Catherine J. Gross is a photographer/videographer based in Central Maine specializing in engagement, weddings, and boudoir. Catherine's images are bold, personable, and whimsical – capturing the moments that matter most to you and your loved ones while adding a touch of magic to make them unforgettable.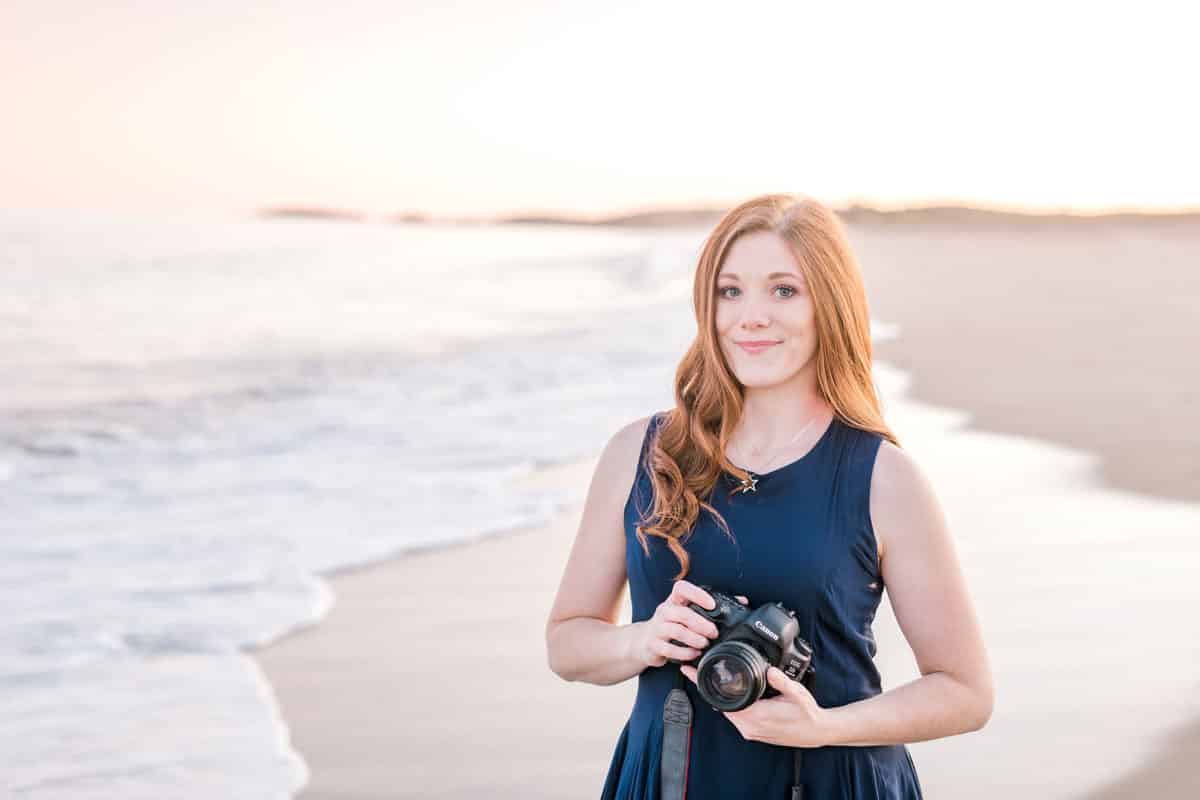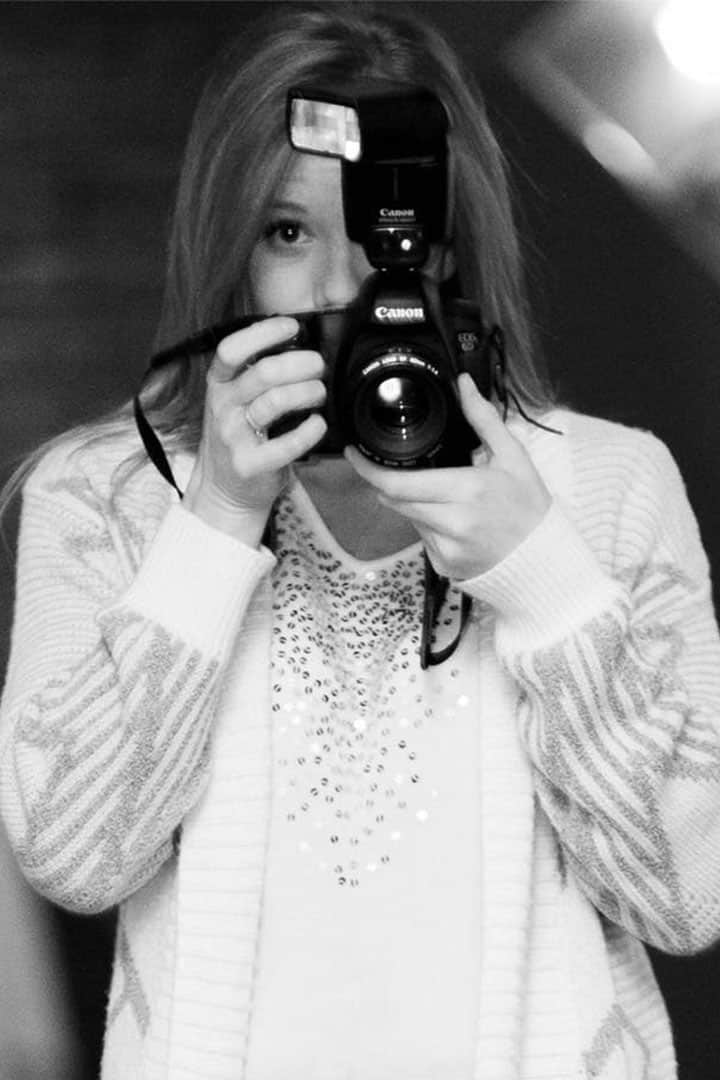 "My Creative Ideas & Passion Come Together."
Catherine wanted to immortalize the sights and moments around her through her photography and share them with the world. Thus, through a clever combination of light, talent, passion, and drive, Catherine J. Gross embarked on a career of photography.
"Catherine went above and beyond she made our wedding day very special,she was very polite and amazing at being a photographer thank you so much for being part of our wedding"
"Catherine did an AMAZING job capturing my wedding and was extremely flexible when I unexpectedly had to change the date. Her calm, professional demeanor is very easy to work with! Not only does Catherine have great artistic ideas when it comes to photography, but she is very willing to incorporate your own ideas and personal touch. I am currently booking another session with her and I can't wait to see how they turn out!"