Planning a wedding can be a daunting task. There are so many things to consider, and the cost can quickly add up. How much should you expect to spend on your Maine wedding? After all, in 2021, on average, couples hired 14 vendors for their wedding day.
This guide will break down the average cost for each vendor category, as well as provide an estimate of how much you should budget for each expense.
Keep in mind that these prices may vary depending on your location and the type of wedding you are planning. But this is a good place to start if you are looking for average prices in Maine.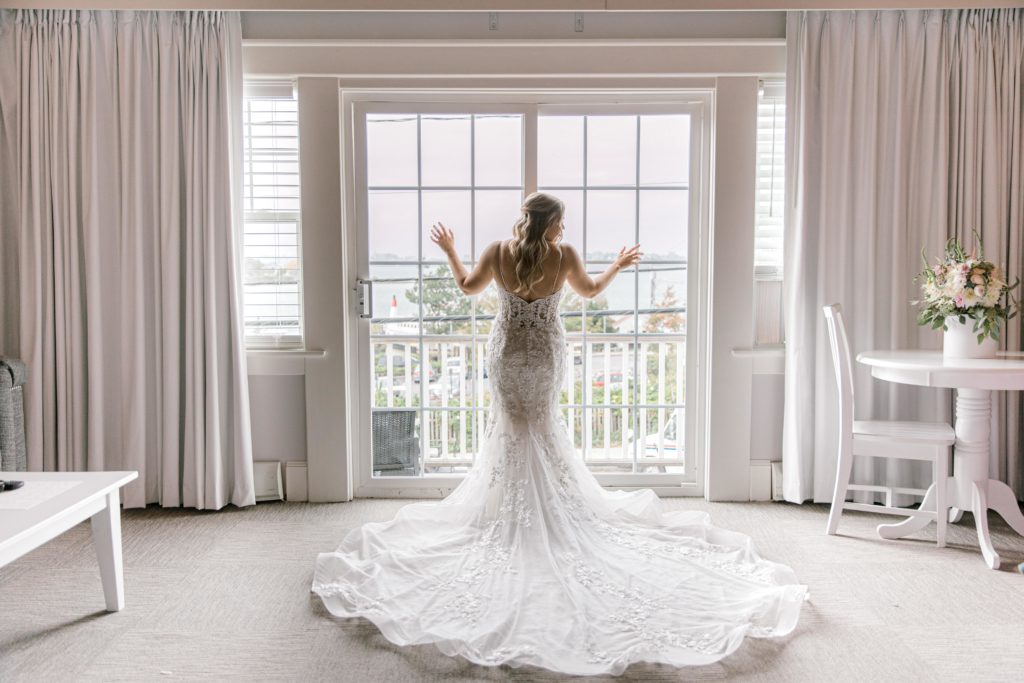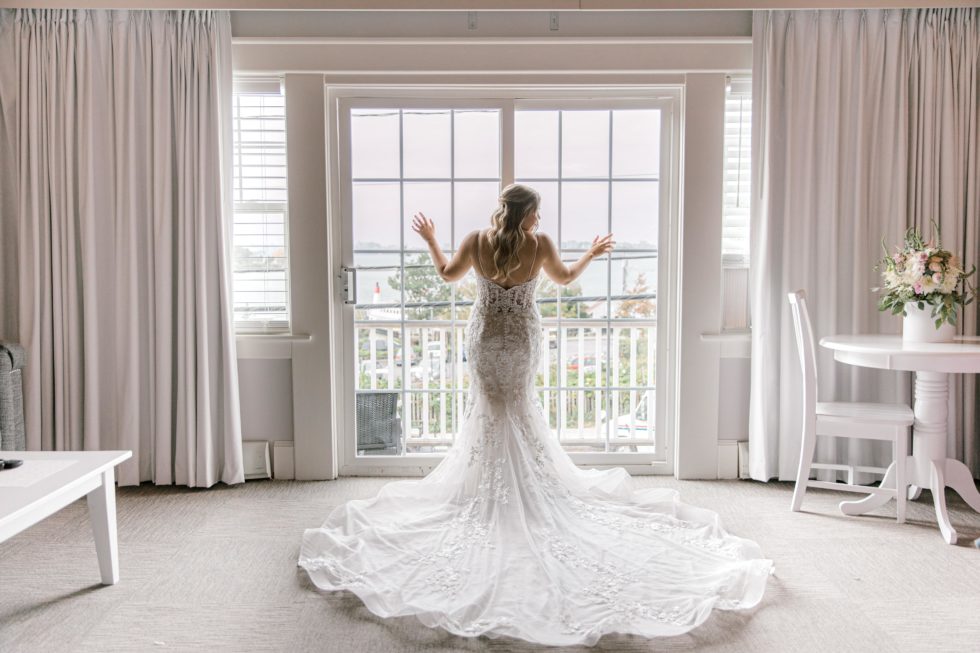 What Does A Maine Wedding Cost?
The average cost for a Maine wedding in 2021 was $29,100. Due to inflation, you can expect a 10%-15% increase for 2022 and beyond. This includes the cost of the venue, catering, photography, videography, entertainment, florist, wedding planner, rentals, transportation, hair and makeup, wedding dress, tuxedo rental, cake, and wedding favors. So take into your budget when checking vendors off your wedding to-do list.
Of course, this number will vary depending on the size and location of your wedding and the number of guests you invite. But this is a good starting point if you are trying to budget for your Maine wedding.
Now let's break down each category so you can see where your money will go.
Maine Wedding Cost Averages Breakdown (estimated on 100 guests)
The prices come from real data collected by theknot.com from their survey of over 13,000 couples who got married in 2021. These prices will give you a general idea of what to expect when planning your own Maine wedding.
Venue: $8,300 (Best Maine wedding venues)
Catering: $75/person x 100 = $7,500 (10 AMAZING Wedding Caterers in Maine)
Photography/Videography: Expect to pay around $3,500 – $5,000 according to the average wedding photographers cost in Maine (Best wedding photographer in Maine)
Florist: $2,300 (Best Wedding Florists in Maine)
Wedding Dress: $1,800 (Best Bridal Shops in Maine) (Wedding dress shopping tips)
Wedding Planner: $1,700
Entertainment: $1,500
Rentals (tent, tables, chairs, linens): $750+ (Best Maine wedding tent rentals)
Cake: $500 (Best Wedding Cakes in Maine)
Hair and Makeup: $300 (5 Best Maine Wedding Makeup Artists)
Wedding Favors: $200
Tuxedo Rental: $150
_______________________+
Total.              $30,000+/-
As you can see, the majority of your money will be going towards the venue, catering, and photography/videography. These are typically the most expensive vendor categories. But there are ways to save money in each of these categories if you need to budget due to financial limitations.
Maine Wedding Cost Saving Tips
As a York Maine wedding photographer, all I can say is if you are looking to save on your venue costs, consider shopping around for different venues, or getting married during the off-season or on a Friday or Sunday. Also, consider a smaller venue that can accommodate a more intimate gathering.
Catering costs can be reduced by having a buffet-style meal or by cutting down on the number of courses offered. You can also ask your caterer if they offer any discounts for weddings during certain times of the year. You can sometimes get rid of the catering cost altogether if your wedding features a pot-luck.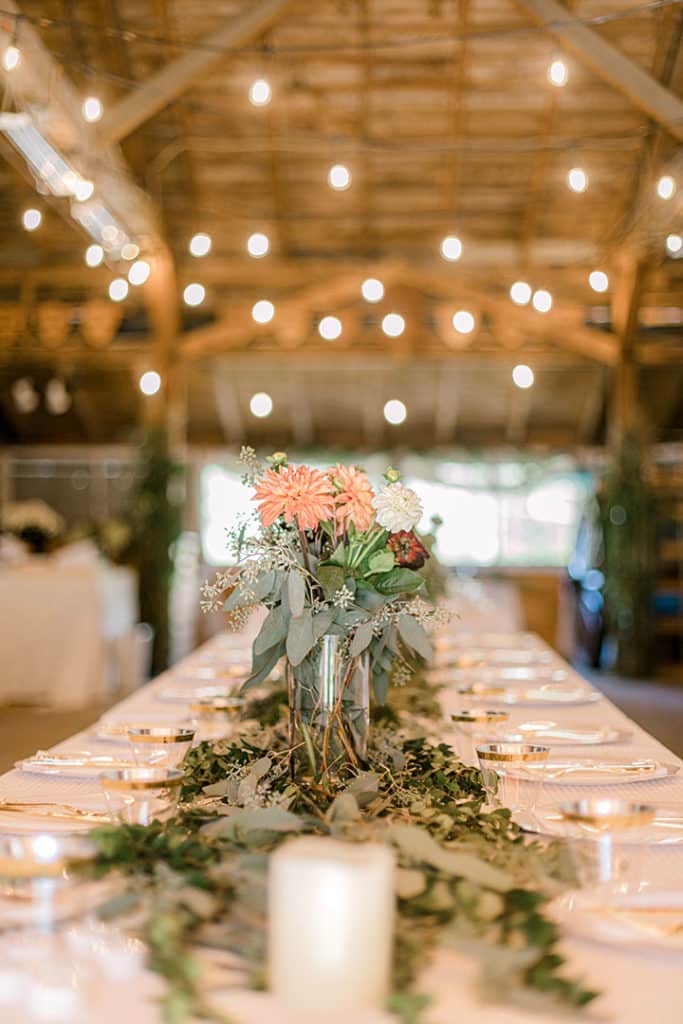 Booking with a photographer who has experience and expertise is a must, but that may come with a price tag. Work with them to get the exact coverage required. Also, Instead of booking a photographer and videographer separately, see if you can bundle the services and save.
You can also save money by DIYing some of your wedding details. For example, instead of hiring a florist, you can ask friends or family to help you with the floral arrangements. Or you can make your own wedding favors instead of buying them.
Also, give all venues a chance, even if they are not so pricey. For example, a Maine Maritime Museum Wedding may not cost as much as other prime venues, but it is a gorgeous spot nonetheless.
What are some of the most popular wedding venues in Maine?
Some of the most popular wedding venues in Maine include The Barn at Flanagan Farm, The Nonantum Resort, Portland Harbor Hotel, and Inn by the Bay. These can be on the high side of the budget so if would like to research some more venues in Maine, I have prepared a list of the 30 BEST Maine wedding venues for you to consider.
Final Thoughts
At the end of the day, it's up to you how much you want to spend on your Maine wedding. But hopefully, this guide has given you a better idea of where your money will be going and some ways you can save.
Also, don't forget to book your venue and Maine wedding photographer well in advance. My schedule for the prime wedding season in Maine can sometimes book 12-18 months out!
Do you have any other questions about the average cost for a Maine wedding? Leave me a comment below and I'll do my best to answer them!
Wishing you all the best!