Botanical themed weddings are a hot topic right now, and boy are they stunning with their different shades of greens, browns, and whites! This theme is perfect for the brides who want to have a beautiful spring or summer wedding and want to incorporate the nature feeling. So how do you start creating this theme? What do you need? I have provided you with some guidelines that might help get you started in your planning process.
A botanical themed wedding allows for natural and earthy tones that create a romantic yet bright  and modern wedding. When paired with beautiful string lighting you bring the romance into the outdoors.
Trending Colors:
A lot of greenery is the color to have most of
Greens: Forest green, Seaweed green, pickle green, and sage
Browns: Amber, Chestnut, Medium Brown, Dark Brown, and a little bit of pale brown matches perfectly.
White: Say YES to white
DON'T forget the ceiling
When planning and creating your botanical wedding, don't forget the ceiling! This is often forgotten about and can be one of the most important areas to decorate especially if you are having a tent or barn wedding (for tent barn weddings check out Wedding Barns of Maine, and for tent rentals see One Stop Event Rentals). Remember you are creating the experience and setting the mood. Most people WILL look around at everything, to truly create the mood you must NEVER forget the ceiling.
Things to hang:
garland /weavery (the key is to weave what you have above and include different shades of green.)
Lights ( having strung string lights above with the greenery will help create that natural romantic mood you want your guests to experience with you.)
Trees (they are a HECK YES!)
Should you have trees? What a silly question, why yes of course you should! Trees add to the ambiance. This doesn't mean you need to have a lot of trees or even tall trees remember a little goes a long way. As for the type of trees that is a personal preference (birch, olive etc.) The can be rented.
You can use these in the reception area at the entrance of use them on the tables as centerpieces (if you do this make sure they are fairly tall and sturdy).
Trees to have:
Ficus Trees (one of the most popular)
Birch
Olive
Plants
Plants will help as a filler and different pops of green color. I highly suggest using them on the tables as centerpieces, and mixing in with the brown you may have about your reception to add depth.The best thing about including plants is there is not one of the same; adding different plants will allow for an array of different textures and shades that will help set that natural, romantic mood you are seeking.
Plants to have:
Bear's Breeches
California Box Elder
Japanese Maple
Anemone
Kinnikinnick or Bearberry
Mugwort
You can rent from http://800plantit.com/creative-plant-rentals/
White Flowers
White flowers are an absolute must! They give the feeling of romance and add that pop of color to the brown and greens. When you have white flowers added into your reception you will walk in and get that feeling of nature, beauty, and love. These flowers add that little bit of something to bring it all together. So don't forget them! 🙂
    Types of White flowers that will look stunning:
Calla Lily
Hibiscus
Hydrangea
Lily of the valley
Trumpet flower
Dahlia
Looking for White flowers? Check out these florists that can help.
I hope today's blog tips have help you start planning your botanical themed wedding with easy. As always comment with anything else you'd like to know, and don't forget to book your photographer contact Catherine.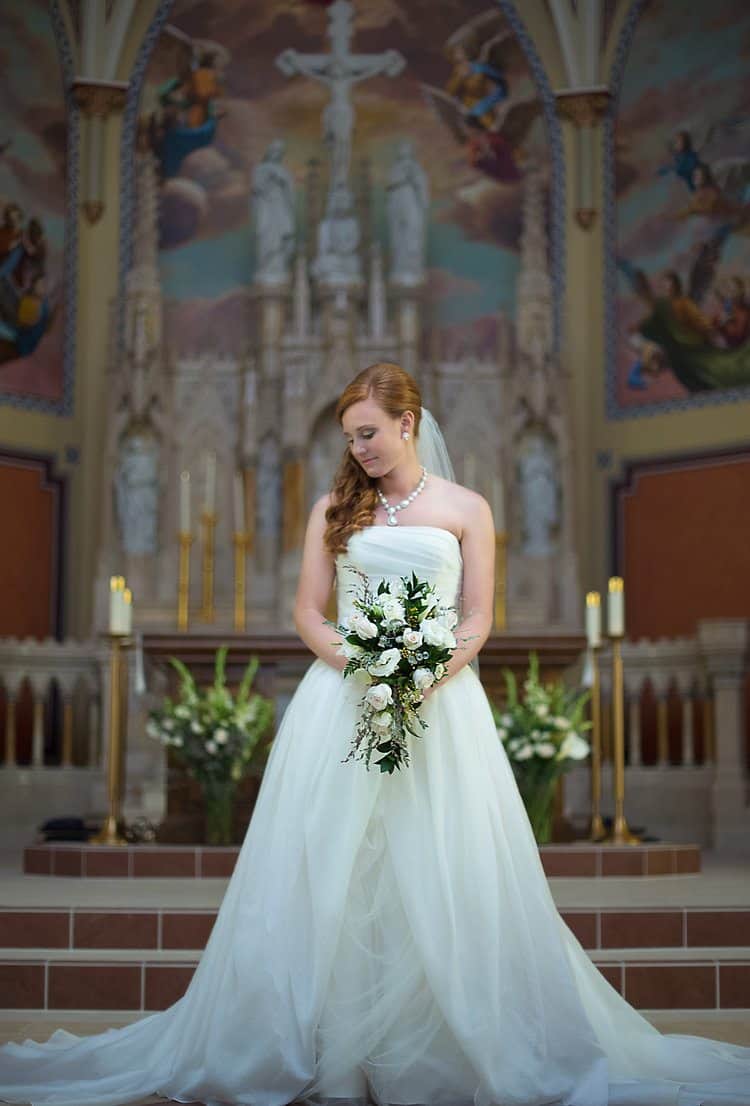 XOXO,
Catherine