Maine is the perfect place for you if you're dreaming of a romantic destination wedding surrounded by stunning natural scenery.
With its rocky coastline, towering mountain peaks, and sprawling forests, Maine boasts some of the most beautiful vistas in the country.
Planning a destination wedding in Maine can be daunting, but with this guide, you'll be able to plan the perfect event without a hitch.
From choosing the ideal location to finding the right vendors, I'll help you make all of your dreams come true. So please sit back, relax, and let me help you plan the Maine destination wedding of your dreams.
Talk With Your Partner
Conversing with your partner about how you would like your wedding to be is essential in tying the knot. Every couple is different, so deciding whether it should be formal or informal, a luxury destination in Maine or a budget-friendly destination wedding in Maine, is entirely up to you two.
For some couples, this may come easy. It takes a bit of thought for others to decide what style best suits them.
Invest the time and energy now into exploring the details and ideas, so all that's left later is to embrace each other and say 'I do' surrounded by family and friends in the great state of Maine.
Choose a Date and Time that Works for Everyone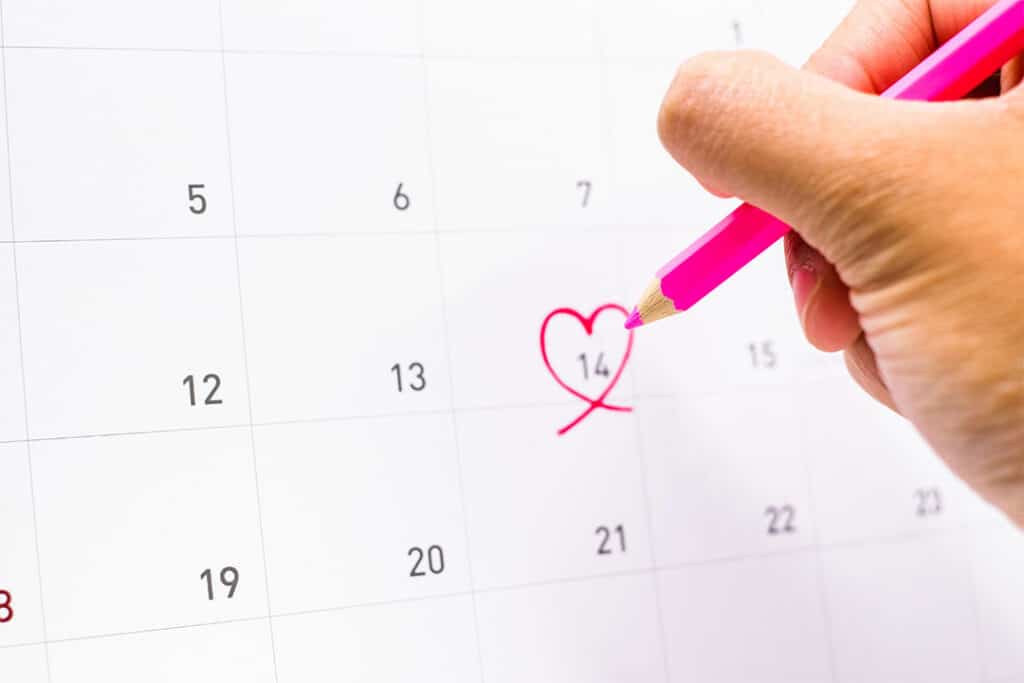 Summer in Maine is a beautiful season to tie the knot, and choosing the perfect date for your destination wedding should be enjoyable.
Your guests will want to plan travel arrangements well in advance and make sure they can enjoy all of the breathtaking attractions Maine has to offer.
Meanwhile, you'll need to liaise closely with vendors to ensure everyone involved is on the same page.
Once you settle on something that works out for everyone, you'll have time to sit back and look forward to a beautiful day surrounded by friends and family – quite possibly one of the most important times of your life!
Pick a Maine Wedding Venue That Fits Your Budget and Style
The state offers many possibilities for those looking to tie the knot in Maine.
Whether you're a beach person wanting to exchange vows right on the sand at a seaside resort or are more partial to the rustic charm of a cozy bed and breakfast, there is something for everyone.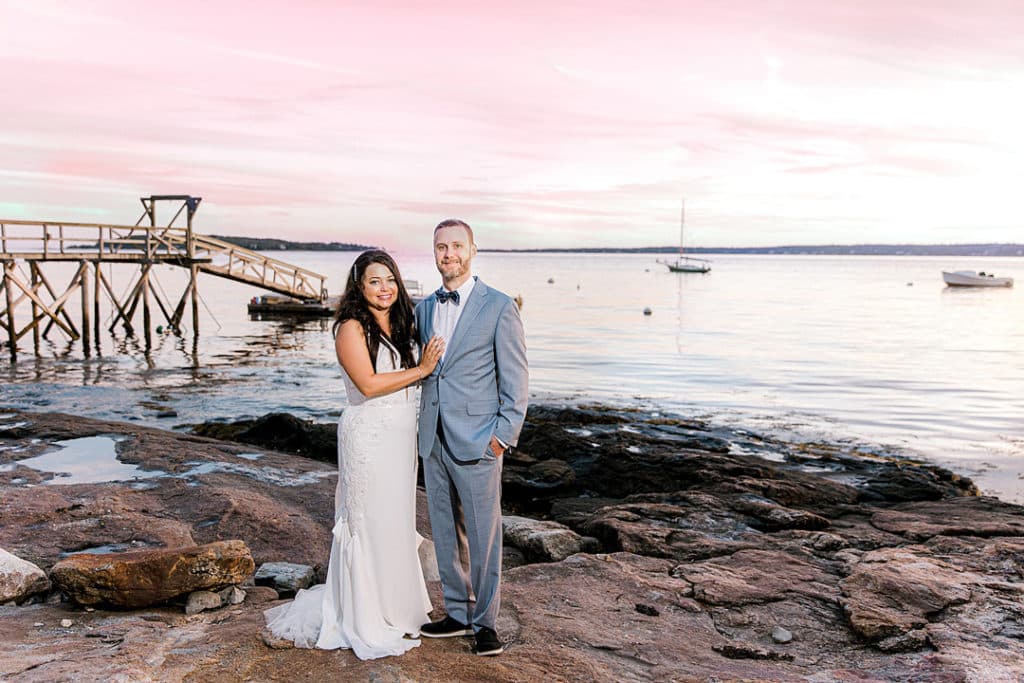 Some venues even offer all-inclusive wedding packages covering the wedding ceremony, reception, food, decorations, entertainment, and bar service.
And no need to worry if your budget doesn't quite stretch as far as you'd like it to – plenty of affordable Maine wedding venues out there won't break the bank and will still provide memories that will last a lifetime.
Maine Wedding Venues
Make sure to weigh up all your needs and desires, from price point to amenities and style preference, plus the preferred wedding venue availability. This way, you are able to pick the perfect one that fits all your needs!
Popular Scenic Locations In Maine to Consider
Maine has a number of stunning locations for your special day. Whether you're looking for a quaint seaside wedding or an elegant affair with panoramic views, the state offers something for everyone.
Some popular locations include York Harbor, Boothbay Harbor, Peaks Island near Portland, Cape Elizabeth, and Chebeague Island.
See the videography of an Indian wedding at Portland's Ocean Gateway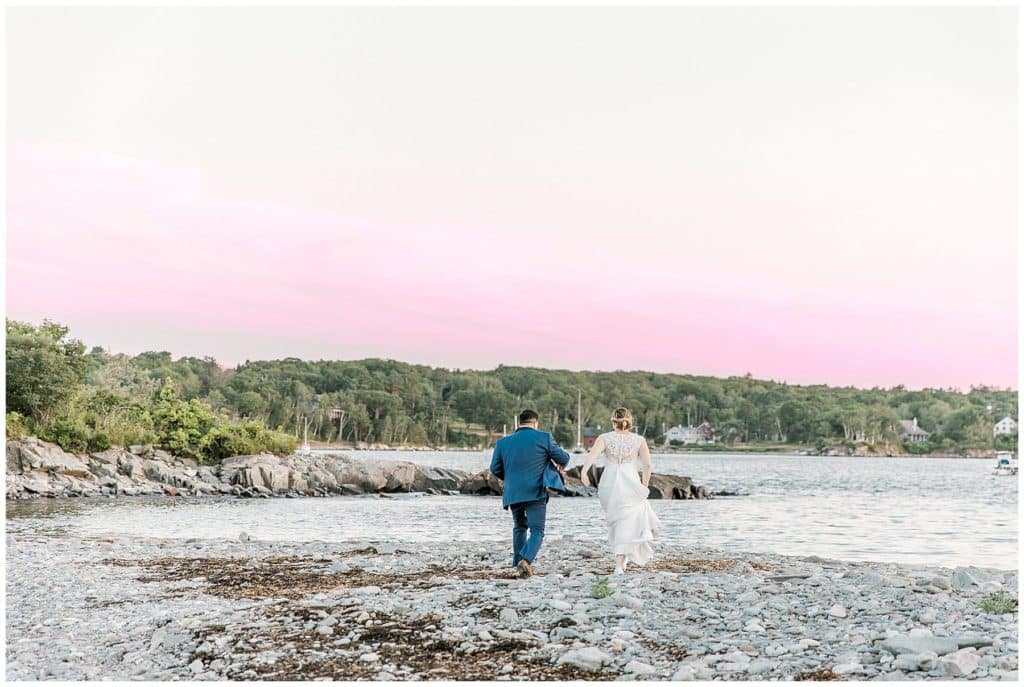 The Atlantic Ocean provides a breathtaking backdrop to any wedding, with its rocky shores and gorgeous sunsets. Plus, the nearby destinations offer plenty of opportunities for your guests to explore and provide an array of activities and attractions that will make your event unforgettable.
Whether you choose one of these locations or another beautiful spot in Maine, you will find a perfect backdrop for your wedding day.
Discover Southern Maine's Natural Beauty and Welcoming Atmosphere
Southern Maine is known for its breathtaking scenery and welcoming atmosphere, and as a Southern Maine wedding photographer, believe it is one of the best locations in New England to have a destination wedding.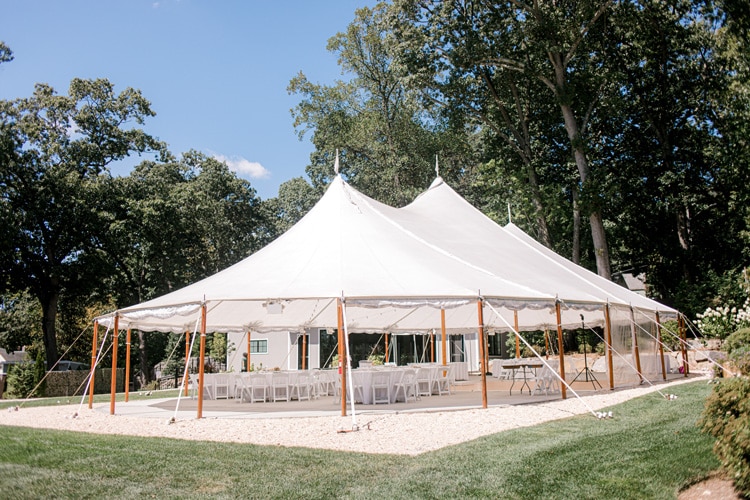 With its stunning views and abundance of activities, from fishing to hiking, it is the perfect place to gather your friends and family for one of the most memorable days of your life.
This area's natural beauty and charm make it a great spot for an intimate wedding with rustic elegance that will provide you and your guests with an unforgettable event.
Start Looking Into Maine-Based Wedding Planners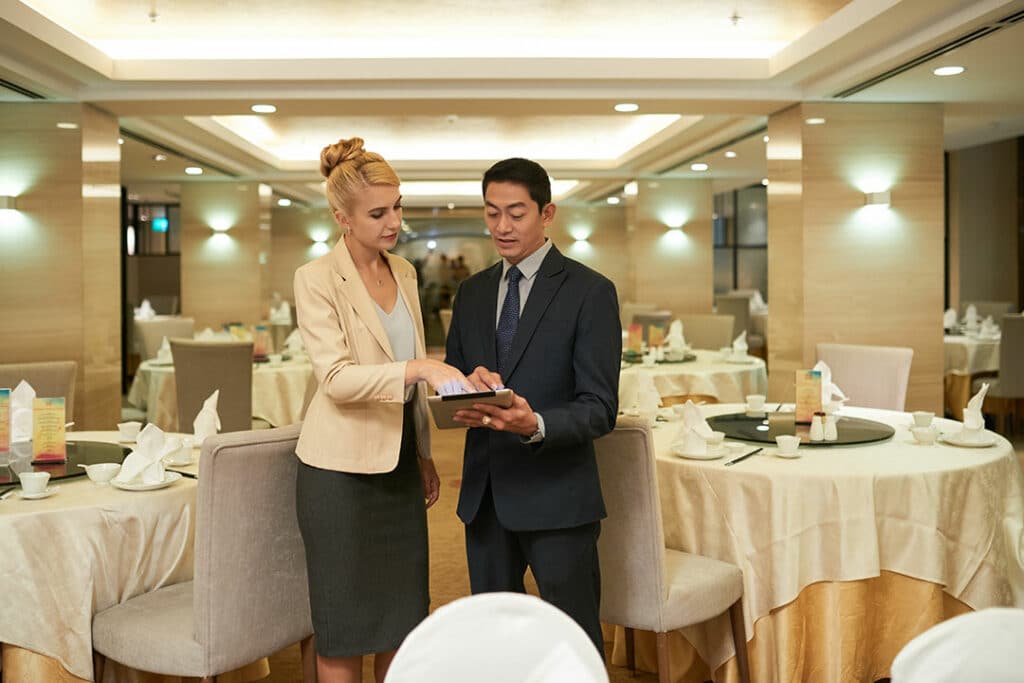 If you're planning a destination wedding in gorgeous Maine, it can be worthwhile to explore the options for having a Maine-based wedding planner help manage the festivities.
With their local expertise, relationships with vendors, and access to resources, they can help to ensure that your big day goes off without a hitch and is precisely what you envisioned.
Having these experts at the helm makes a perfect event possible, so don't hesitate to consider your options.
Send Out "Save The Date" Cards as Soon as You've Booked a Venue
It's essential to ensure that everyone special enough to attend can save the date.
For many couples, this includes family and friends from out of state who may need extra lead time for travel arrangements.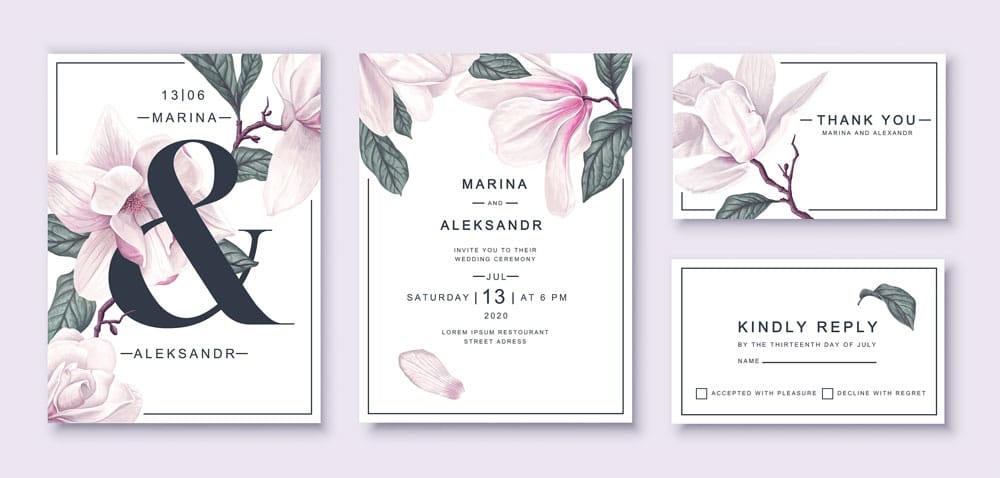 As soon as the location has been decided upon, and all the other vital pieces are in place, it's time to send out those trendy 'save the dates'! This something you want to check off your wedding to-do list early in the process.
Please consider the importance of giving people every tiny detail they might need well in advance so they can plan accordingly and join in on your special day.
Begin Booking Maine-Based Wedding Vendors
The hardest part of wedding planning is often deciding on your Maine wedding venue and other vendors.
If you didn't enlist the help of a wedding planner, you'll need to start researching and booking vendors that are available in the area.
If you need some help figuring out where to start, fear not! It can be pretty simple if you take the time to research and educate yourself.
Luckily, I have all the resources you need right here:
Photography/Videography
Cakes
Florists
Wedding Attire
Catering
Makeup
Wedding Tents
Wedding DJs
Before booking any vendor, ask questions about previous work, check their references, and read reviews. This way, you will be confident your money will be well spent when finding the perfect caterer, photographer, florist, or entertainment for your special day.
Also, consider if dealing with all of this is really worth it. If not, you could always hire a wedding planner who can handle everything for you. This would be the best choice if you want wedding packages, including venue, ceremony, reception, catering, and more.
No matter what you decide to do, all Maine weddings are sure to be beautiful and magical. So, explore your options and make it a day to remember!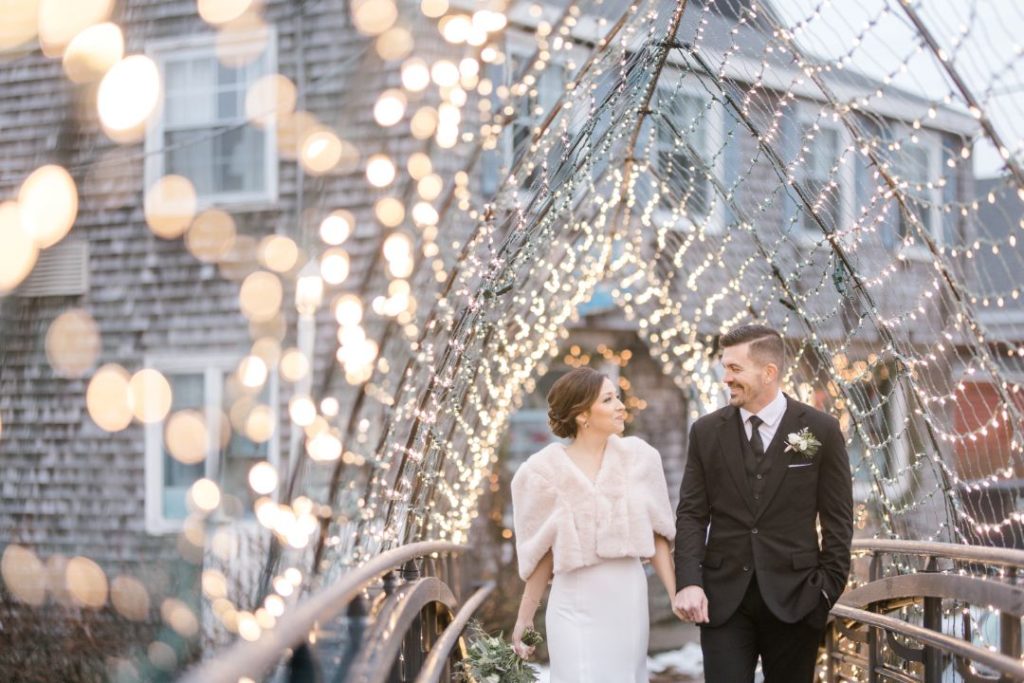 Final Thoughts
With all the planning that goes into a wedding, it's easy to get overwhelmed and stuck in one rigid way of thinking. That's why it's essential to talk to your partner about what kind of wedding you both want so you can find a solution that works for everyone involved.
From choosing a date and time to booking vendors like caterers, photographers, florists, and musicians/entertainment, make sure to explore the many possibilities Maine offers.
Send out those "save the date" cards as soon as you have everything figured out and begin booking vendors who can make your special day perfect.
By taking these steps, you'll have nothing but happy memories of this once-in-a-lifetime event.
As an experienced wedding photographer familiar with Maine venues, I invite you to take that leap of faith and allow me to capture your magical moments. Contact me today!