Kama and Drew's Glenwood, Iowa wedding!
Wow is all I can say about this beautiful Belle Terra wedding. Although this day was a little windy, it was a perfect day to have a wedding. The Belle Terra had amazing vineyard views which only added to the amazing wedding story documented on this day.
Talk about a beautiful couple!
Kama wore a stunning and classic white dress that drew everyones attention to her beauty.
These two were extremely laid back, fun, and energetic! They were amazing to work with! They really did get it all, a beautiful venue the Belle Terra with gorgeous views, an amazing pastor to marry them, great food and amazing guests that made everything incredibly special for their whole family.
Highlights from this wedding
***The beautiful stretch of vineyards
*** the classic dress
***The amazing Italian style feel
***Most importantly, the on of the whole family in the wedding.
Let's tell your story. Click the contact button below.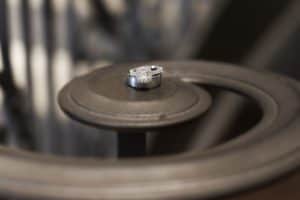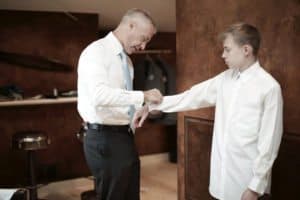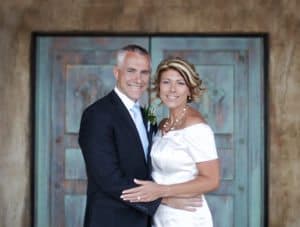 =