When you are planning an elopement in Maine, one of the most important decisions you will make is who to choose as your Maine elopement photographer.
There are many elopement photographers out there, but not all of them are created equal.
How do you know which one is right for you?
In this post, we will give you some tips on how to choose the perfect photographer for your big day in Maine!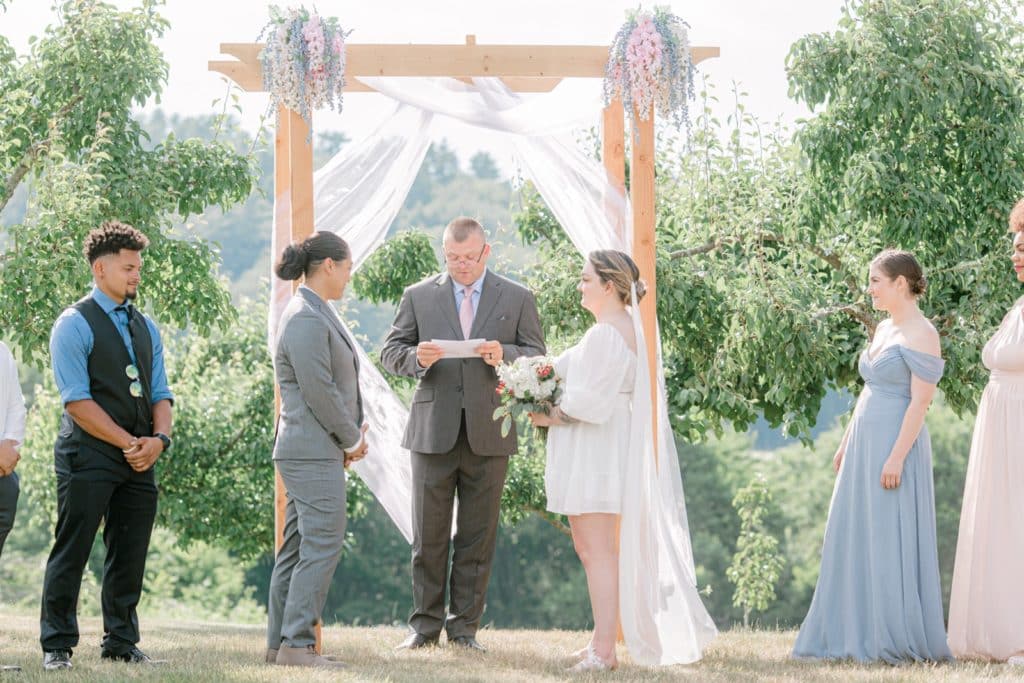 1. Do Your Research
 The first step in choosing an elopement photographer is to do your research.
Look at portfolios and read reviews to get a feel for each photographer's style and personality.
Make sure you like their work before you even meet with them!
When you are looking at York Maine wedding photographers' portfolios, be sure to pay attention to the types of shots they take.
Are they the type of photographer who likes to take a lot of posed shots, or do they prefer candid, natural shots?
Also, think about your own personality.
Do you prefer someone who is more laid back and relaxed, or do you want someone who is more high-energy and organized? (I'm a little of both)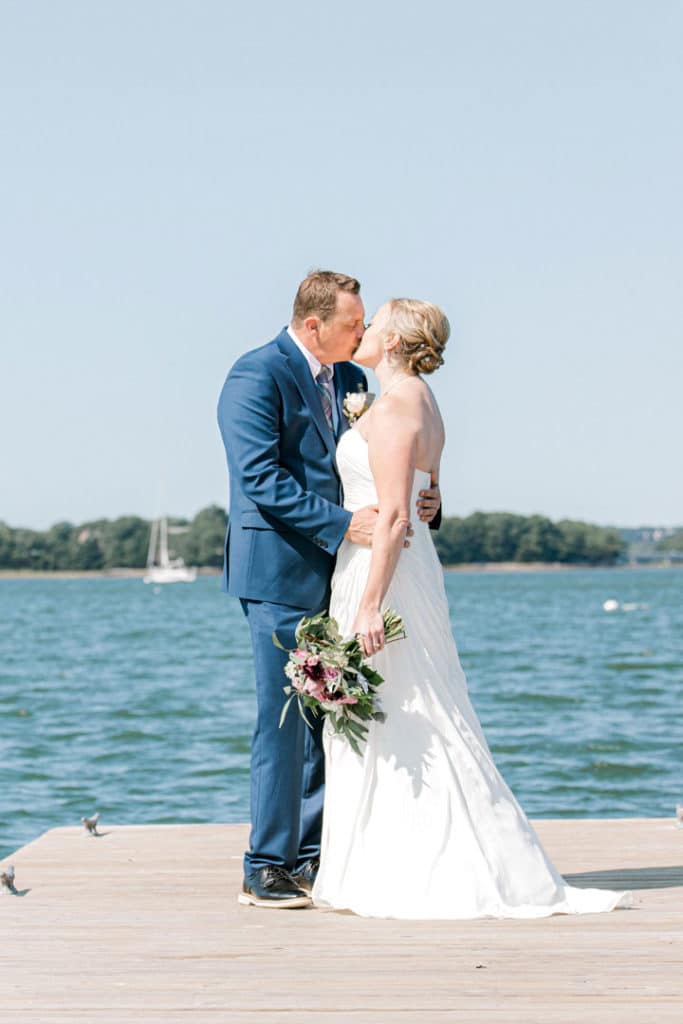 2. Ask For Referrals
Another great way to find the perfect elopement photographer is to ask for referrals from friends and family.
Chances are, someone you know has been married recently and has had a great experience with their photographer.
Ask them who they used and what they thought of them.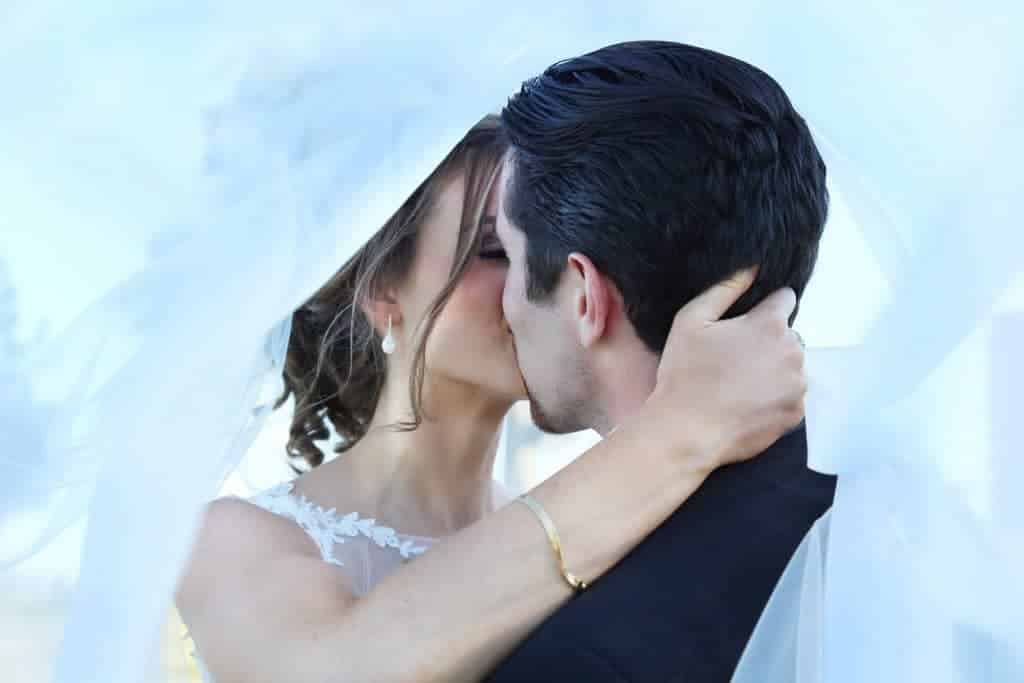 3. Look At Portfolios
 Once you have a few photographers in mind, it's time to look at their portfolios in more detail.
Be sure to look at a variety of weddings to get a sense of their style.
Do they have a style that matches what you are looking for?
Also, think about the lighting and scenery in their photos.
Is the photographer a professional Maine wedding photographer with tons of experience?
If not, is that something you are willing to compromise on?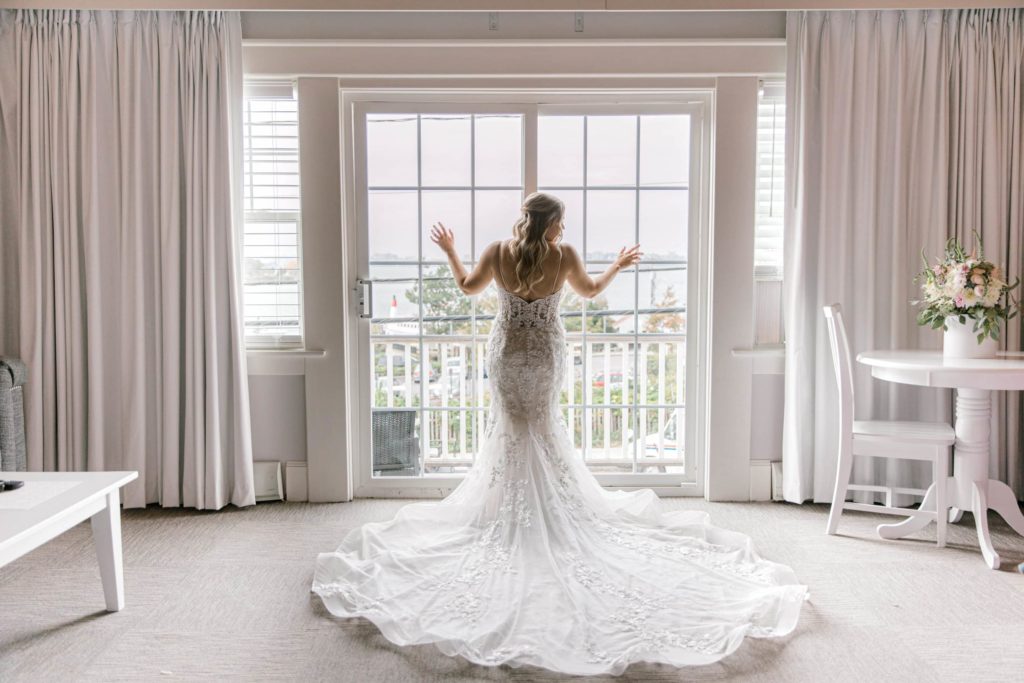 4. Meet With Photographers In Person
 Finally, once you have narrowed it down to a few photographers, it's time to meet with them in person or over Zoom.
This will give you a chance to get to know them better and see if you click with them.
It's important that you feel comfortable working with your photographer – after all, you will be spending a lot of time with them on your wedding day!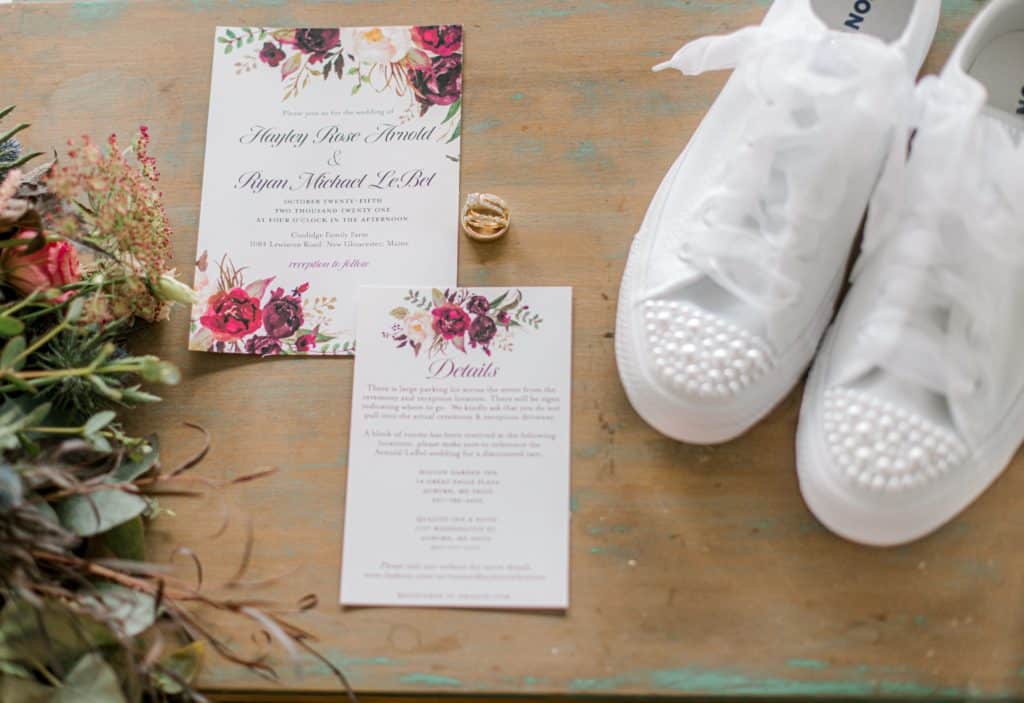 5. Choose The Right Elopement Photographer For You
 There are a lot of factors to consider when choosing an elopement photographer.
But ultimately, the most important thing is to choose someone who you feel comfortable with and whose work you love.
If you follow these tips, I'm sure you'll find the perfect photographer for your Maine elopement!
If you are looking for an elopement photographer in Maine, I would love to be considered for the job!
I have over 10 years of experience shooting weddings in Maine, and my style is light & airy while relaxed and natural.
I would be happy to chat with you to discuss your wedding plans and see if I am the right photographer for you.
XOXO,