As you begin the process of planning your wedding, one of the first decisions you'll need to make is who will be photographing your big day.
It's important to create a preferred shot list for your photographer so they can get an idea of the types of photos you'd like captured. In this guide, I'll provide tips on how to create a shot list that reflects your individual style and personality as a couple!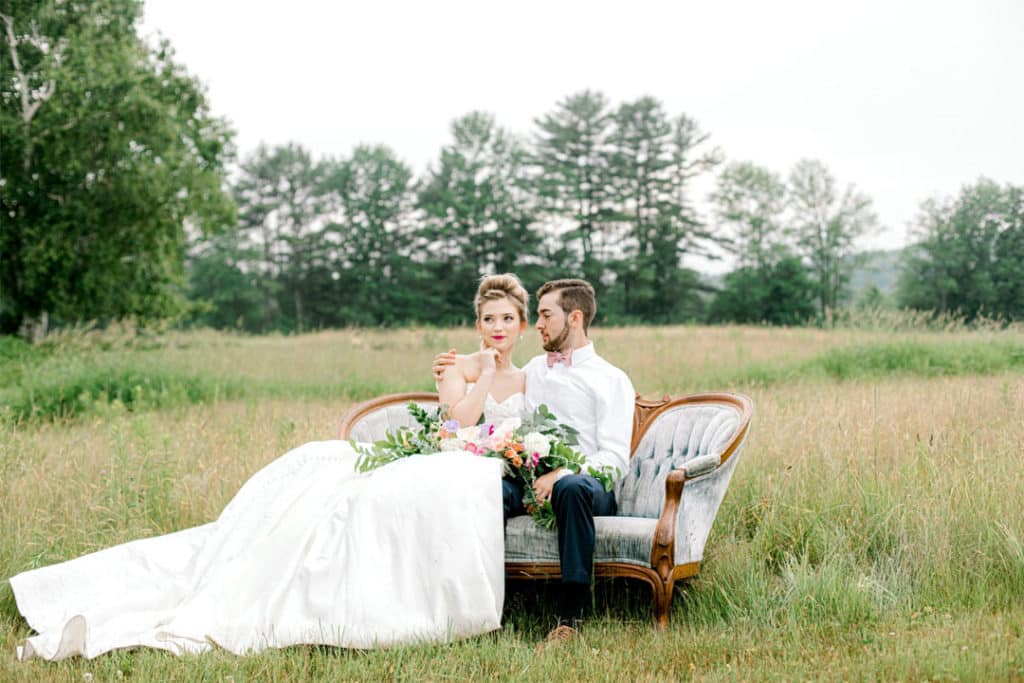 What is a preferred shot list and why do you need one?
A preferred shot list is simply a list of the types of photos you would like your photographer to take on your wedding day. It helps to give your Maine wedding photographer an idea of the kinds of shots you're looking for and ensures that they capture the memories that are most important to you.
After receiving the shot list, I like to check each item off as I take them on the wedding day. This helps to ensure that I capture everything the couple is looking for, and it also helps to keep me organized.
A shot list is just one way to help your Portland Maine wedding photographer understand your vision for your wedding day. However, it's important to remember that your photographer is an artist and should be given creative freedom to capture the moments as they unfold as well.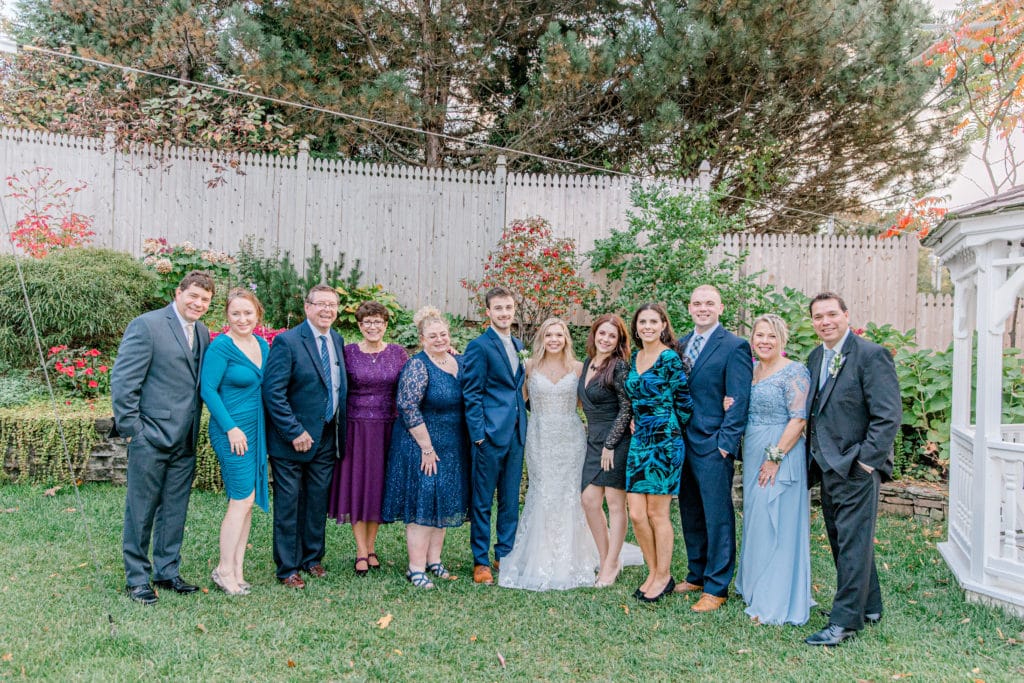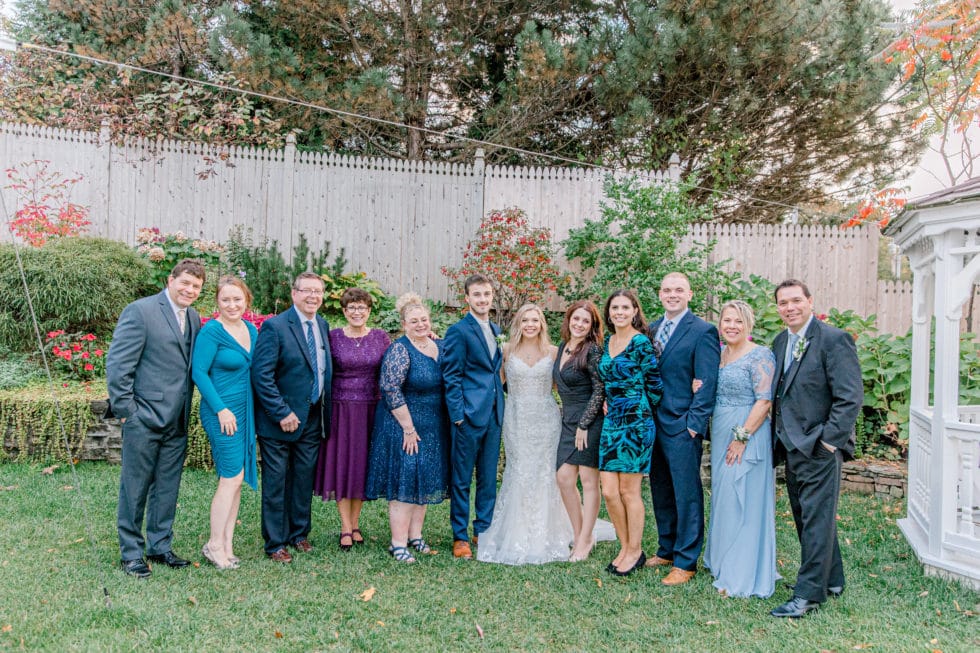 How to create a shot list that reflects your individual style and personality:
The best way to create a shot list that reflects your individual style and personality is to simply sit down with your fiancé and brainstorm the types of photos you would like. I like to start by thinking about the overall feel or theme of the wedding day. For example, if you were planning a rustic Maine barn wedding, you might want to include shots of the bride and groom in a field of wildflowers or in front of an old barn.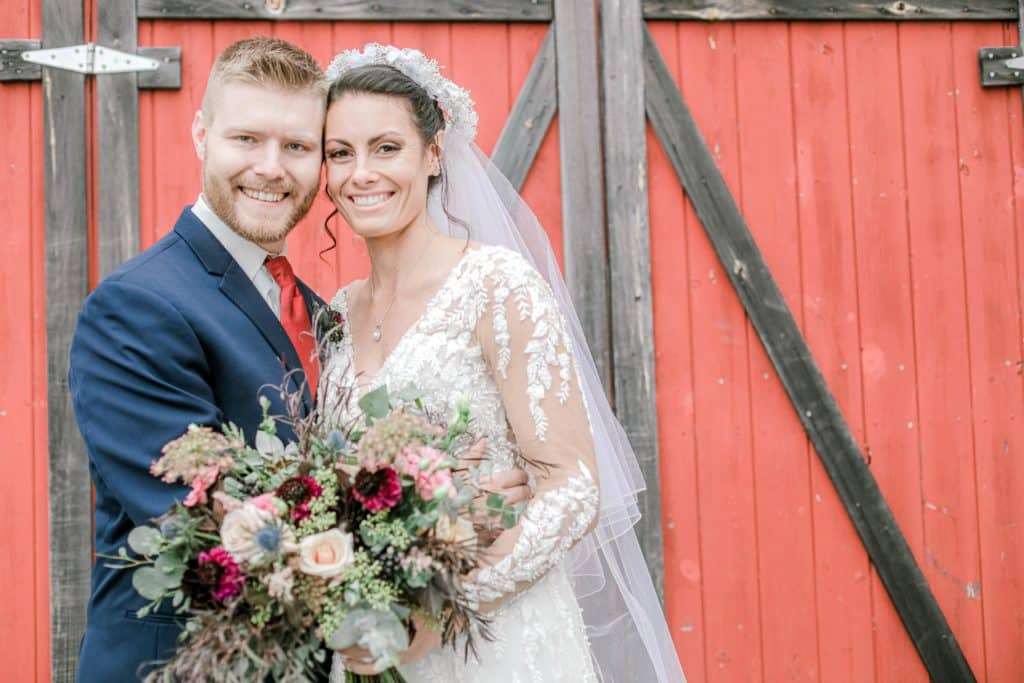 If you're not sure where to start, there are tons of resources available online, like Pinterest. You can also ask your York Maine wedding photographer for recommendations based on their previous work. Once you have a general idea of the types of shots you would like, it's time to start creating your list!
Some things to keep in mind as you create your list:
Think about the overall feel or theme of your wedding day.
Include a mix of posed and candid shots
Make sure to include shots of important details, like your dress or the wedding cake
Don't forget to include shots of your family and friends! Make sure the most prominent people of each family are included like the mother, father, grandmother, and grandfather.
Include the most important people in your life
Think about the location of your wedding and how that might affect the types of shots you want like beach shots if you are at one of the beautiful coastal Maine wedding venues. If you plan on having your wedding in one of the best wedding tent rentals in Maine, Think of the lighting.
If you're unsure about anything, ask your Portsmouth NH wedding photographer for their opinion! They will be able to give you guidance based on their experience.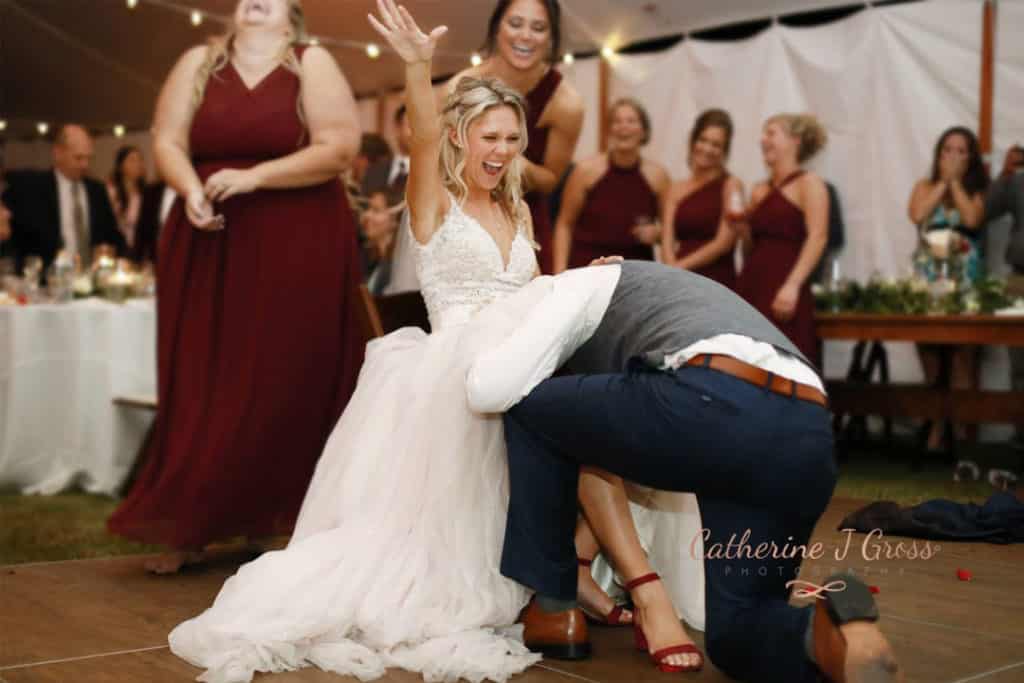 Wedding Shot List Ideas
Here are a few ideas on what to include in a preferred shot list:
Wedding Details
Invitations
Dress
Shoes
Jewelry
Cake
Reception decor
Gift table
Guest book/sign-in table
Favors
Centerpieces

Gettin' Ready
Bride getting her hair/makeup done
Groom getting dressed
Bride putting on her dress/veil
Wedding party getting ready
Family shots
Pre-Ceremony

Ceremony
Processional (bride walking down the aisle with her father/mother)
Exchange of vows
First kiss as husband and wife!
Recessional (bride and groom walking back up the aisle together)
Post-Ceremony
Shots of the newlyweds
Shots of the wedding party
Family shots
Wedding Party Portraits
Bride and groom with each member of the wedding party
Bride and groom with both sets of parents
Siblings of the bride and groom
Grandparents of the bride and groom
Reception
Cocktail hour
Entrance of the bride and groom into the reception
First dance as husband and wife
Parent dances (mother/, father/daughter)
Cake cutting
Bouquet/garter toss
Dancing
Sparkler send-off
As you can see, there are many different types of shots that can be included on a preferred shot list. This is by no means an exhaustive list, but it should give you a general idea of the types of photos couples typically like to have taken at their wedding. The most important thing to remember is that this is YOUR day and you should have the types of photos that YOU want! Talk to your Southern Maine wedding photographer about your ideas and don't be afraid to think outside the box.
The benefits of hiring a professional wedding photographer
Hiring a professional New England wedding photographer is a great way to ensure that you will have beautiful, high-quality photos of everything you desire to cherish for a lifetime. In addition to the obvious benefit of having stunning photos, there are several other advantages to hiring a pro.
For one, a professional photographer will be experienced in handling all aspects of wedding photography, from the planning stages to the day-of coordination. They will be able to provide you with peace of mind and allow you to enjoy your wedding day stress-free.
In addition, professional photographers will have access to high-end equipment and editing software that they can use to create stunning images. They will also be skilled in posing and lighting, which will result in photos that look natural and flattering.
Finally, a professional photographer will be able to provide you with guidance and advice throughout the planning process. They will be able to help you choose the best time for your wedding photos, as well as suggest locations that will provide the perfect backdrop for your big day.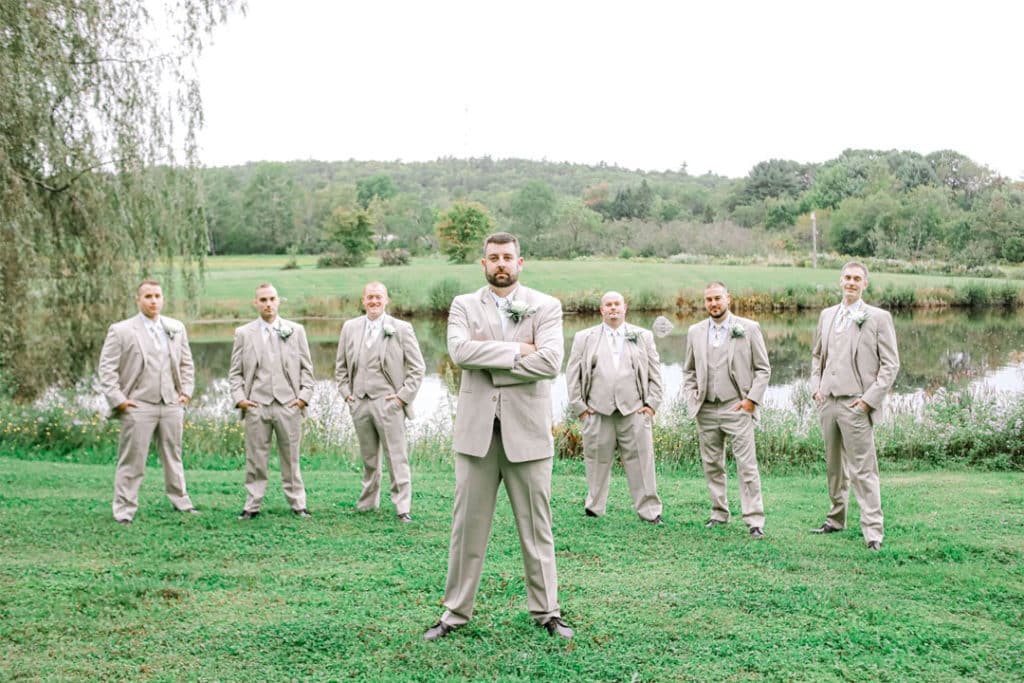 If you're looking for beautiful, high-quality wedding photos, then hiring me as your New Hampshire wedding photographer is the best way to ensure that you'll be happy with your results. With my experience and expertise, I will be able to capture the memories of your big day perfectly. Contact me today to learn more about my wedding photography services! I would be happy to answer any questions you have and help you begin planning your dream wedding.
I hope this guide on How to Create a Preferred Shot List was helpful! If you have any questions, please feel free to post them below in the comments.
Thanks for reading and Happy wedding planning!
-Your Favorite Wedding Photographer 🙂