Are you planning a wedding? If so, you know that there is a lot to do! Between booking your venue and sending out invitations, there are seemingly endless details to keep track of.
That's where wedding to-do lists come in handy.
A wedding to-do list can help you stay organized during the planning process and ensure that nothing is forgotten.
By creating a list and checking items off as you go, you'll be able to relax and enjoy your big day, knowing that everything is taken care of!
Choose What Tasks Are Most Important to You
When it comes to creating a wedding to-do list, it's essential to choose the tasks that are most important to you. Many things must be done in preparation for a wedding, and trying to do everything at once can be overwhelming. By focusing on the most critical tasks, you can stay on track and avoid feeling overwhelmed.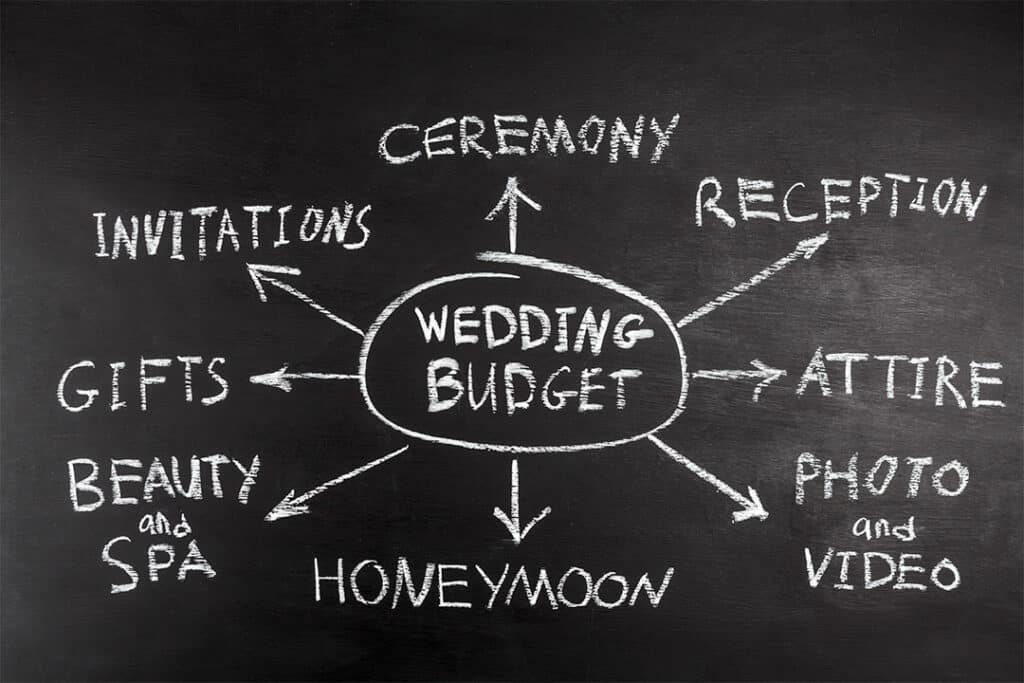 For me, the most critical task is finding the perfect venue. I would want my wedding to be perfect, and choosing the right venue is a big part of that. I also would want to ensure that all of my guests are comfortable, so finding a venue with enough space and good facilities is essential.
Other important tasks for me include choosing a wedding dress and bridesmaids' dresses, booking your Maine wedding photographer, and sending out save-the-dates.
Of course, everyone's priorities will be different. Some people prioritize finding the perfect caterer or band, while others prioritize choosing their wedding cake or flowers. The important thing is to identify what's most important to you and focus on those tasks first. By doing this, you can ensure that your wedding is exactly what you've always dreamed of.
Break Down Big Tasks Into Smaller, More Manageable Ones
I remember when my best friend got married. She was so stressed out in the months leading up to the big day. I did my best to support her, but I didn't really understand what she was going through. Everything just seemed so overwhelming.
If I could go back and do it again, I would tell her to break down the big tasks into smaller, more manageable ones. Instead of thinking about everything she had to do, she could focus on one thing at a time.
For example, instead of worrying about the flowers, the guest list, the dress, and the cake all at once, she could stick to finding the best wedding caterers in Maine and work on that. This way, she wouldn't feel so overwhelmed and could enjoy the wedding planning process a bit more.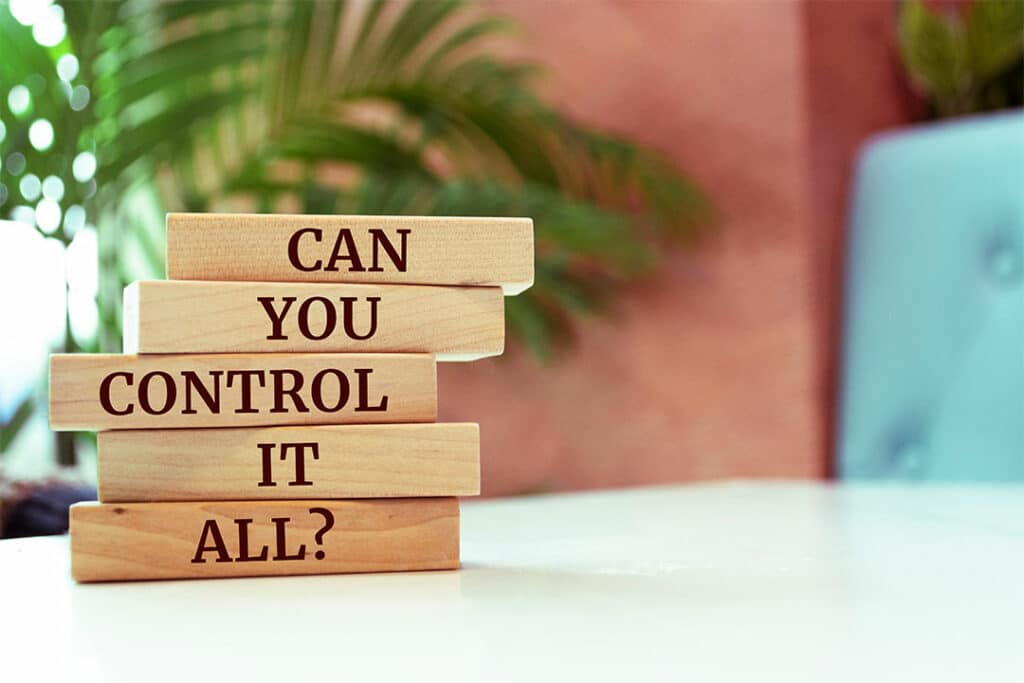 Delegate Tasks Where Possible
Planning a wedding can be an incredibly stressful time. There are so many details to take care of, and it can be hard to know where to start.
One of the best pieces of advice I can give is to delegate tasks where possible. If you have friends or family members who are willing to help, take advantage of their offer!
Delegating can help lighten your workload and make planning more enjoyable.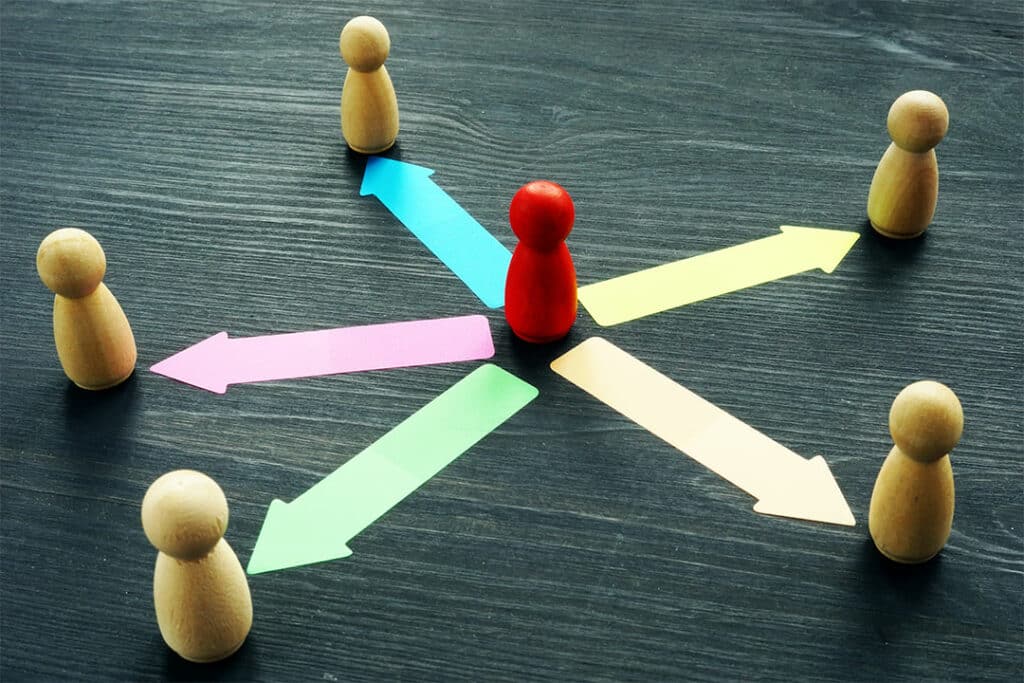 Of course, it's essential to be selective about who you delegate tasks to. Make sure that the people you choose are reliable and trustworthy.
With a bit of help from your friends and family, you'll be able to enjoy the ride as you plan your dream wedding!
Use a Planner or App to Keep Track of Everything
Weddings are notoriously hectic and stressful affairs. There's much to keep track of, from booking the best Maine wedding venues to ordering the best wedding flowers in Maine. Trying to keep everything straight in your head is a recipe for disaster. That's why I recommend using a planner or app to keep track of your wedding to-do list.
A good planner will help you stay organized and on track, so you can relax and enjoy your big day. Plus, it's a great way to keep your family and friends in the loop about what still needs to be done.
Zola.com makes wedding planning easier and more enjoyable than ever. With its comprehensive suite of tools and easy-to-follow steps, you can manage your entire wedding from one convenient platform.
So if you're feeling overwhelmed by all the wedding planning, take a deep breath and grab a planner or app on your phone. It'll make your life a lot easier.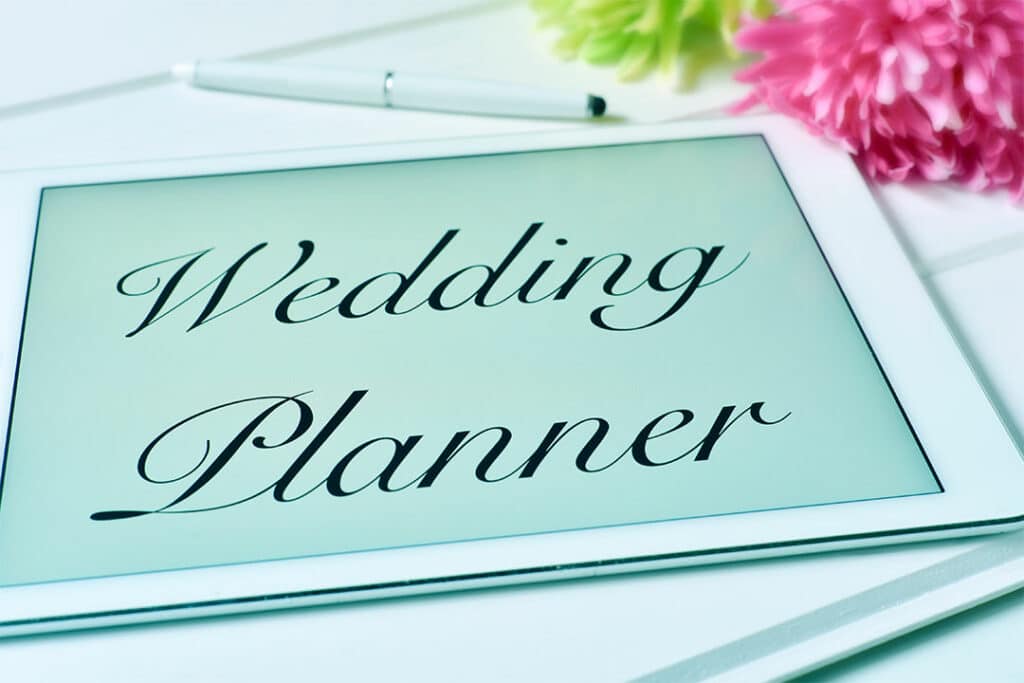 Celebrate Your Accomplishments!
It's easy to get bogged down in all the details of wedding planning and forget to take a step back and enjoy the process. But don't forget to celebrate your accomplishments! Whenever you check something off your list, give yourself a pat on the back.
For me, it was helpful to arrange for little rewards along the way. For example, after completing a particularly big task like booking the venue, I would treat myself to a spa day or dinner out with my fiancé. These little rewards made all the hard work worth it and gave me something to look forward to amidst the chaos of wedding planning.
So don't forget to take a break from time to time and celebrate all the hard work you're putting into your wedding. You deserve it!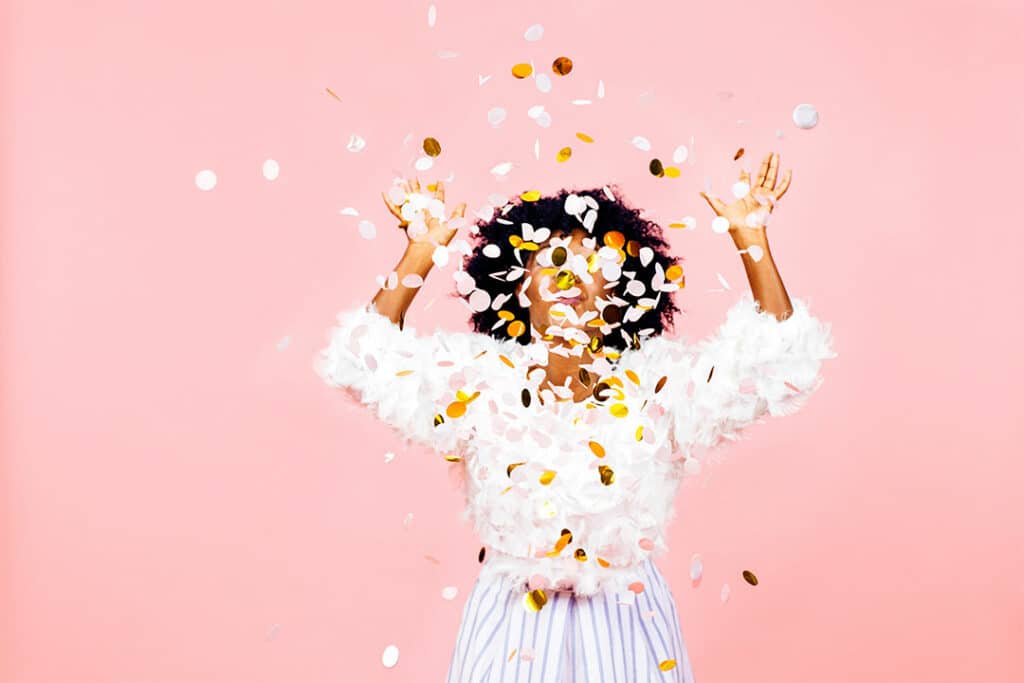 Creating a wedding to-do list can seem daunting, but it doesn't have to be. By breaking down big tasks into smaller ones, delegating when possible, using a planner or app to keep track of everything, and celebrating your accomplishments, you can make sure that your wedding is exactly what you've always dreamed of.
If you're still looking for a wedding photographer in New England who can help you stay organized and on track, I'm your girl!
With over 10 years of experience, I know how to make your wedding planning process as smooth as possible. Contact me today for a free consultation.