What could be more idyllic than a Maine lakeside wedding?
Nicole and Vien chose a private Maine lake for their nuptials, and the results were simply beautiful.
The ceremony and reception took place at a private residence right on the water, with stunning views of Maine's nature in every direction.
Since Vien is originally from Vietnam and Nicole studied there before moving to Maine, it was only fitting that they have a cross-cultural celebration.
And what could be more romantic than getting married against the backdrop of gently lapping waves?
How They Met
Vien and Nicole first met when she traveled to Vietnam to study abroad. They fell in love and eventually planned their wedding, but due to the outbreak of COVID-19, Vien was trapped in Canada and couldn't cross the border.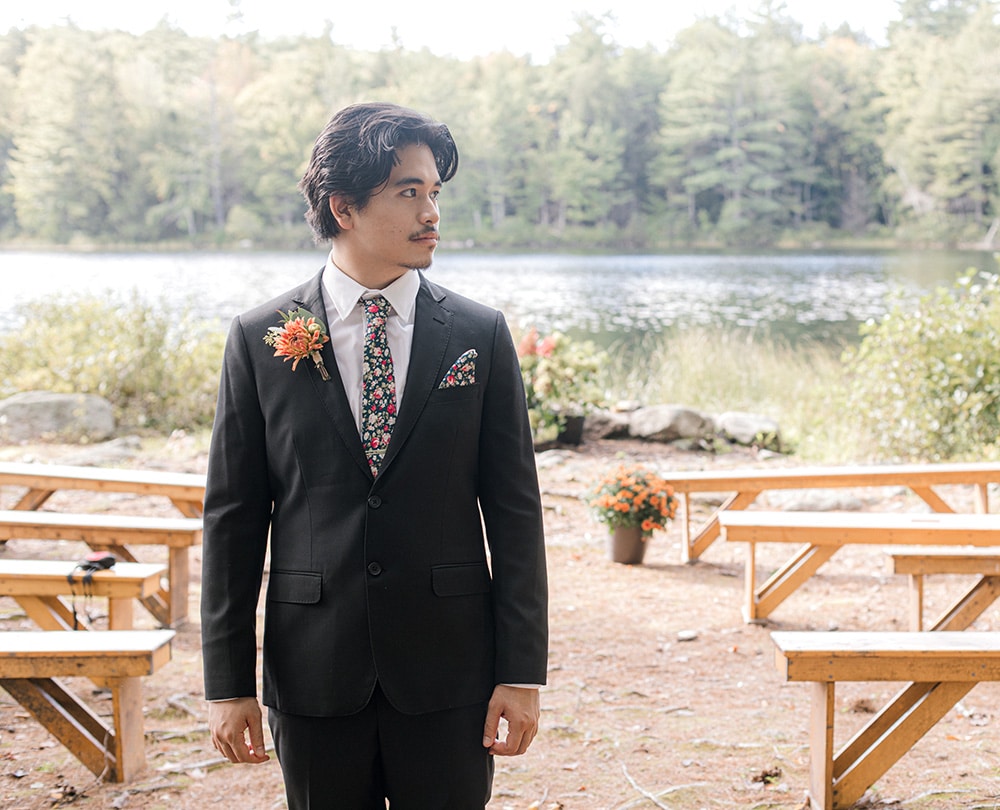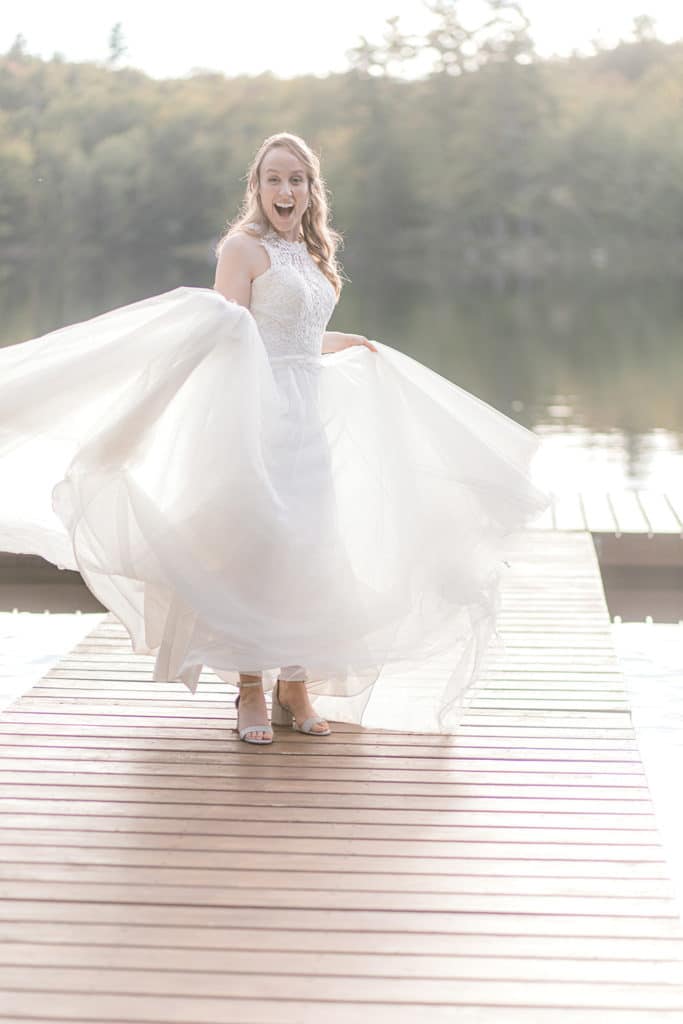 COVID-19 Troubles
Of course, no wedding is ever without a few hiccups – and Nicole and Vien's was no different.
Since Vien is from Vietnam, he was unable to cross the border into the United States due to travel restrictions related to COVID-19. This meant that the couple had to postpone their original wedding date for many months.
Finally Able to Wed
After months of waiting, the travel restrictions were lifted and Vien was finally able to cross the border and marry Nicole. The couple had a small, intimate gathering of close friends and family – just the way they wanted it.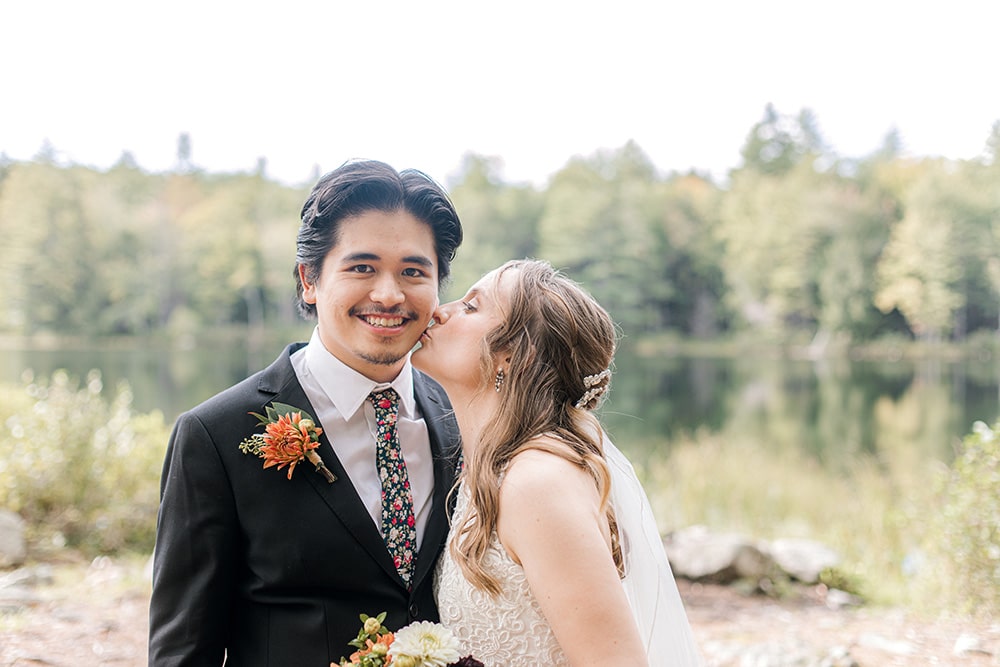 An Intimate Celebration in Maine
The wedding took place on a beautiful Maine lakefront property. The ceremony was held on the water's edge, with the reception following on the lawn.
It was a truly magical day and one that Nicole and Vien will never forget.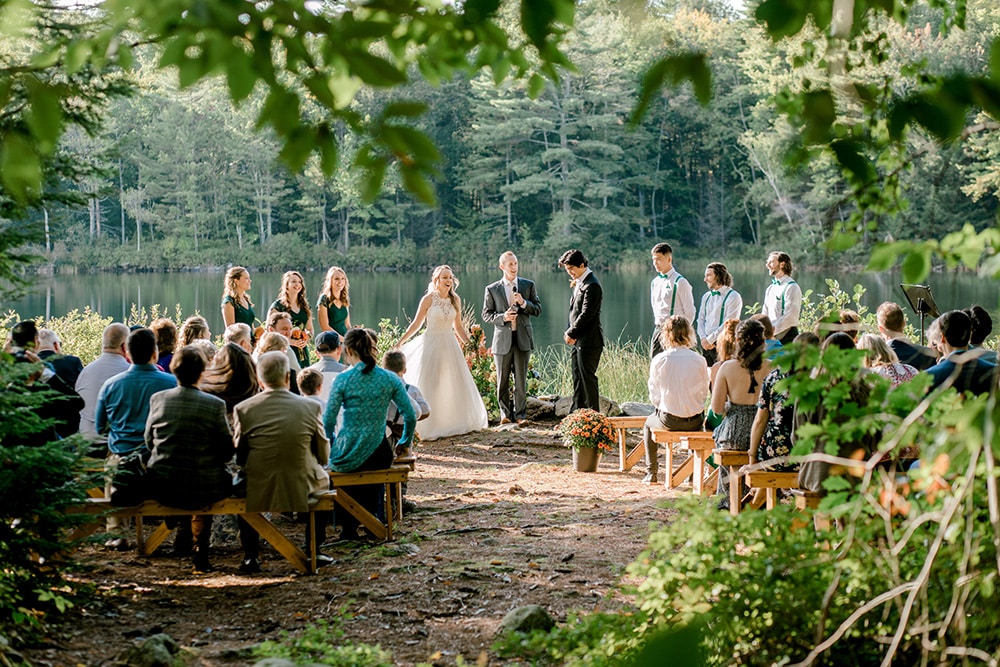 A Private Maine Lake Wedding
This location was so private and exclusive that it felt like we were the only people in the world. Nicole and Vien's Maine lake wedding was everything they dreamed of, and more.
Why would you pay for a Maine wedding venue when you have access to this gem?
On the other hand, most of us don't have access to a place like this. So if you want to marry on a Maine lake, check out some of these Maine Lake wedding venues!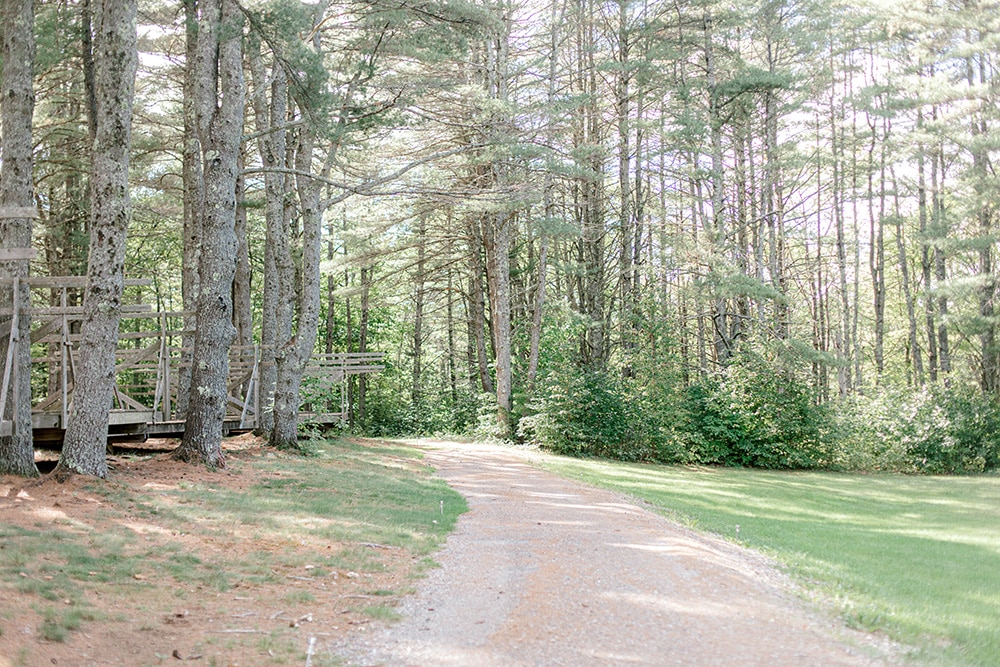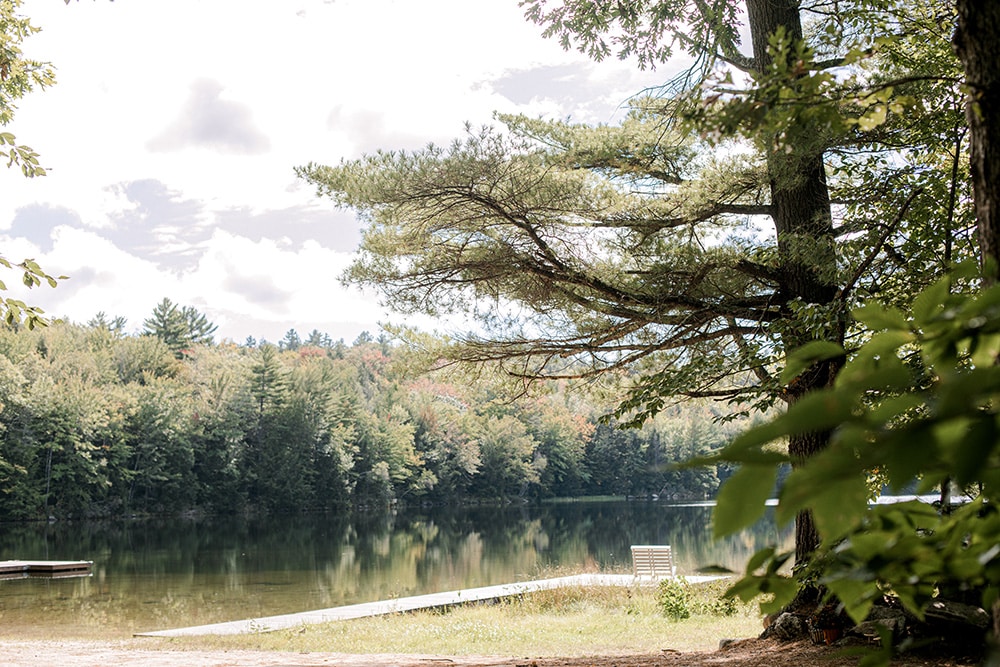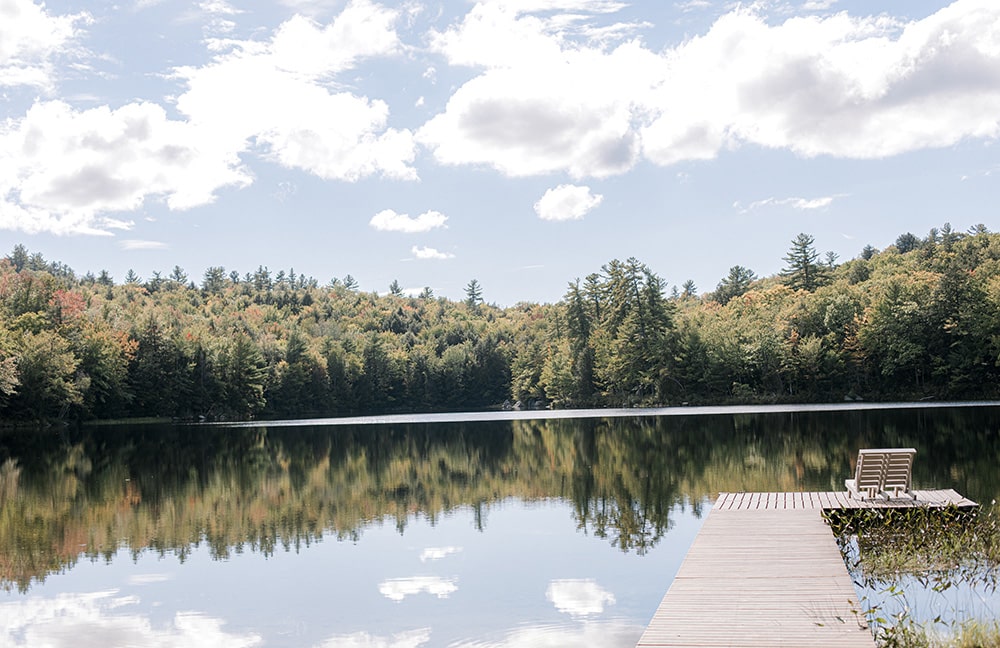 The setting was idyllic, the company was perfect, and the love between them radiated all day long. I feel so lucky to have been able to witness such a special day.
Maine holds a special place in my heart, and I know it does for Nicole and Vien too.
American and Vietnamese Twist
The food was a mix of American and Vietnamese dishes, which was a perfect reflection of the couple's heritage. And later in the evening, Nicole even donned a traditional Ao Dai – the national dress of Vietnam.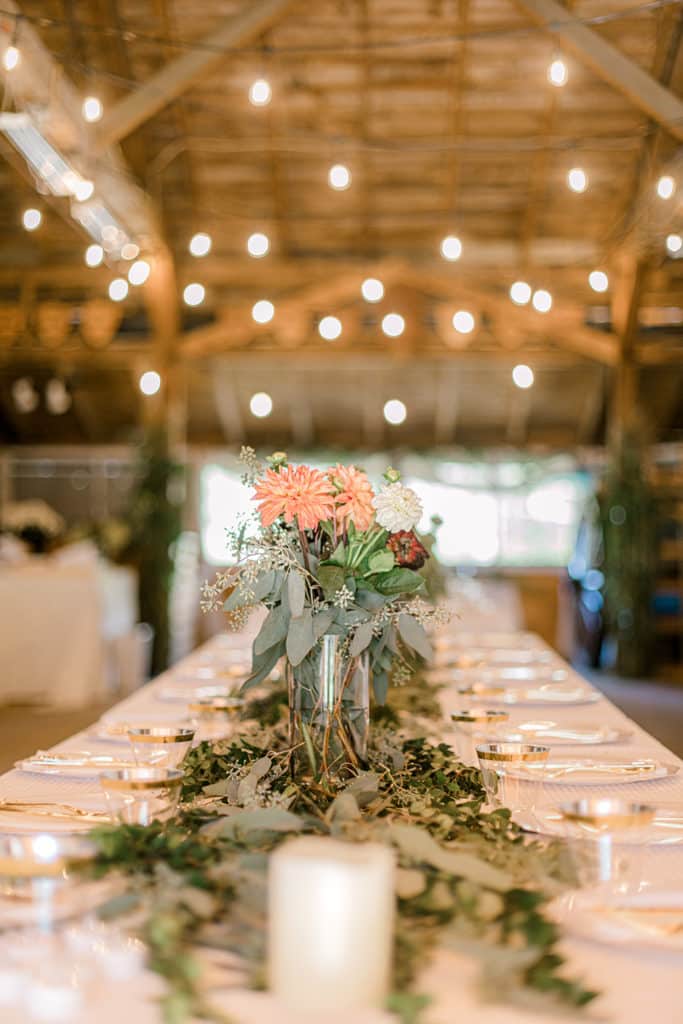 The Ao Dai Traditional Vietnamese Dress
The Ao Dai is a silk tunic worn by both men and women in Vietnam. It is often seen as a symbol of Vietnamese culture and is worn for special occasions, such as the new year celebration of Tet, weddings, and other special occasions.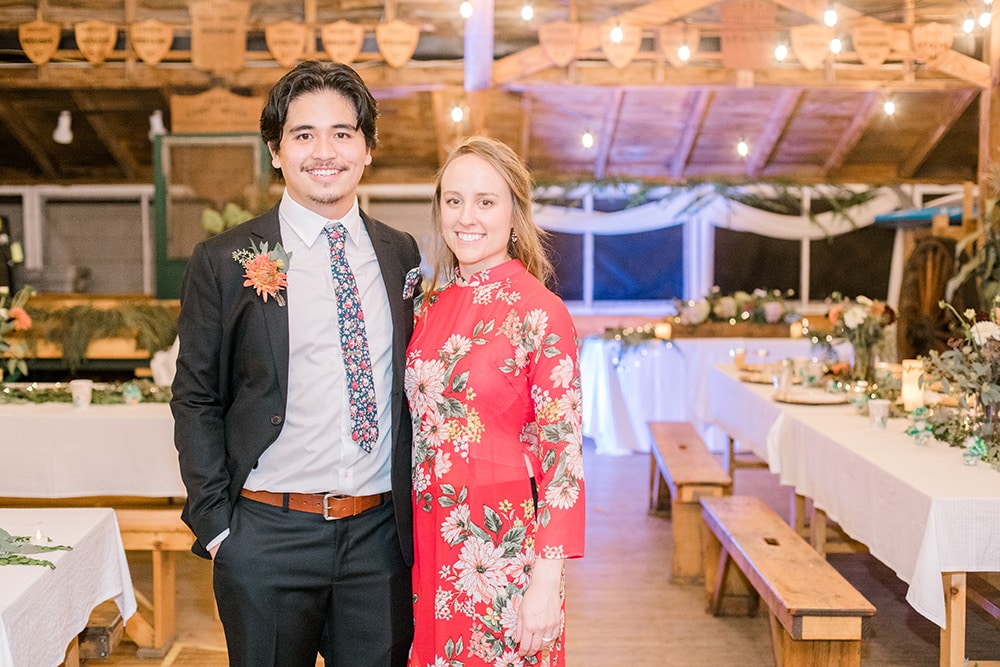 Nicole looked stunning in her Ao Dai, and it was a perfect way to incorporate her husband's culture into the wedding.
A Perfect Day
All in all, it was a perfect day – despite the challenges that COVID-19 presented. Nicole and Vien are now happily married and looking forward to their life together.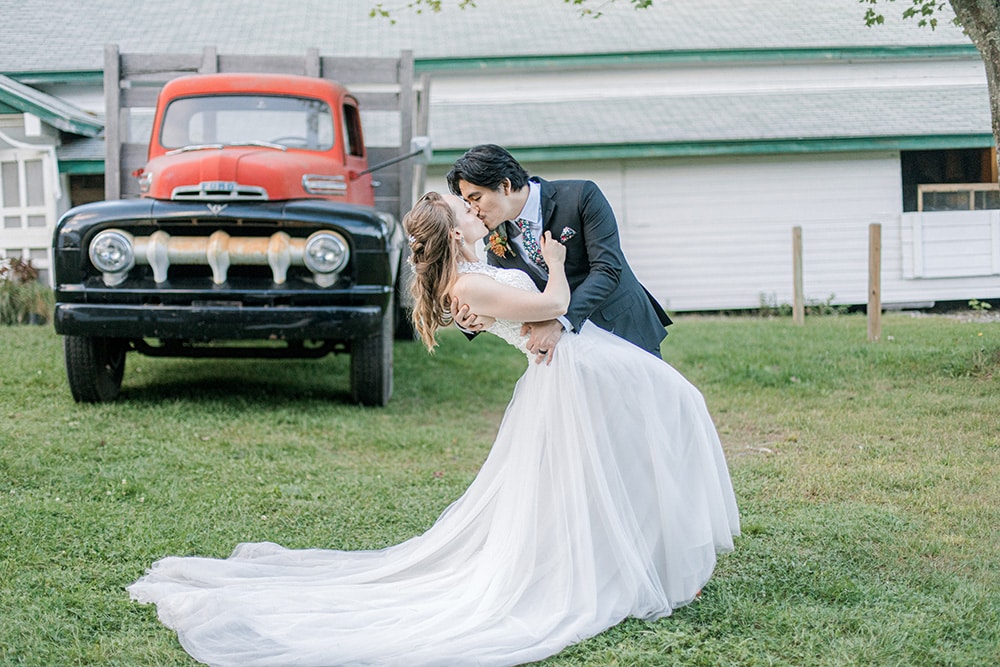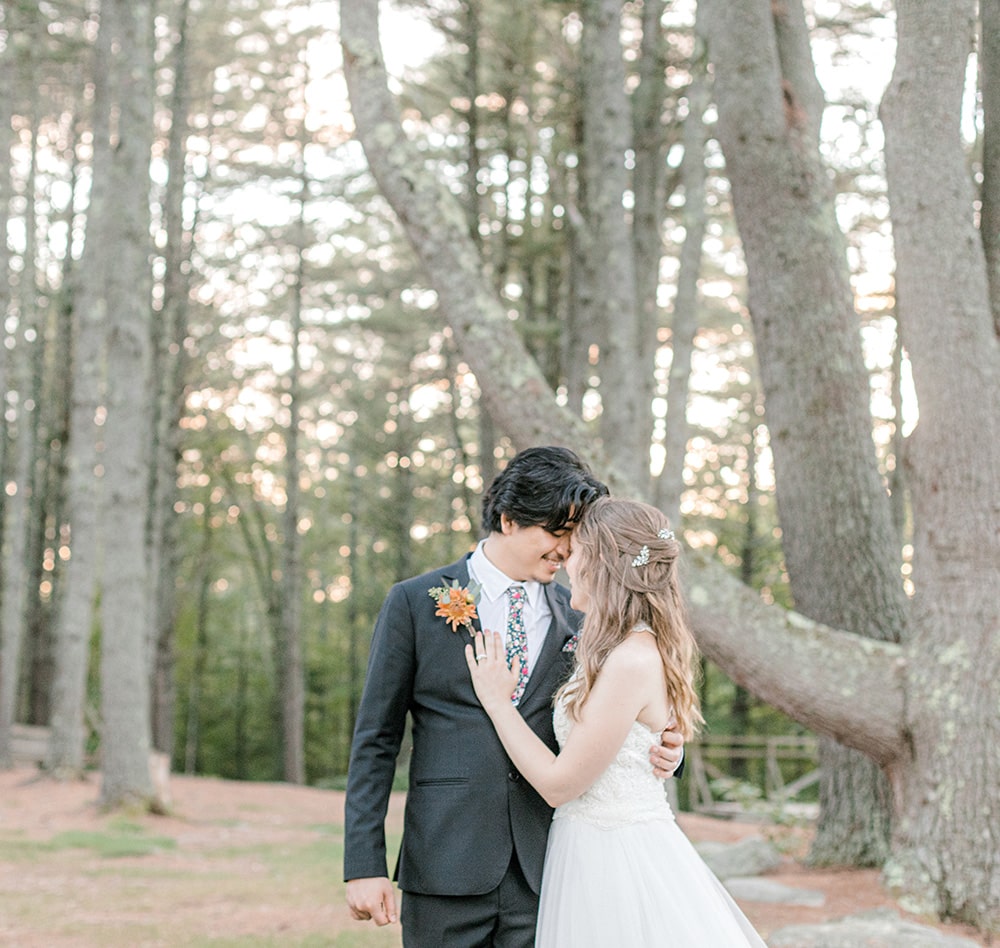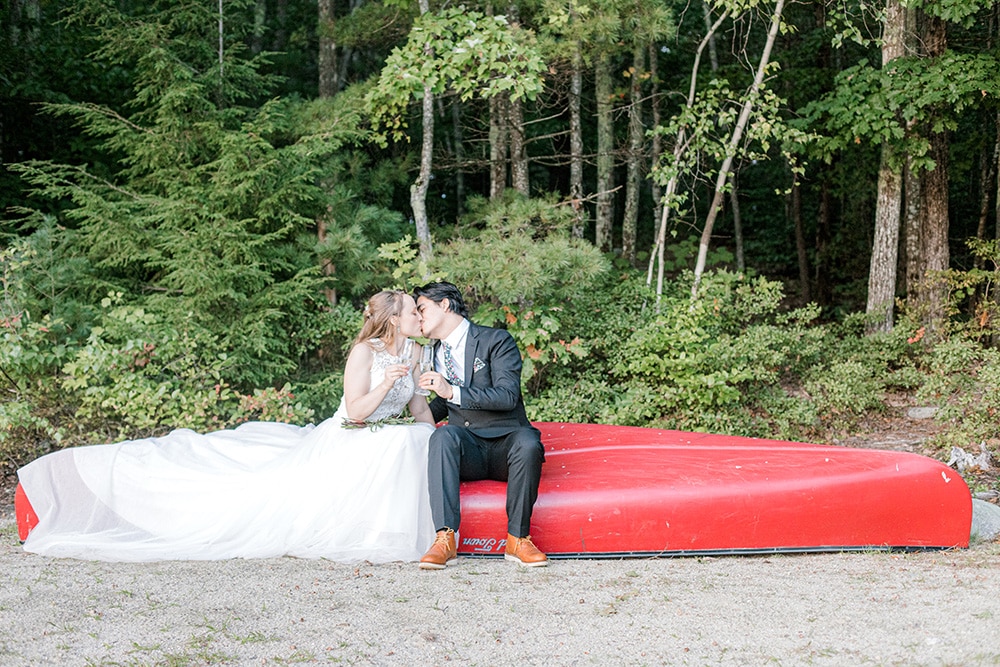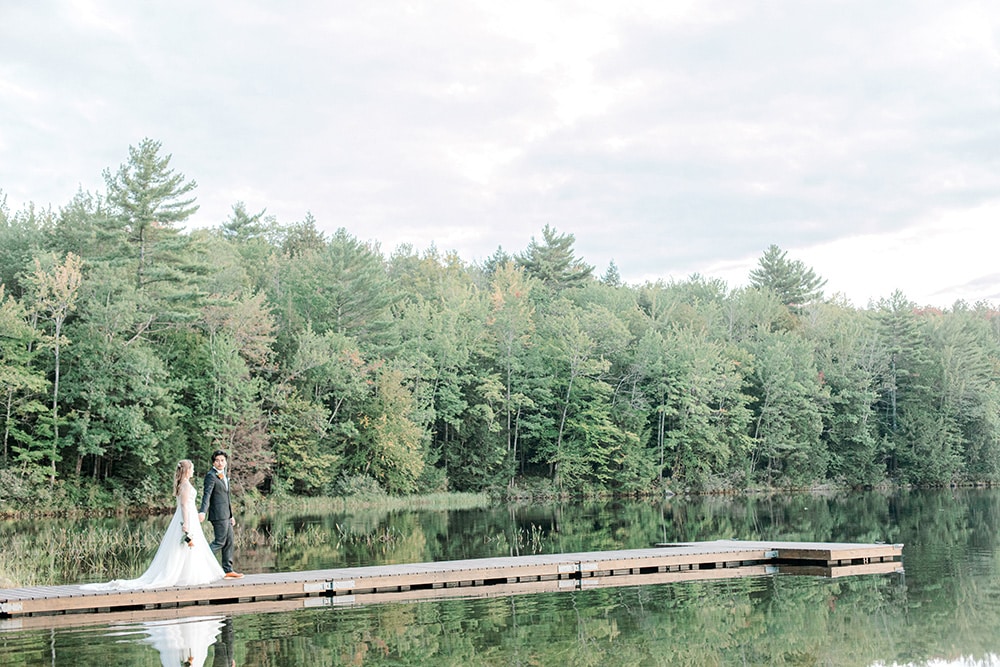 It Was My Honor
It was my honor to be able to witness and document such a special day. Nicole and Vien, I wish you all the happiness in the world. Congratulations!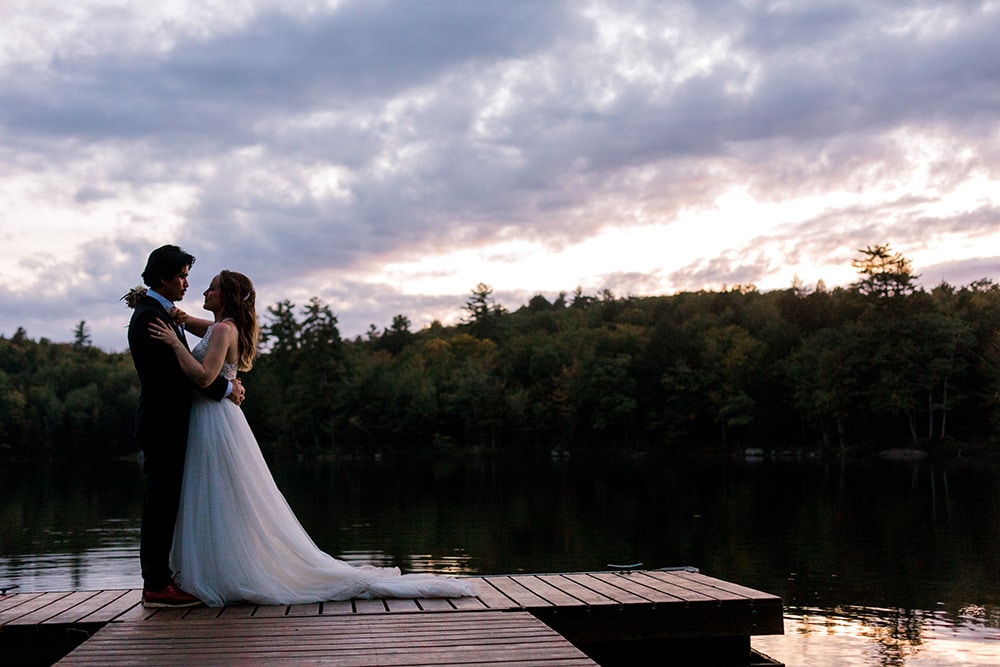 If you're looking for a southern Maine wedding photographer, I would love to be considered! My natural, light & airy style would be perfect to document your intimate celebration. Please get in touch!
Thanks for reading!
XOXO,
Catherine