This is the first day of the rest of your life with the one you love.
Things you want captured.
-getting ready with your girls
-groom getting ready with his guys
-those special candid moment between friends
-the emotions of putting on the dress
-the ceremony
-of course those family pictures
– and all those raw emotions you want to remember
These are the things every bride wants to remember her day.
Here are the things that are forgotten that many brides are so thankful they have.
WEDDING DETAILS
-wedding rings
-tying the tie
-wedding day flowers
-the yummy wedding cake
-table placements
Having these images will help capture the essence of the day and all its beauty.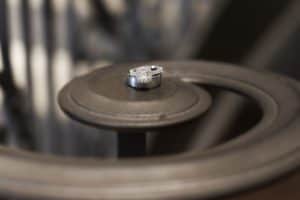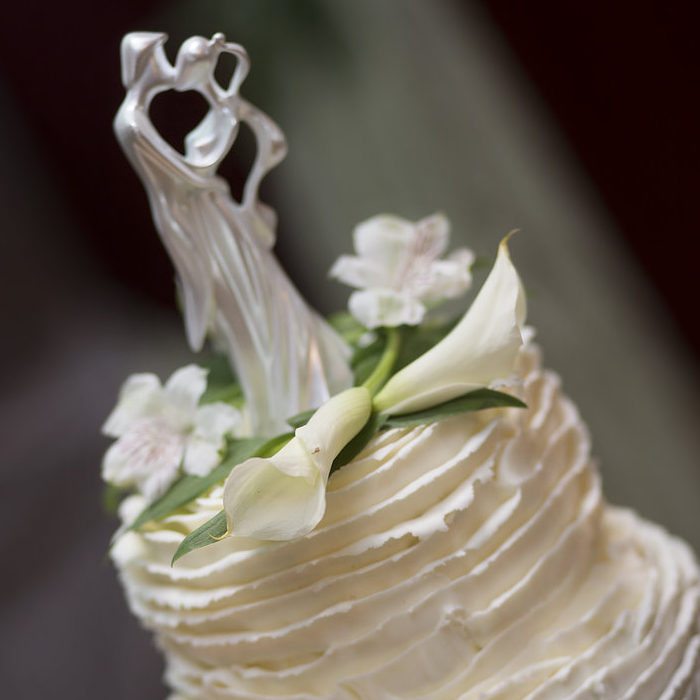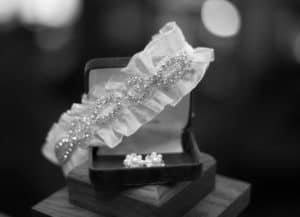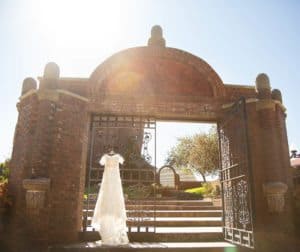 Let me capture the details that make your day so aesthetically beautiful!
XOXO,
Catherine