This wedding was a dream come true for Ryan and Caitlin. This wedding was the perfect fall wedding filled with all the sights and smells that go with fall, family and friends, and a ton of laughter.
Those of you that know me know I love adventures and stories, this couple was a beautiful adventure and a beautiful story right from the beginning. From shooting their engagement pictures at Elmwood Park and Mahoney State Park and watching them fall in love, to having the privilege of shooting their engagement photos at two locations and witnessing a whole new level of their love. Finally making it to their wedding day and being the one to capture all the details and emotions that completed their new beginning.
On this emotional day at Unicorn Castle, I witnessed a fathers love run so deep as he walked his daughter down the isle and gave her to a new man, a man that made a vow to love and cherish her for the rest of his life. I watched as her mother cried tears of joy as her daughter held the hand of her beloved husband. As I watched all these emotions unfold, I also saw the immense joy on Ryan's parents faces , their faces filled with proud emotions of the boy they raised into an amazing and loving husband. These are the emotions that make weddings worth every blood,sweat, and tear that is poured in to making it a perfect day,
I can't wait to continue this relationship with Ryan and Caitlin when they begin to make a family of their own. Thank you so much Caitlin and Ryan for choosing me to document your perfect fairytale day.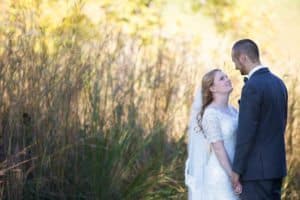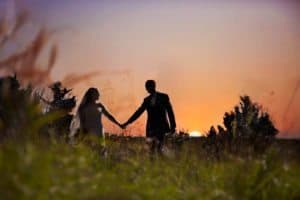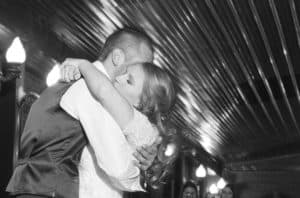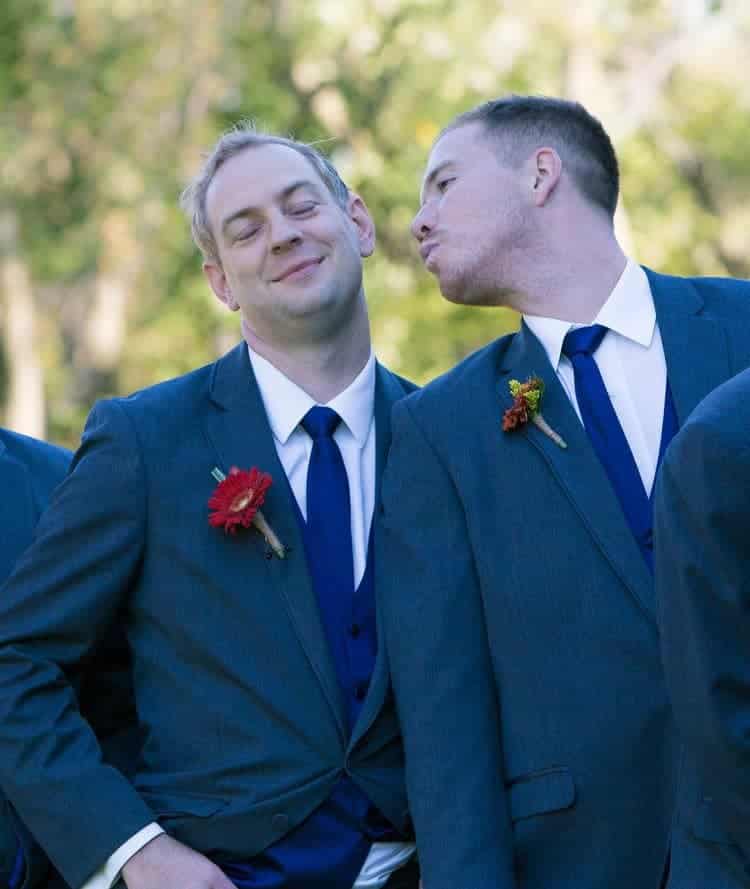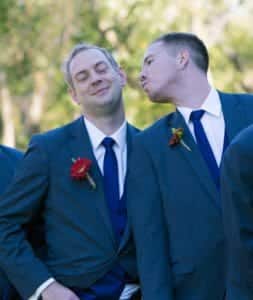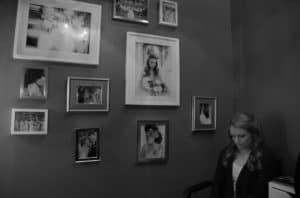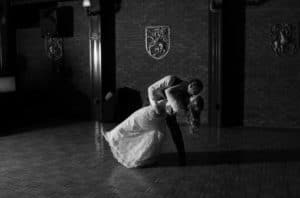 Let's tell your story
XOXO,
Catherine