Wedding Photography Styles Explained
Knowing what type of "style" of wedding photography you'd like for your wedding can be helpful in finding which wedding photographer you want to go with.  It's also helpful to your photographer to know what kind of styles you like so they can make sure to help you find the perfect fit.  
Today I'll discuss the three styles of wedding photography:
Traditional
Fine art photographers
photojournalists
documentary photographers
Can you guess which one I am?
1. Traditional or classic photographers
Traditional or classic photographers typically tend to favor posed photos of wedding "money shots" with backdrops and professional lighting.  If you think you might prefer more of an artsy edge or the thoughts of many posed, formal photos then it's best you consider a photographer that does these well and this is what they prefer to do best. Many of these pictures will look elegant and classy but will have the posed look in most of them, if this is something you prefer this is the type of person to seek out.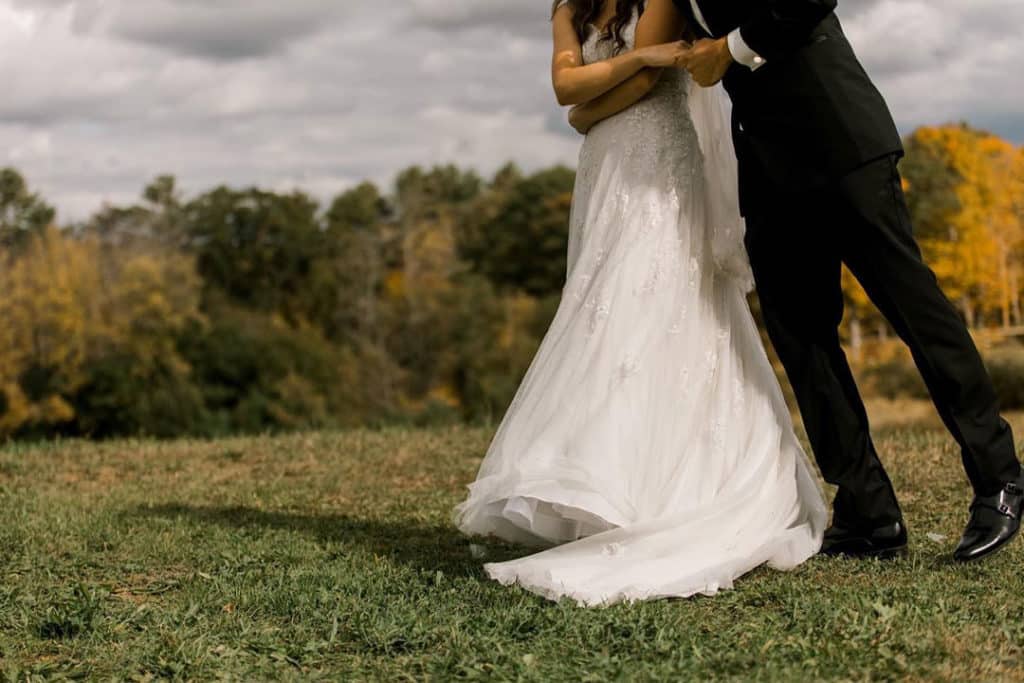 This brings me to the next style – which is…
2. Fine Art photography.
Many fine art photographers work in black and white (not all the time but many of them prefer this way) and work without a shot list to capture more compelling candids.  The results can be spectacular, but not always traditional.  And if you are looking to get certain shots per that shot list you worked so hard on for them – this may not be what you're looking for either – or you can kindly ask when you book them if they will follow a shot list.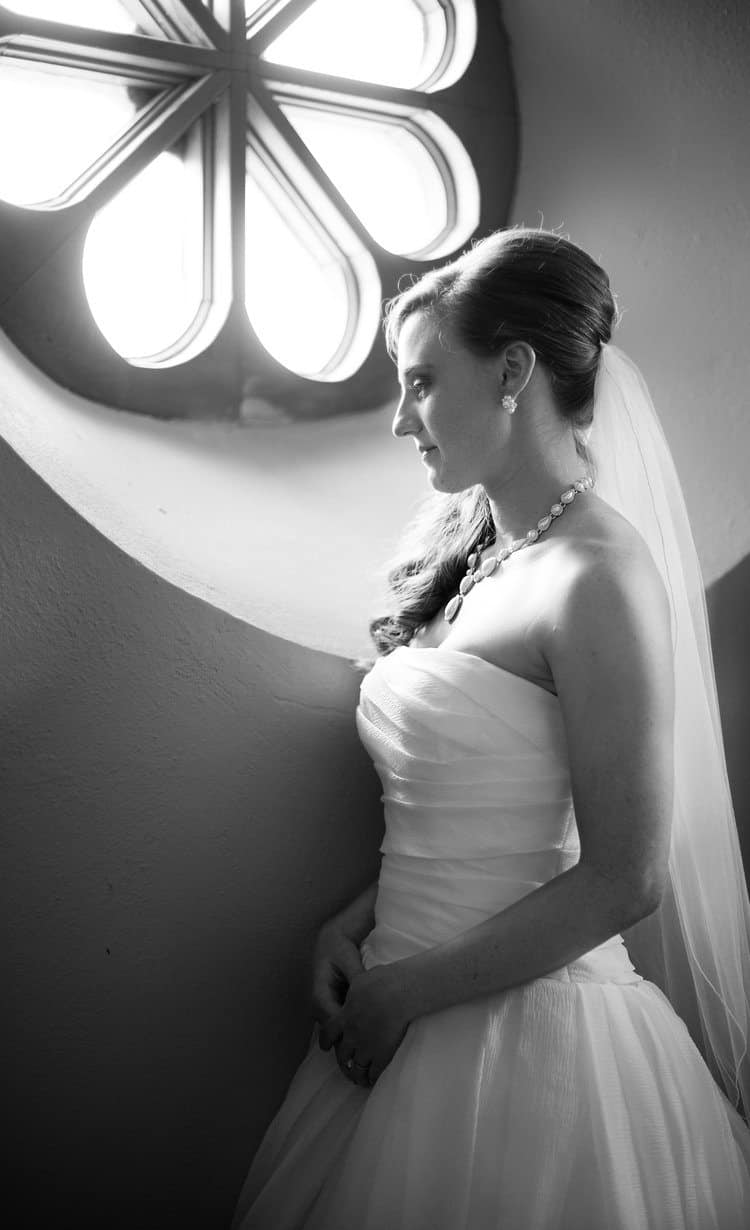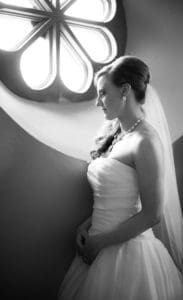 3. Photojournalists or documentary photographers
Photojournalists or documentary photographers work hard at telling a story.  They may or may not work with a shot list, and may or may not do posed shots.  Again – remember if you want something specific on your day – just ask when you are interviewing and deciding on photographers for your wedding.  With this – ask to see how flexible they are as the photojournalistic style and photographer can be a happy medium between traditional and fine art photographers.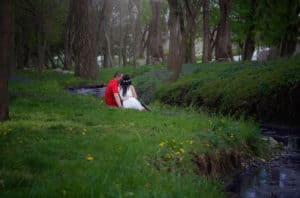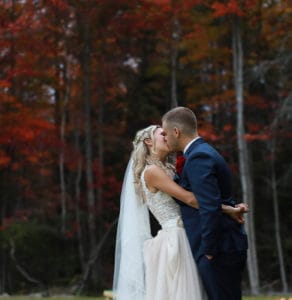 Now that you know the type of styles – which one is for you?  Look online for Portland Maine wedding photography that inspires you.  Are you drawn to artsy, dreamy imagery or high-resolution documentary-style candids? Are formal group shots important to you and your family? Or do you prefer behind-the-scenes coverage (getting ready with your bridesmaids, putting on the dress, a tearful moment with your mom)?
Don't forget about those detail shots either – a still life of the brides shoes; the wedding gown on its hanger; and end of reception shots when everyone has kicked off their shoes.  Another great way to get some spontaneous party snaps is to share a hashtag (check out my blog about these here) with your guests so they can put photos on Instagram that you or your photographer may have missed!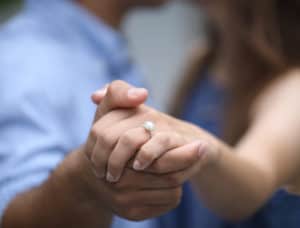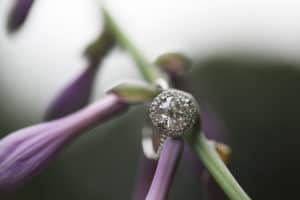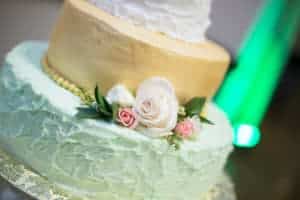 XOXO,
Catherine Gross