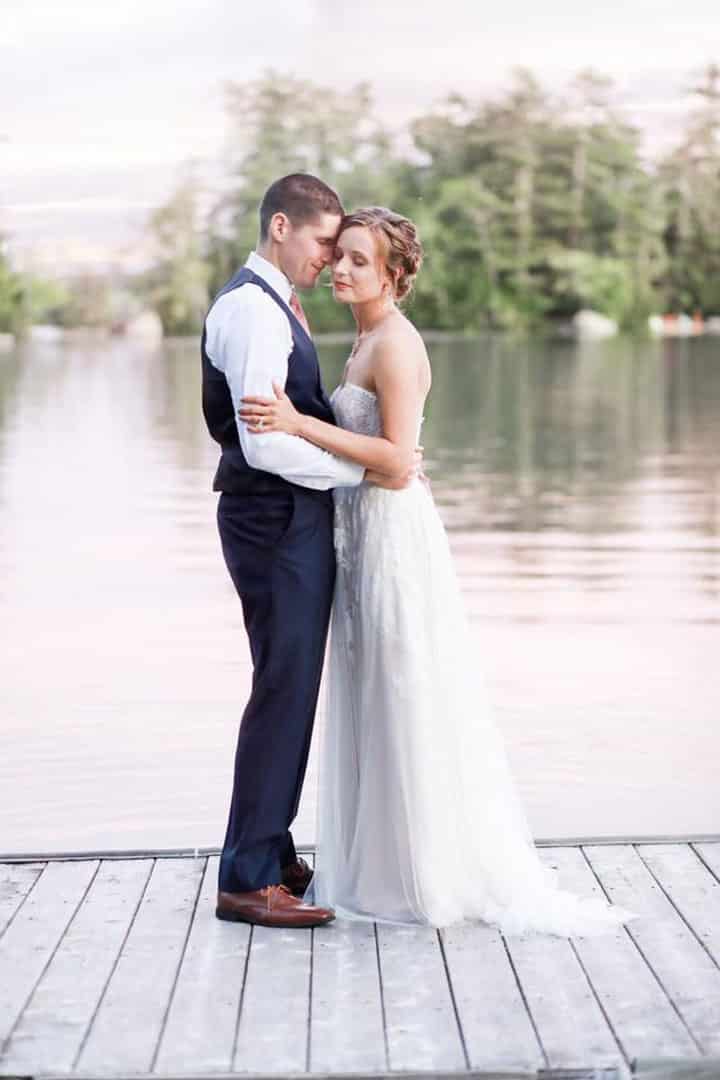 Do you have wedding packages?
Why yes I do, contact me so I can send you a pdf with a plethora of different options available for your special day.
How soon should I book a wedding?
As soon as you get the exciting news that you are now going to become a MRS.
Do you offer engagement sessions?
Do you travel?
Yes, I love to travel; in fact, it is a passion of mine! My passport is current, and I am always willing to offer discounts for destination weddings.
What is your coverage?
Coverage varies based on the package chosen. This can range anywhere from 4 hours to all day coverage with multiple photographers and videographers.
What do you bring?
My camera bag consists of two cameras and several lenses. I also bring lighting to use when needed.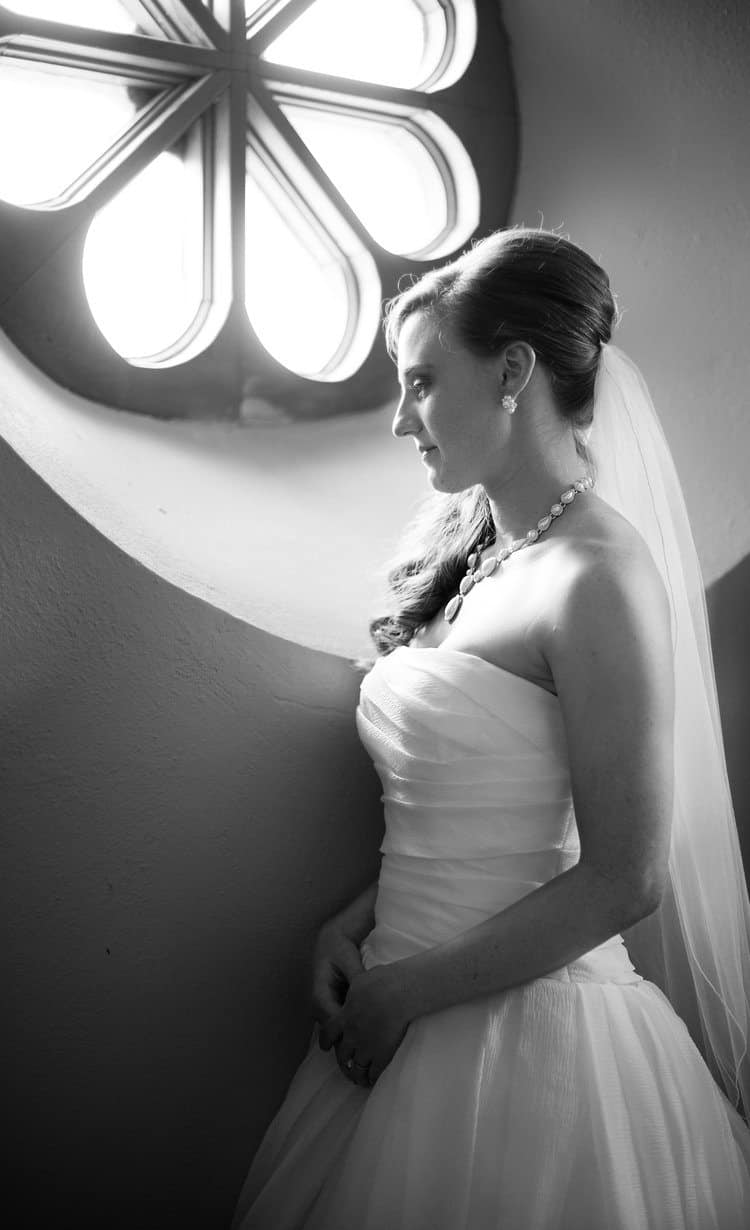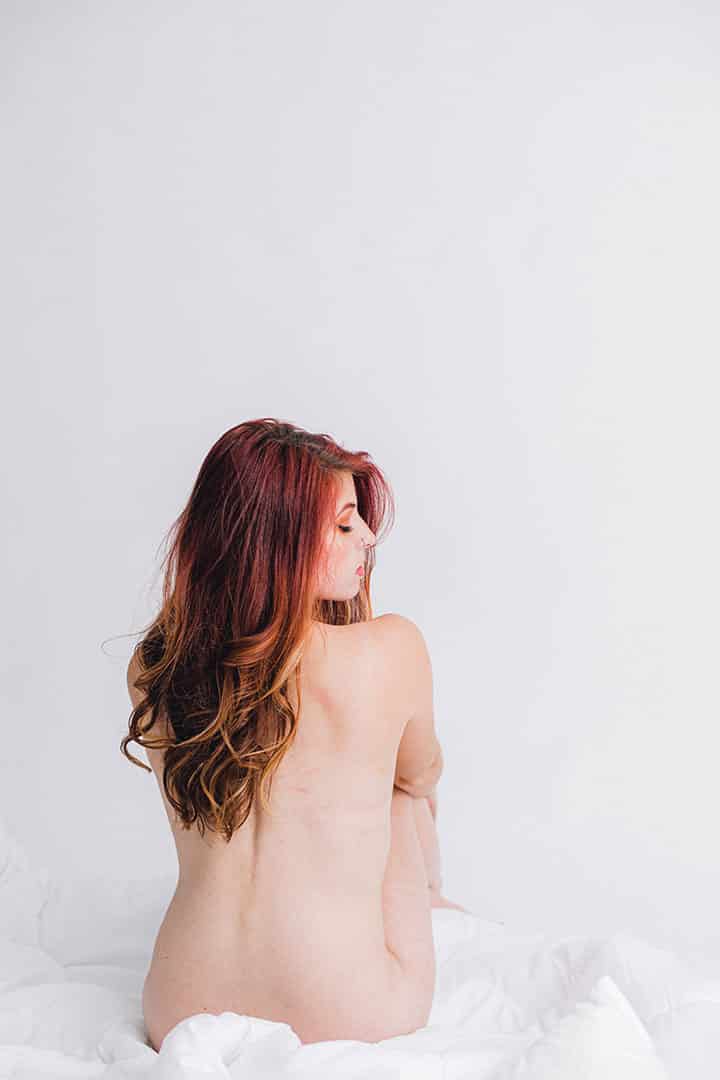 Do you offer boudoir sessions?
What else do you offer?
On your wedding day, we can provide Videography as well as Photography with multiple shooters. Bridal Boudoir is a wonderful pre-wedding gift.
What is your turn around time?
Depending on seasonal demands, I can usually get your wedding photos or video complete in a week.