New England Wedding Photography & Videography
Catherine is an award-winning Maine wedding photographer and videographer who specializes in capturing love stories. Her work ranges from intimate sessions on location to glamorous gatherings, which she does with a unique aesthetic that reflects the charm of New England. A wedding reflects love and the beginning of a new adventure and is the true meaning behind these words…once upon a time…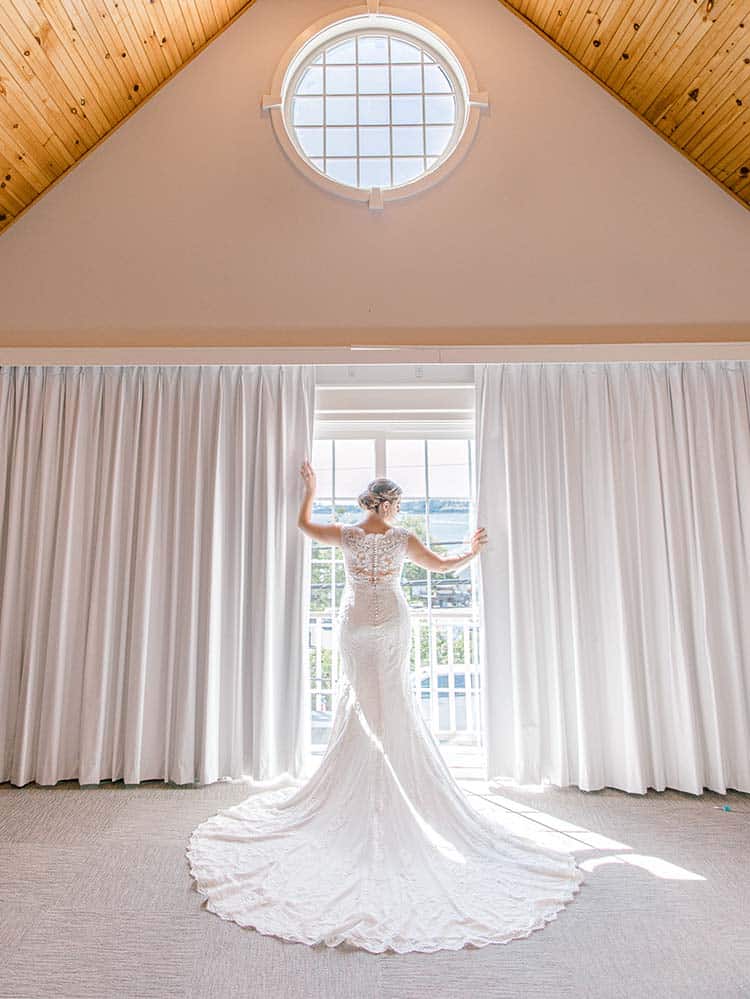 New England Wedding Photographer & Videographer
Catherine is an award-winning Maine wedding photographer and videographer who specializes in capturing love stories. Her work ranges from intimate sessions on location to glamorous gatherings, which she does with a unique aesthetic that reflects the charm of New England. A wedding reflects love and the beginning of a new adventure and is the true meaning behind these words…once upon a time…
We Capture Memories & Love
We offer a wide range of services, including wedding photography, elopement photography, wedding videography, engagement photography, and boudoir photography.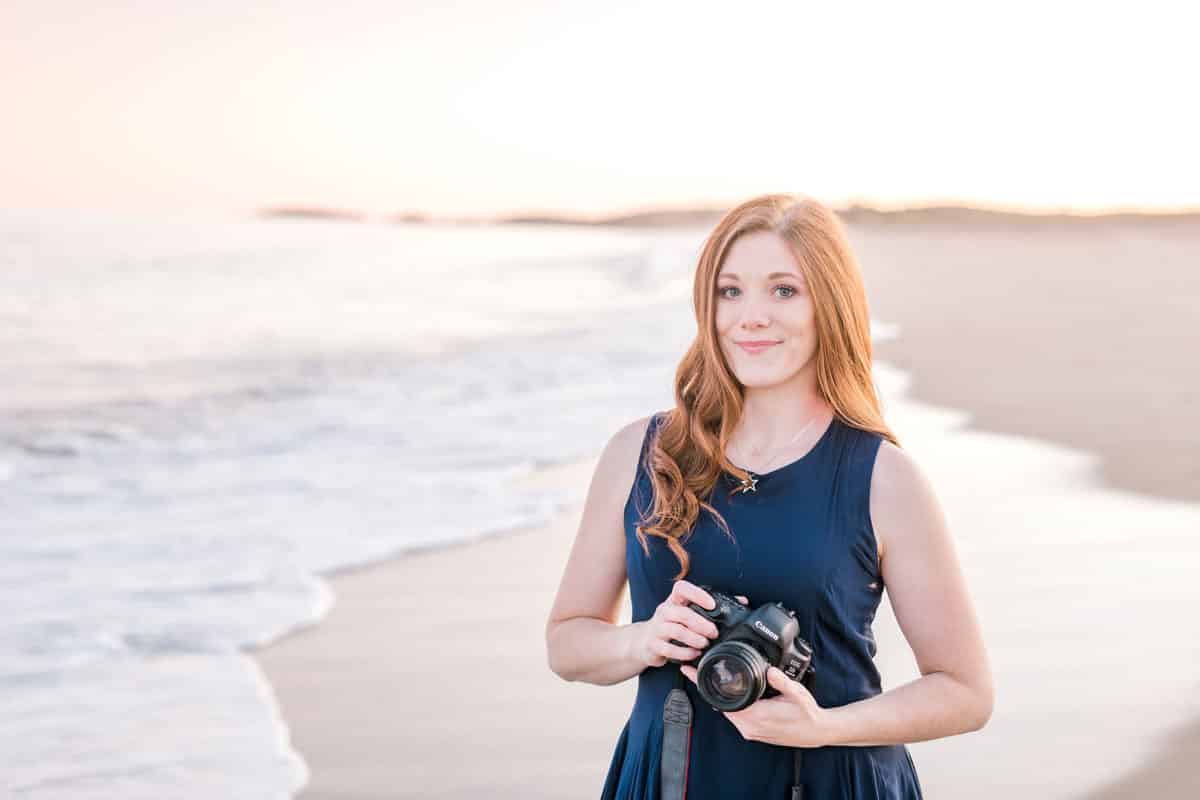 Hi! I'm Catherine!
New England Wedding Photographer
Bold, personable, and whimsical are three words that adequately describe the photos captured behind the lenses of Catherine J. Gross.
Every interaction, session, and experience holds an element of uniqueness, as Catherine captures the timeless moment before her with a keen understanding that every moment or person in life is unique and special.
Catherine J. Gross specializes in portrait and fine art wedding photography as well as wedding videography, engagement, and boudoir on location or in-studio in Maine and all of New England.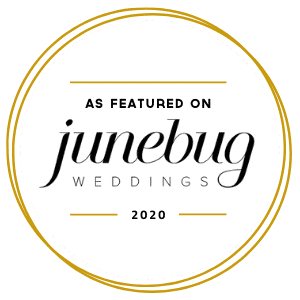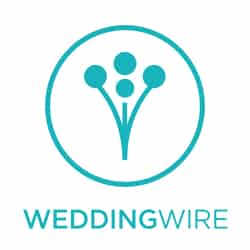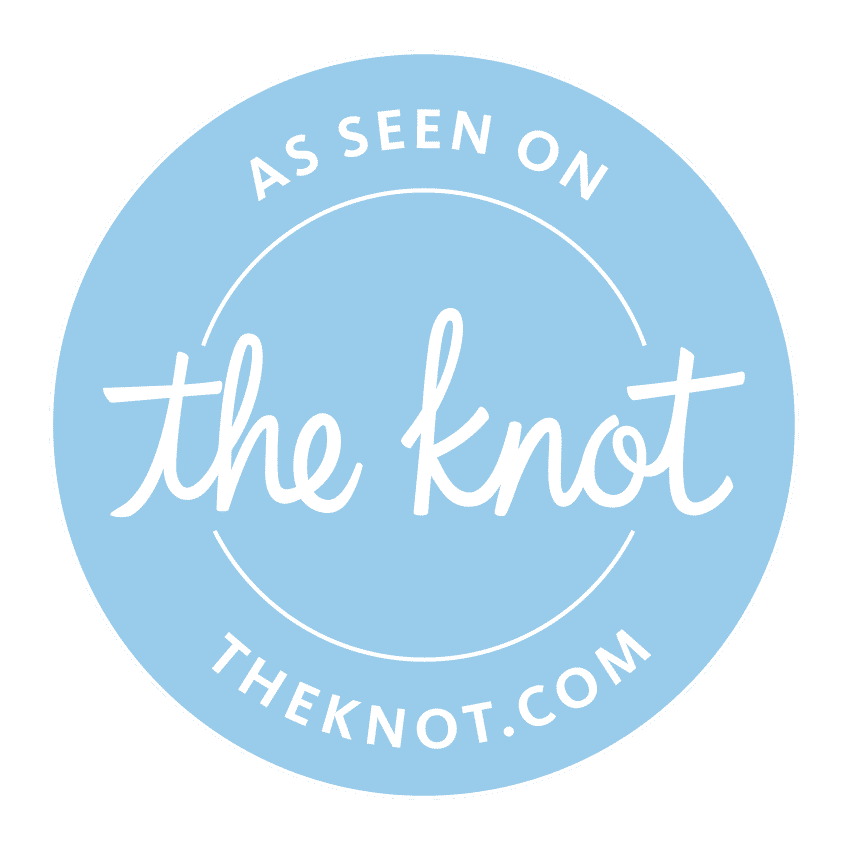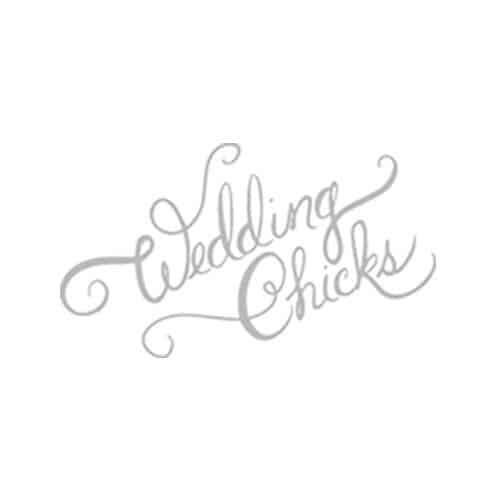 Sharing Your Beautiful Stories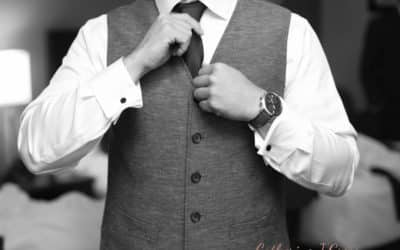 Wedding photography is more than just taking photos; it's about capturing the essence of a special...
read more
View More Stories On Our Blog