Maine Wedding Videographer
Beautiful, Natural, and Timeless Wedding Videos
Wedding Video Highlights (Maine 2022)
The "I do." The "Me too." The Kiss. And The "I love you".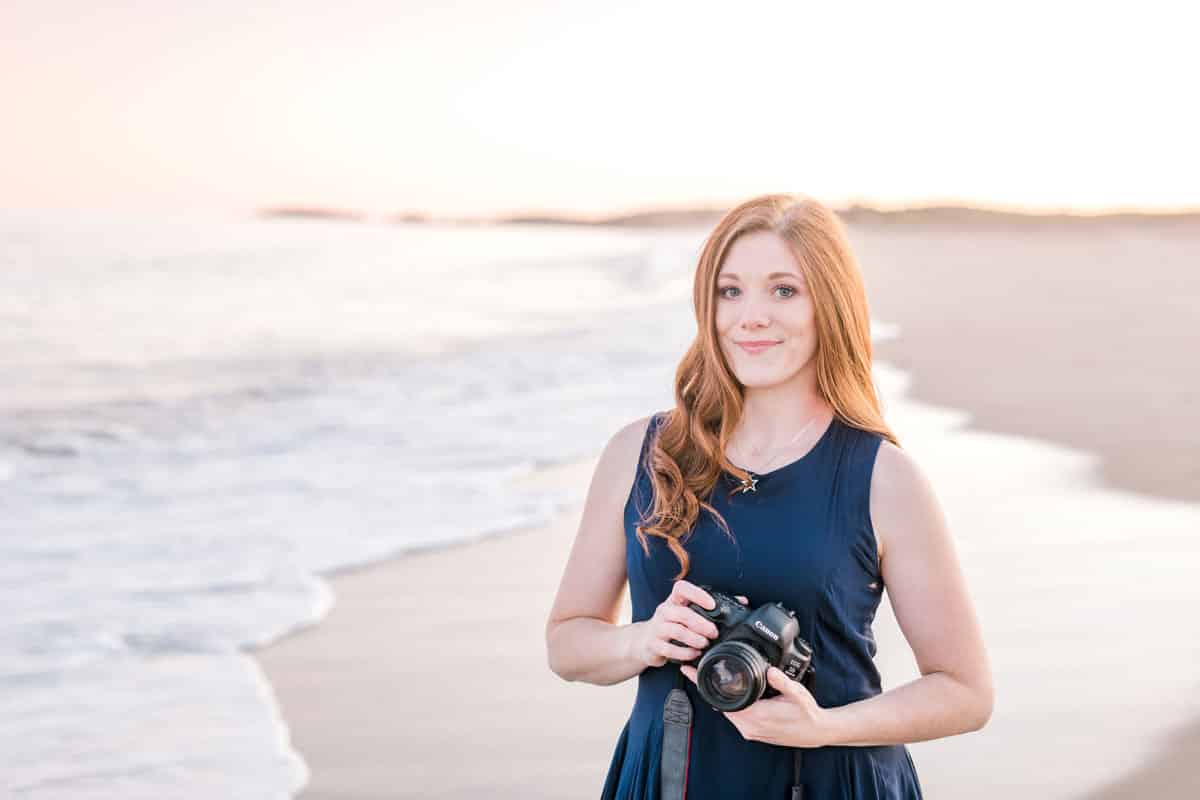 I provide customized Maine Wedding Videography services that fit the needs of every couple.
From the preparatory events up to the main event and the reception, I am always on the ground to capture it all. As a Portland Maine wedding videographer, I have a passion for film and still images combining in-depth experience with creativity to film various scenes without missing any moment. This is complemented by an even more impressive post-production media delivery. My wedding video editing process enhances the footage and delivers the compilation of a comprehensive, yet beautiful wedding video.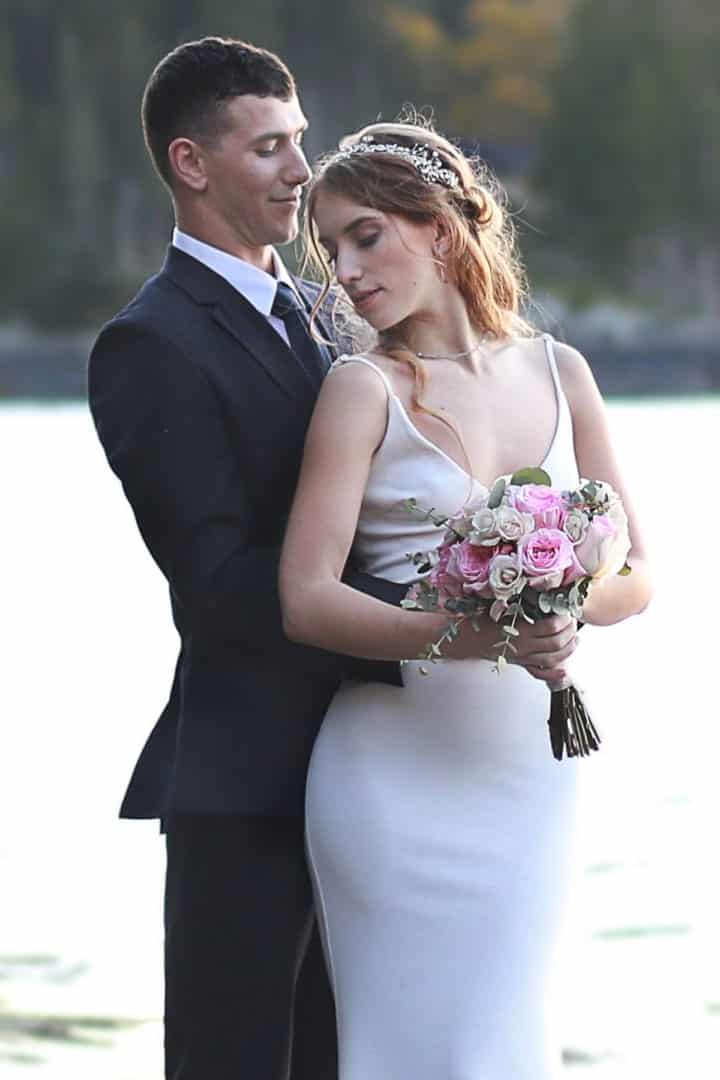 As a Wedding Videographer
Away from the experience and creativity, I also bring effective collaboration to the table. I understand that the success of weddings depends on the cooperation of all the planning parties. I consider us as one, alongside all other Maine wedding vendors like musicians, DJs, caterers, and wedding officiants.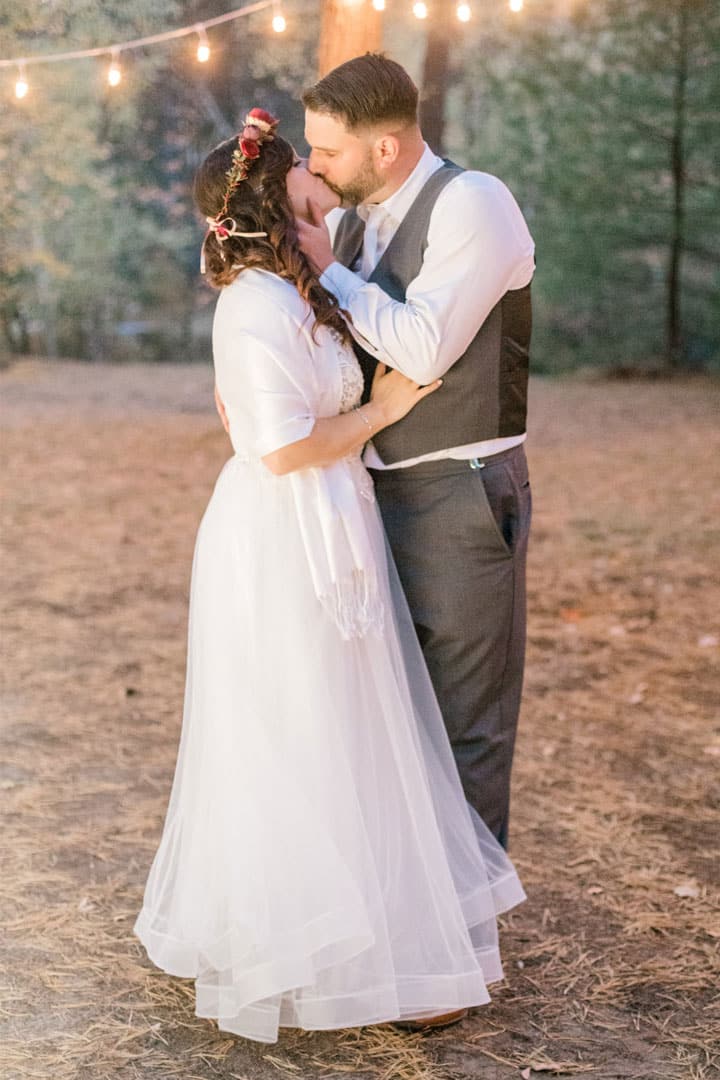 I understand that each new couple has their preferences. So, I take the time to highlight your needs before crafting the perfect wedding videography plan that perfectly suits your day.
Do you have certain areas you would like us to highlight? Or have a list of people to spotlight? I am always ready to film every part of your day in favor of my clients.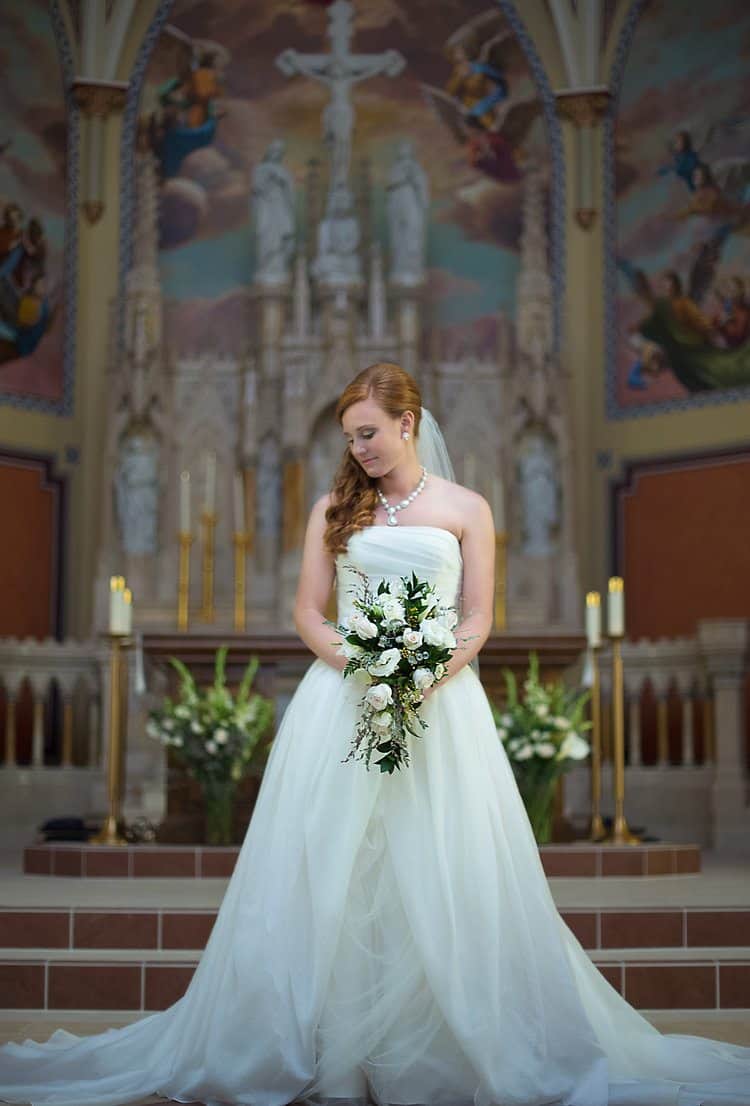 My excellent film highlight skills are further complemented with the use of state-of-the-art equipment. Once I have properly assessed the Maine wedding venues, I set up my equipment in the optimal locations, ensuring that I capture every moment of your day with zero intrusions.
-Love, laughter, and happily ever after.
At Catherine J. Gross Photography, our readiness to work with our clients' budget stands us out among other Maine Wedding Videographers. I am always ready to discuss your needs and provide a custom quote/payment plan in that respect. 
Bundle and SAVE – Click Here for Combo Videography/Photography Packages
Package #1
Pre-Ceremony (gettin' ready)

Ceremony

3-4 minute edited video compilation

Music License Included

Finished Video on Thumbdrive
Package #2
*Most Popular*
Pre-Ceremony (gettin' ready)

Ceremony

Major parts of Reception

4-5 minute edited video compilation

Music License Included

Finished Video on Thumb drive
Package #3
Pre-Ceremony (gettin' ready)

Ceremony

Reception Coverage

7+ minute edited video compilation

Music License Included

Finished Video on Thumb drive

Interviews and Voice-overs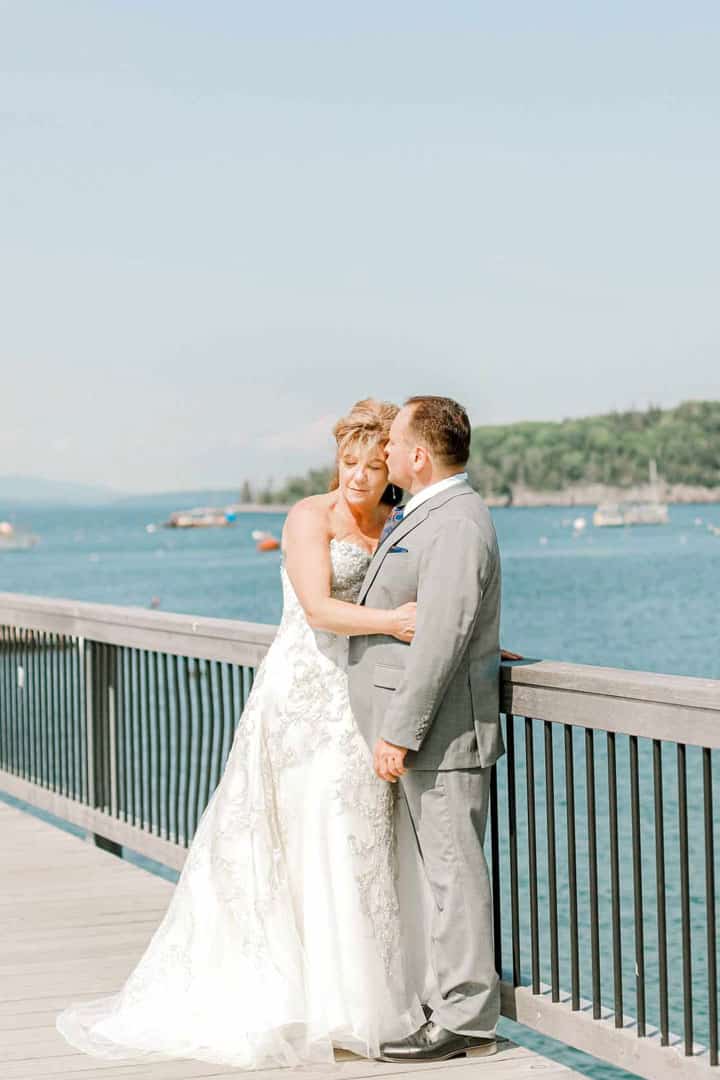 "If you're looking for a videographer for your wedding in Maine, look no further!"
Catherine is so sweet, and down to earth. She was so great to work with! She is very reasonably priced and so easy going when booking with her. Our wedding was in Maine on Saturday, and on Monday, she already had our video ready for us.
The video was more amazing than we could have even imagined it would be. Catherine captured the emotion of our day so perfectly and beautifully. We will cherish the video forever!
"You are amazing at what you do!"
For anyone looking for a videographer for their wedding in Maine, Catherine Gross is an amazing choice for you! She is approachable, friendly, and affordable! Catherine does an amazing job capturing the special moments of your wedding day and made me feel so comfortable! My friends and family cannot stop watching the video that she created for our special day. The video makes me feel like I am reliving my wedding all over again, which is what every bride wishes for! Thank you so much again, Catherine!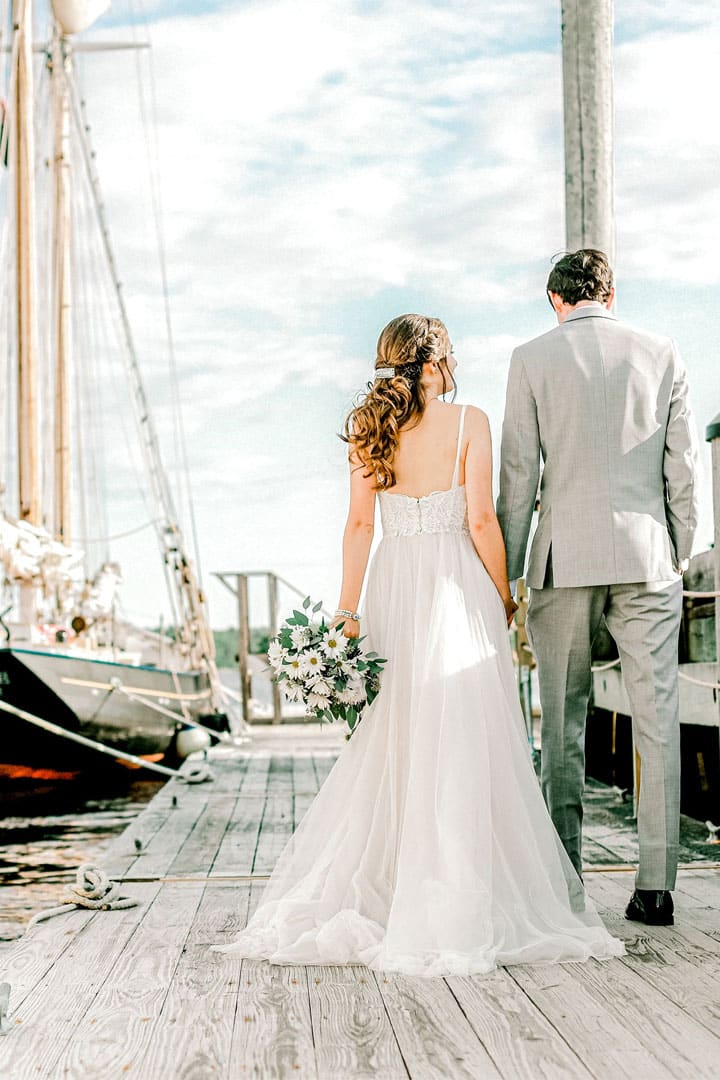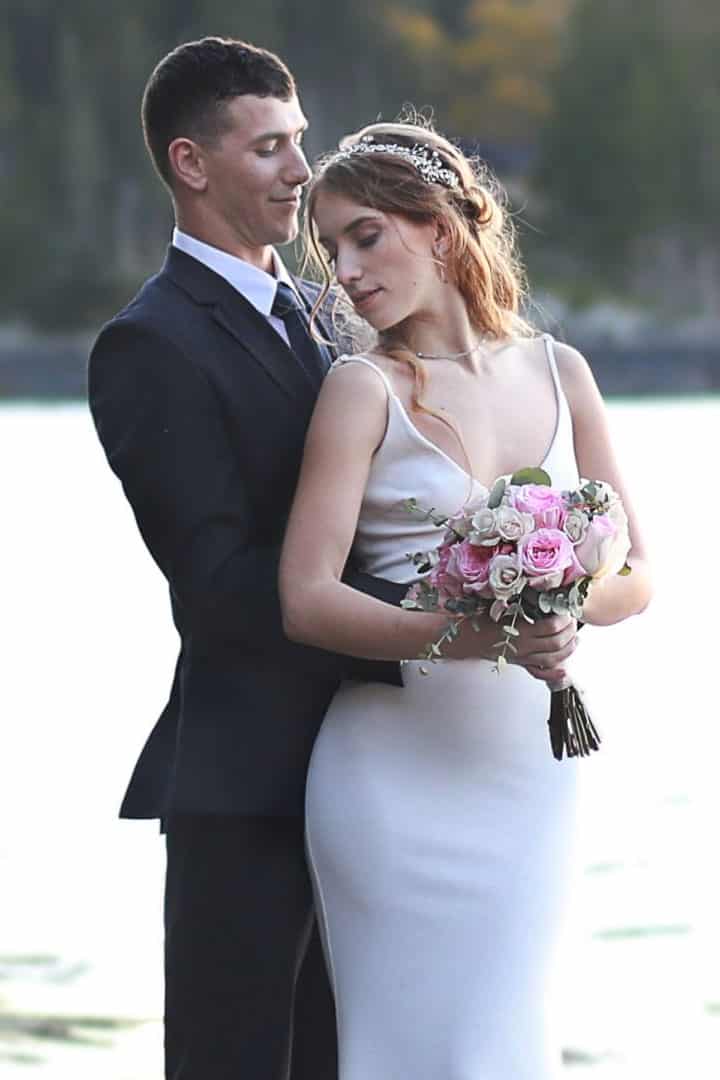 "Her work is absolutely phenomenal!"
Catherine is an absolute pleasure to work with. Her photos, videos, presence is absolutely enjoyable and I'd recommend her beautiful work to anyone in Maine. She's so sweet and funny she'll have you laughing the entire time. Her work is absolutely phenomenal it will have you watching and rewatching over and over again. I'd recommend Catherine to anyone who wants beautiful work done to preserve their very special day.