Being a groomsman is a huge honor. It is your job to help the groom prepare for his big day and make sure that everything goes smoothly. There are many things that you need to do in order to be a good groomsman, and I am going to discuss some of them in this post.
10 Tips for Being a Good Groomsman:
1.) Clear Your Schedule for Necessary Commitments
It is important that you clear your schedule for the wedding day and any necessary commitments leading up to it such as the bachelor party, tuxedo fittings, and rehearsal dinner. You need to be available when the groom needs you, and you should not have any other obligations that could potentially conflict with your duties as a groomsman.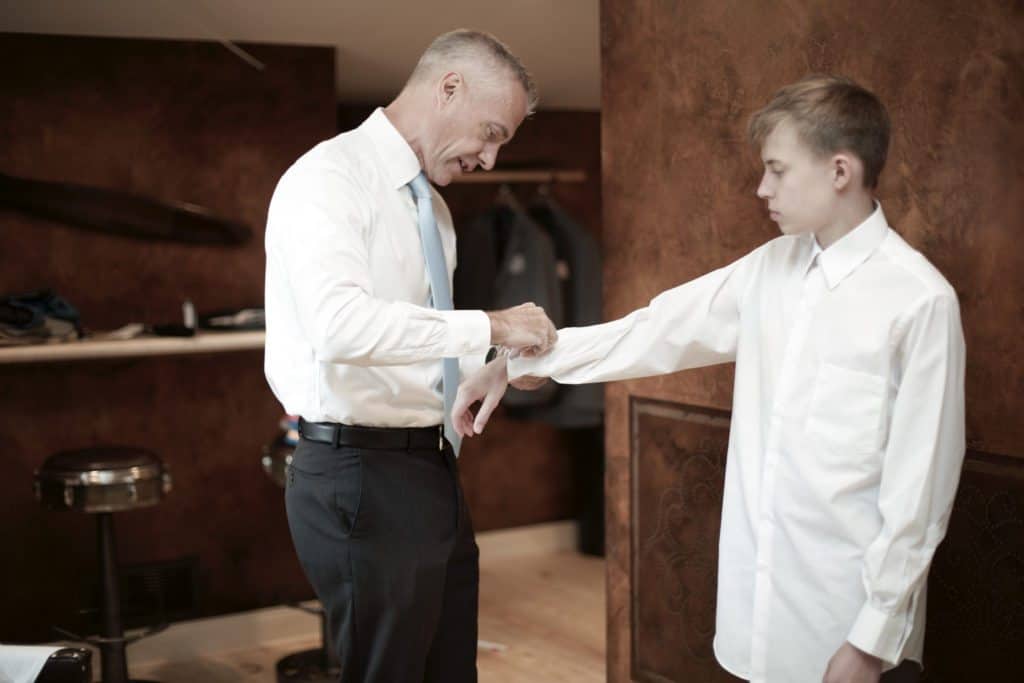 2.) Be a Supportive Friend
The groom is going to be under a lot of stress in the weeks leading up to the wedding. He is going to need all the support that he can get from his friends. You should be there for him when he needs to talk, and you should help him out with whatever he needs.
3.) Help with Wedding Planning
There is a lot that goes into planning a wedding, and the groom is going to need all the help that he can get. Offer to help out with whatever you can. Whether it is by sending out invitations or handling the wedding tent rental company, every little bit helps.
4.) Be Flexible
There will be a lot of last-minute changes leading up to the wedding, and you need to be flexible enough to deal with them. Things are going to change, and you need to be able to go with the flow.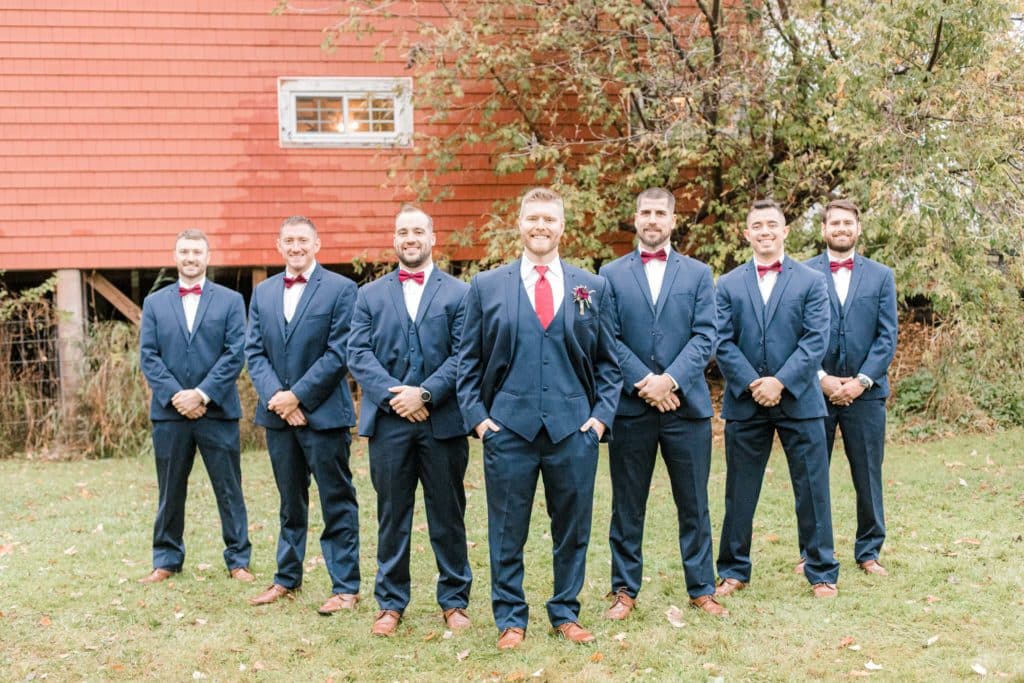 5.) Make sure the Groom is Relaxed on His Wedding Day
It is your job to make sure that the groom is relaxed on his wedding day. He needs to be able to enjoy his big day and not worry about anything. Make sure that everything is taken care of so he can just sit back and relax.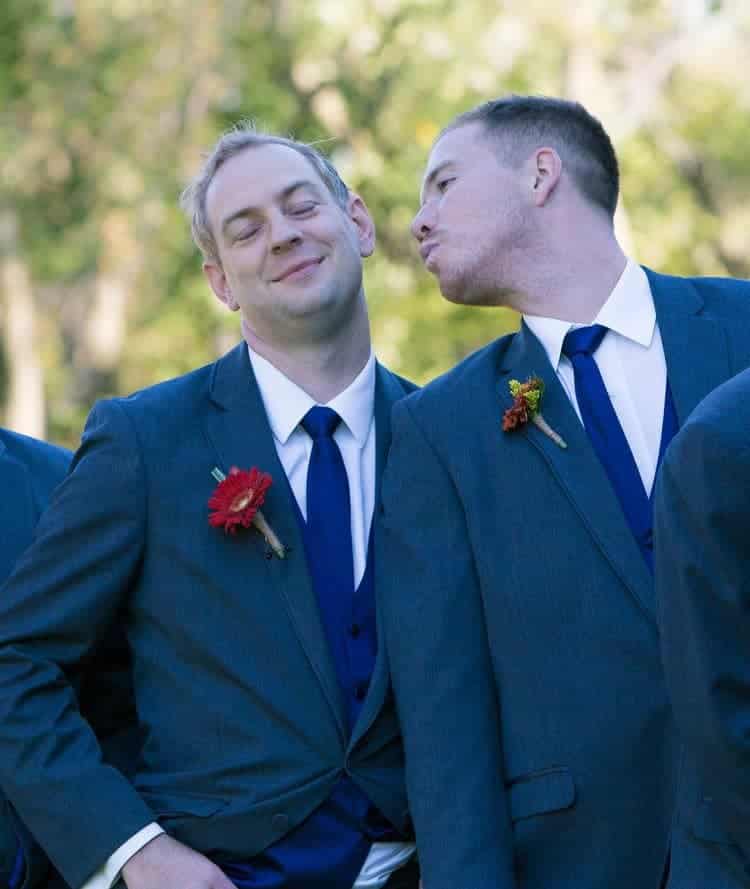 6.) Handle any Problems that Arise
There are bound to be some problems that arise on the day of the wedding. It is your job to handle them, so the groom does not have to worry about it. If something goes wrong, just fix it and move on.
7.) Give a Speech
You will likely be asked to give a speech at the reception. This is your opportunity to thank the groom for his friendship, tell a funny story, or wish him and his new wife all the best.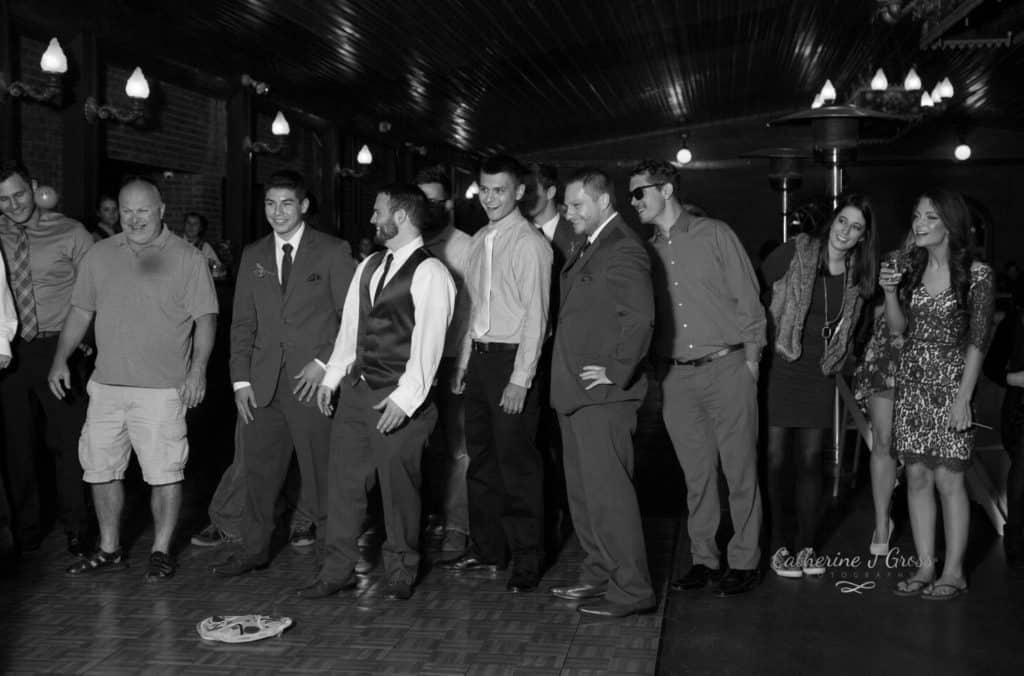 8.) Party On
After the ceremony is over, it is time to party. You need to let loose and have a good time. This is a once-in-a-lifetime event, and you should enjoy it to the fullest.
9.) Be Prepared for Anything
There is always a chance that something could go wrong on the wedding day. You need to be prepared for anything that might happen. Whether it is a missing ring or a drunken groomsman, you need to be able to handle it.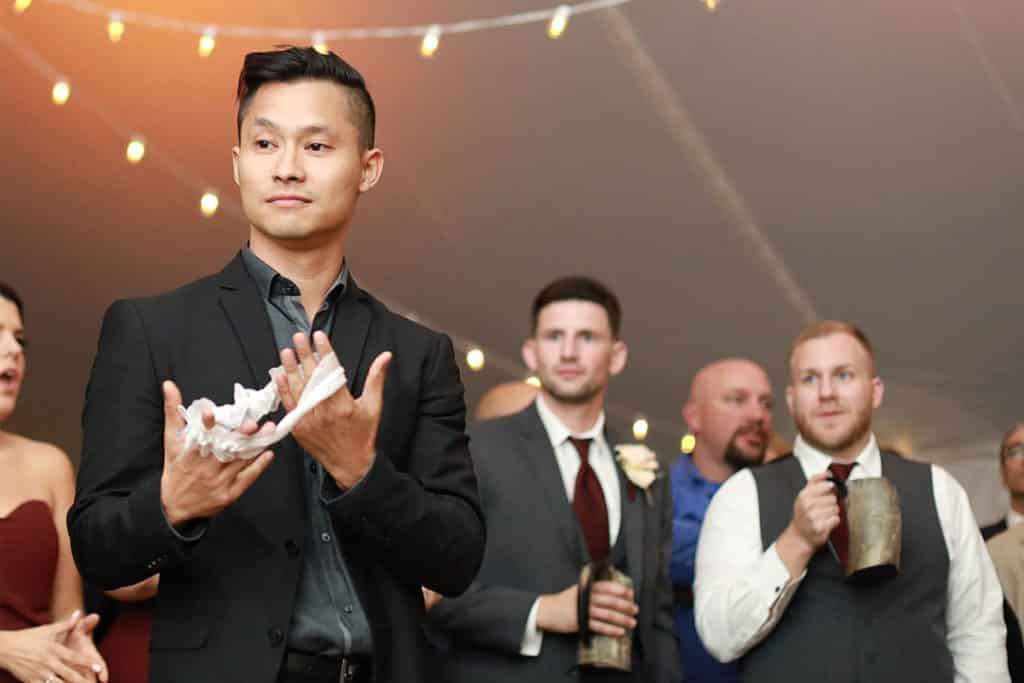 10.) Don't be the Drunken Groomsman
Speaking of drunken groomsmen, you should make sure that you are not one of them. It is important that you stay somewhat sober during the wedding so that you can be there for the groom if he needs you but still enjoy yourself. It would look poorly on the groom if you become a drunken mess at his wedding in front of his and his bride's friends and family.
Gift Ideas for the Groom
While it is not customary to get the groom a gift for a traditional American wedding, it is always a nice gesture. If you are looking for some ideas, here are a few that are sure to please.
A watch: A nice watch is something that the groom can wear on the big day and cherish for years to come.
A custom flask: This is a great gift for the groom who likes to have a drink or two.
A gift card: A gift card to his favorite store or restaurant is always a good idea.
Tickets to a game: If the groom is a sports fan, tickets to his favorite team's next game would be the perfect present.
An engraved mug: A mug that is engraved with the groom's name and the date of the wedding is a nice way to commemorate the big day.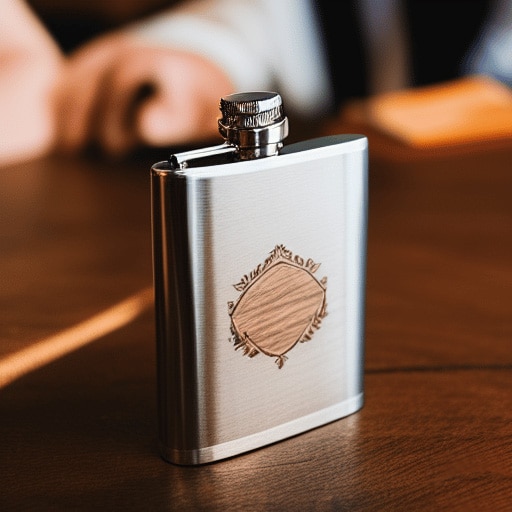 Final Thoughts on How to be a Good Groomsmen
Being a good groomsman is not as difficult as it may seem. Just remember to be supportive, helpful, and flexible. Oh, and don't forget to have fun!
Do you have any other tips on how to be a good groomsman? Share them in the comments below!
If you are looking for a talented wedding photographer in New England, then look no further than me! I have years of experience capturing beautiful memories on camera, and I would love to help you capture your big day. Contact me today to discuss your needs and how I can help you create lasting memories.
Thanks for reading!
XOXO,
Catherine