Portland Maine Wedding Photographer
Portland Maine Wedding Photos
Wedding Information + Investment
 Why me? I'm particular about my wedding shots. With the flexibility of last-minute requests or changes that need to be made, you can rest assured knowing your special day at one of the best Portland Maine wedding venues will be as you dreamed it. It will turn out perfect! My number one priority is making sure everyone enjoys this beautiful moment in time together with their loved ones.
From wedding preparations, ceremony, and all through the wedding reception–I'll make sure there's not a single frame left unheard by camera lens when capturing each precious detail from start 'til finish!–myself included on-site so as not miss anything at any point during such an important occasion like yours.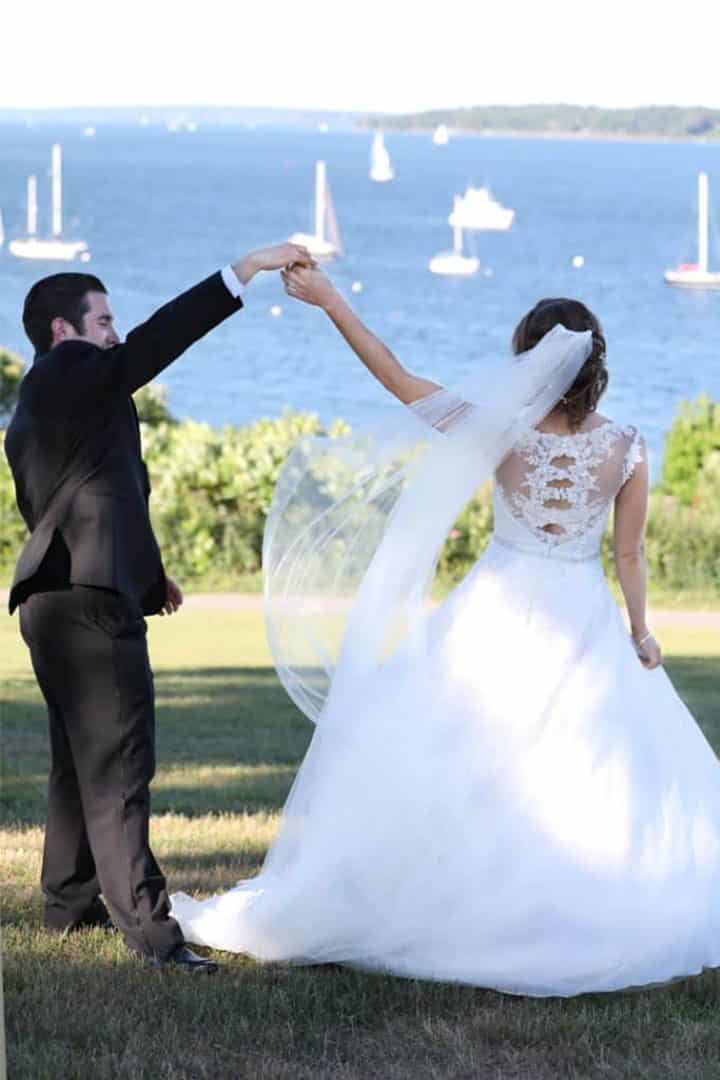 Getting Married in Portland, Maine
It's time to think about how you plan on documenting this special day. You found love and want the world to see it rock their foundations. As a Maine wedding photographer, I can really tell by what is written in these pictures! It'll be important that when your wedding rolls around nothing goes unnoticed so make sure all aspects of event planning reflect who YOU truly ARE as a couple (love isn't always perfect).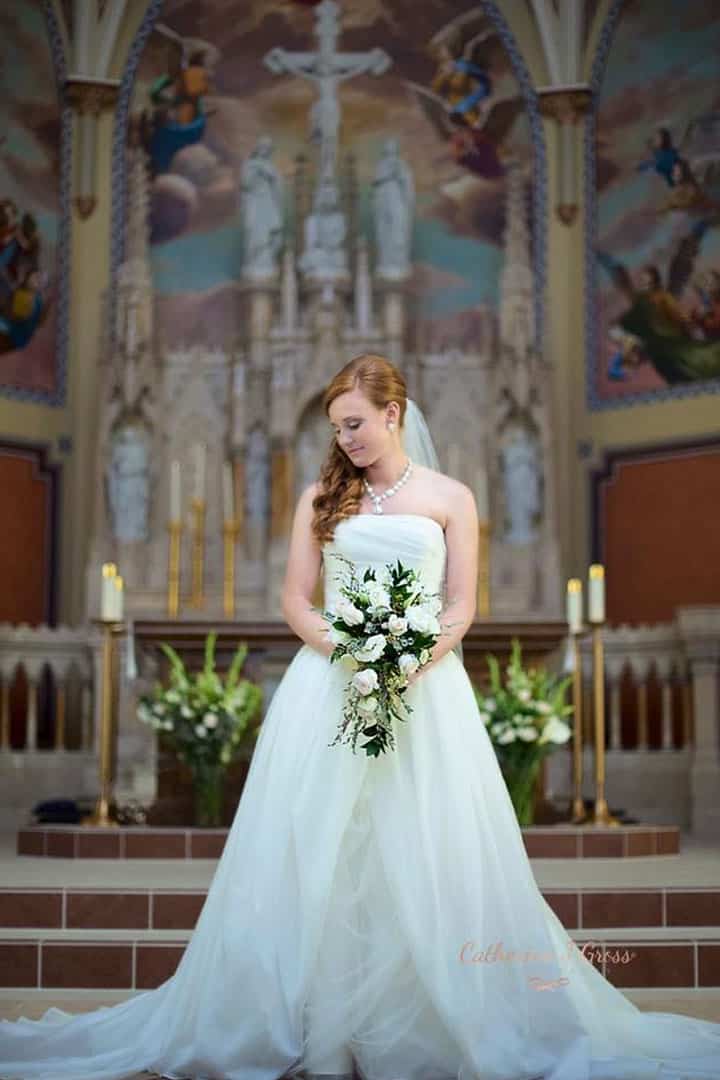 My Wedding Photography Enlightens
Wedding photography is my passion. I love the raw emotions of a wedding and capturing those special moments between bride and groom as well as all of the little details that would be forgotten if it wasn't for me photographing your big day! I often find myself feeling nostalgic as well because every time you let yourself go completely in front of the camera lens – both your mind and heart will open up like never before.
I Can Help Plan Your Wedding Day
My love of weddings and commitment to making your day run smoothly is only matched by my professionalism. As someone who has attended hundreds, I know how important it can be for you not to have to worry about time management on such an important occasion- that's why with me, there will never be too many details!
Portland Maine Wedding Photography Prices
Custom Quotes Available Upon Request
As a Maine Wedding Photographer, I am always ready to discuss your needs and provide you with a custom quote/payment plan in that respect. Following are my basic wedding photography packages. These are just a baseline to what I offer. Custom quotes are always provided upon request of needs.
Package #1
8 Hours

600 Edited Images

Online Gallery

Print Release
Package #2
Primary Photographer – 8 Hours

2nd Photographer – 8 Hours

4 Hours of Wedding Video OR Engagement Session

700 Edited Images

3-4 min Wedding Video Highlights

Online Gallery

Print Release
Package #3
*Most Popular*
Primary Photographer – 8 Hours

2nd Photographer – 8 Hours

Videographer – 6 Hours

700+ Edited Images

5-7 min Wedding Video

Online Gallery

Print Release

Complimentary Engagement Session (50 Images)
Package #4
*Best Value* 100% coverage
Primary Photographer – All Day

2nd Photographer – All Day

Videographer – All Day

700+ Edited Images (complete gallery)

7+ min Wedding Video

Online Gallery

Print Release

Complimentary Engagement Session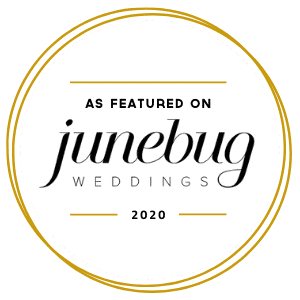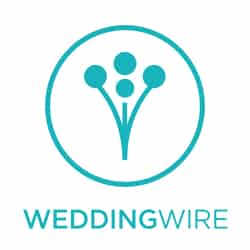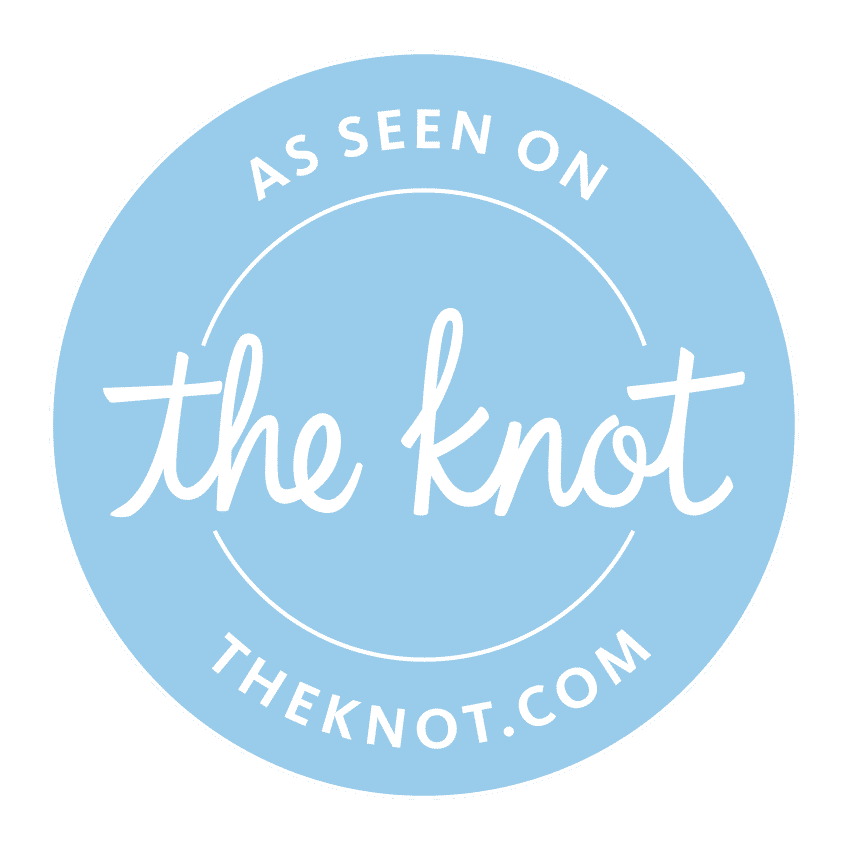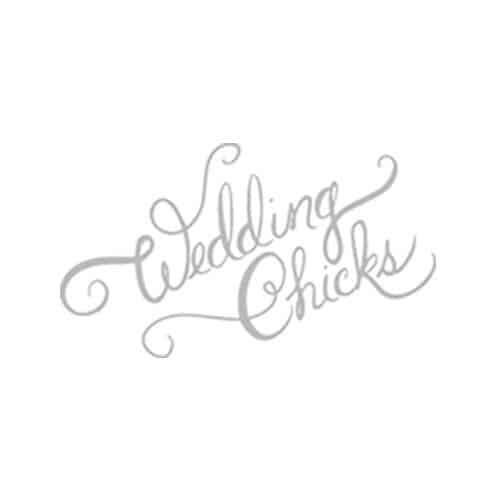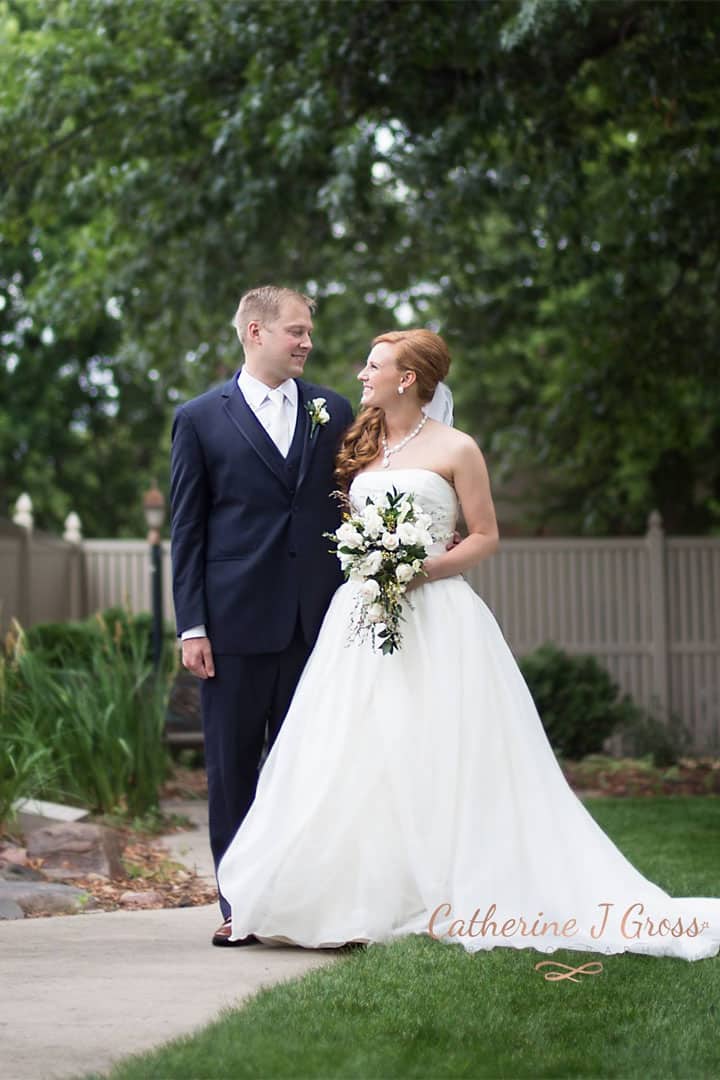 "Catherine did an amazing job!"
Catherine is the best!!! Very reasonably priced and a flexible schedule. She always goes above and beyond to please her customers, which is why I highly recommend Catherine for any photography needs! I used Catherine's services as my photographer on two occasions: once during wedding planning in early fall when we had our engagement session with her; then again at our ceremony this past winter where she captured so many moments of us together that have made for some amazing wedding pictures. If you're looking for someone who will capture all those special memories without ever getting tired or bored – look no further because here she comes alive through her lens!
"Catherine was so friendly and welcoming."
Catherine was a pleasure to work with. She made sure we were happy with the pictures and worked closely in order to meet our last-minute wedding needs! I hope that Catherine can be available for all future events because she is such an amazing photographer!! This review should not only include her friendly demeanor but also how dedicated this woman has been throughout every aspect of photography: from understanding what kind of pictures YOU want, right down to the details – Everything looked perfect thanks largely due to her.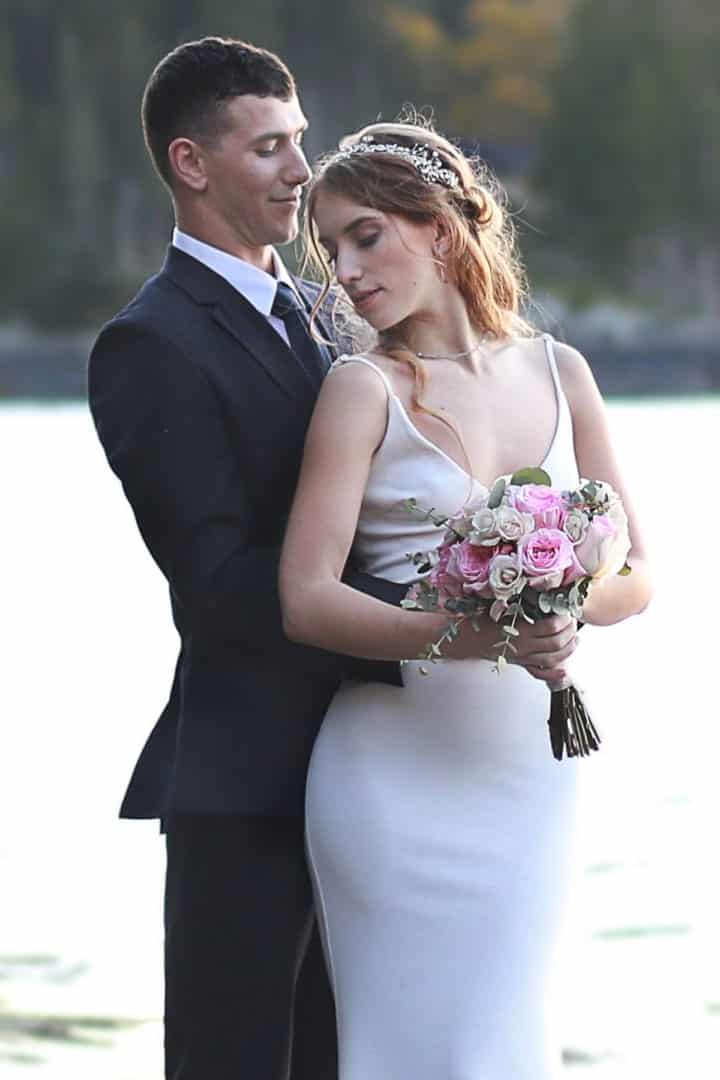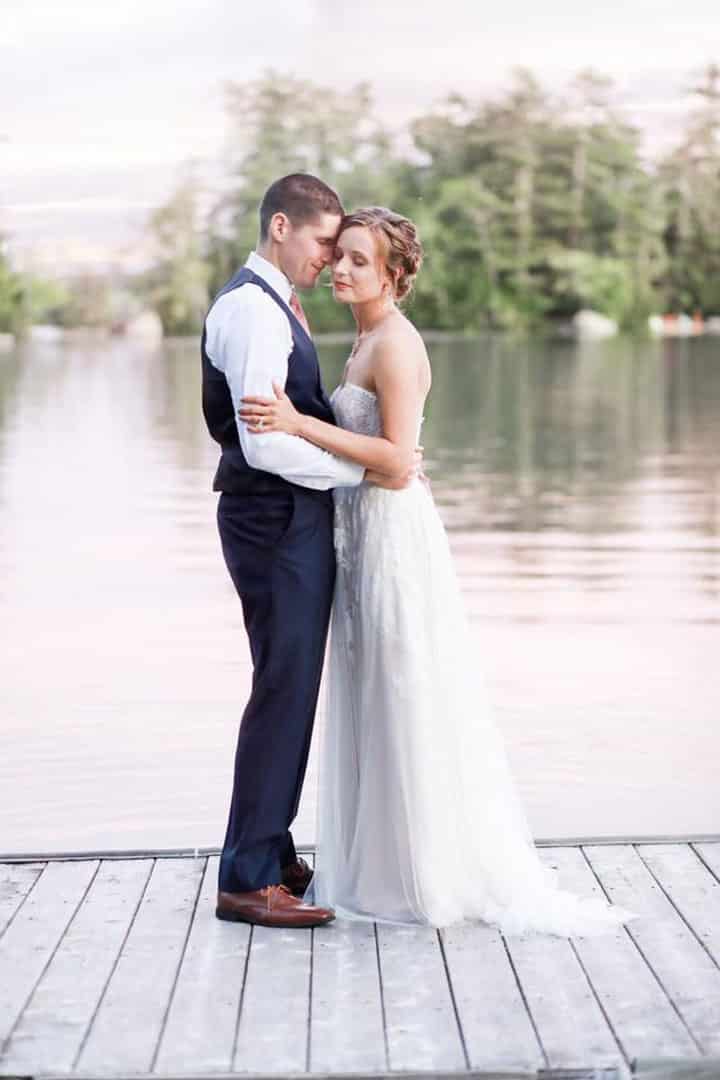 "I highly recommend Catherine to everyone!"
Catherine was literally the best photographer we could have asked for. Her creativity and enthusiasm shows in every single picture she took, making them so much more special than what anyone else would do! We had been postponing our wedding a second time due to COVID-19, but once Catherine came on board as a planner/photographer it all fell into place effortlessly with her help capturing this truly one of-a kind day forevermore…I can't recommend her enough if you want pictures that are out there – go try least expensive option first (or not)!