Cascade Park — Bangor, Maine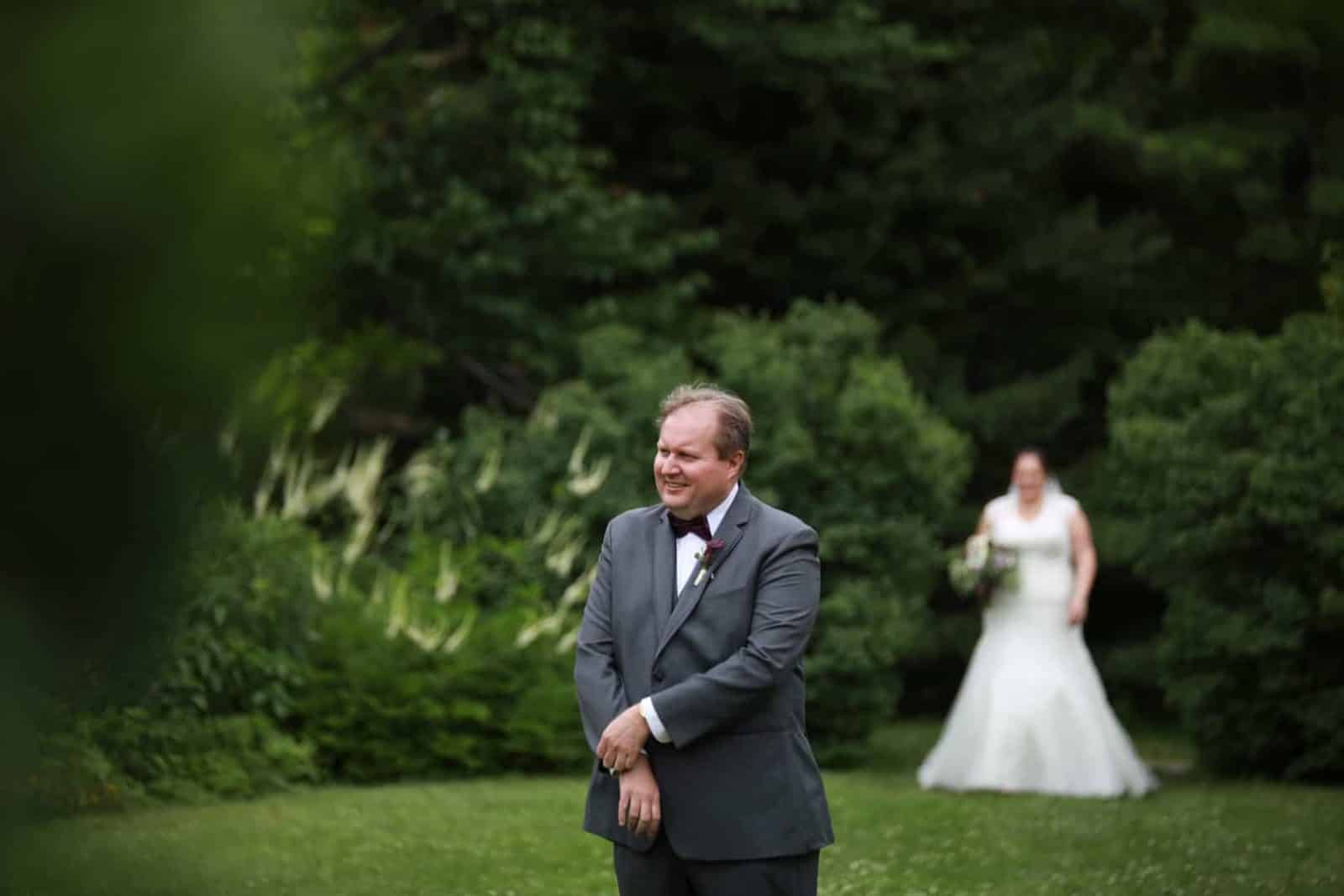 Chris and Aubri were married at Cascade Park in Bangor, Maine on July 14, 2018, where the sun was out and the clouds were perfect, making for perfect lighting and enough shade to keep everyone happy including this Bangor Maine wedding photographer. It was such a beautiful event I don't think it could have been any more perfect.
This day started with everyone getting ready in a gorgeous suite at the Hilton in Bangor, Maine. If you haven't stayed here before these rooms were gorgeous! Everyone was laughing and enjoying their time before heading to the Ornamental Gardens at the University of Maine at Orono for the First Look (I absolutely LOVE First Looks and this one was perfect!). The wedding proceeded at Cascade Park and the reception carried on back at the Hilton. Also consider taking photos of the first look with the bride's father!
How Did They Meet?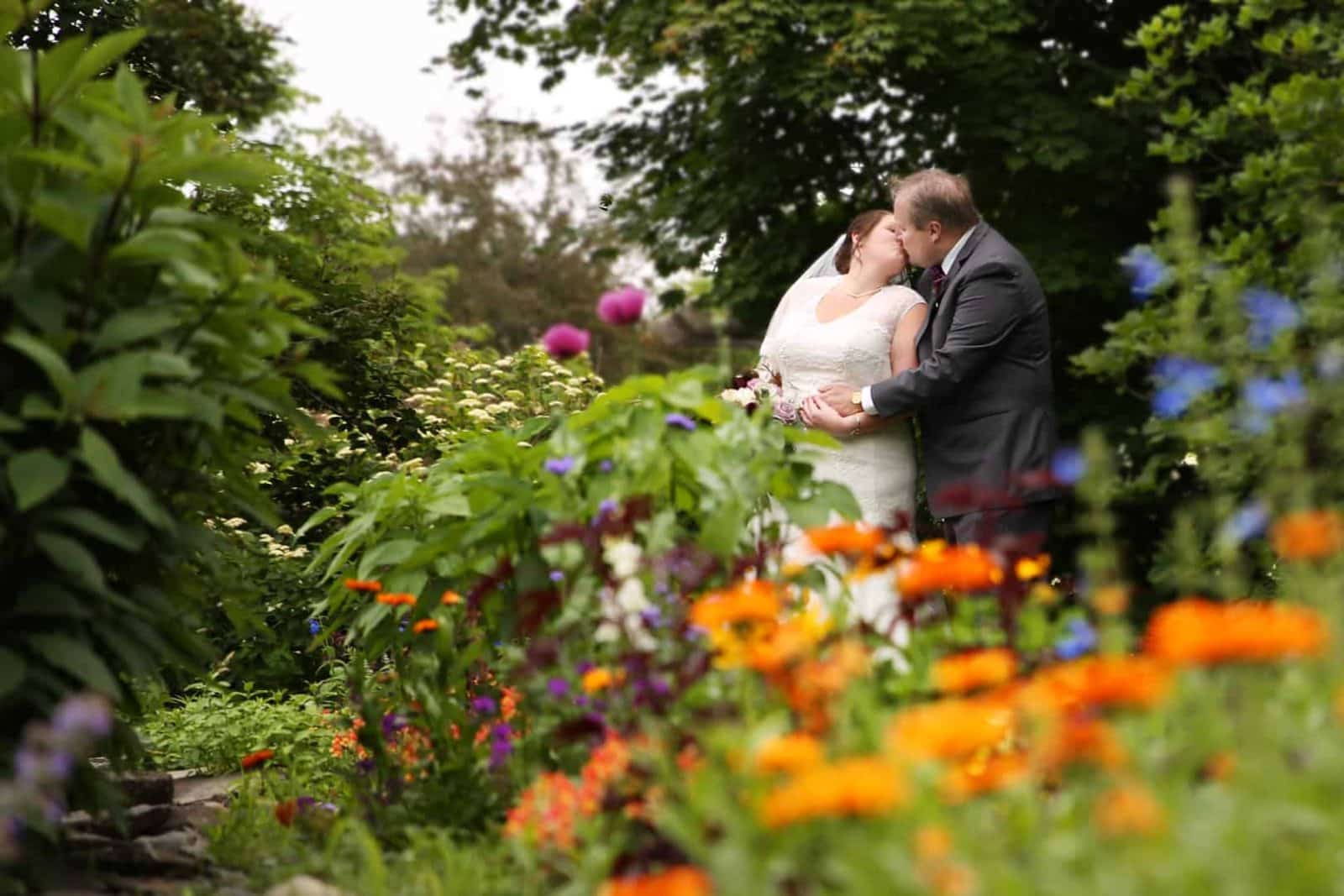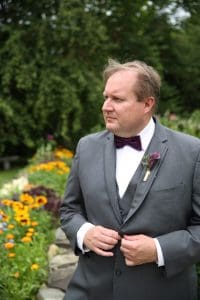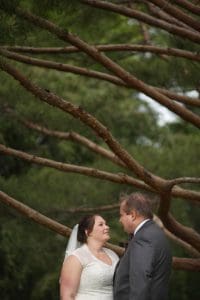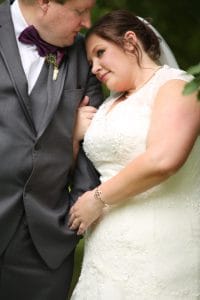 Chris and Aubri lead busy lives and when it came time for them to begin dating they both decided to try Match.com and soon found one another. Chris said, "when I saw her, I was thought she was so beautiful and began a conversation, we started to chat and the rest is history….we've been together now for four years."
The Proposal Told By Chris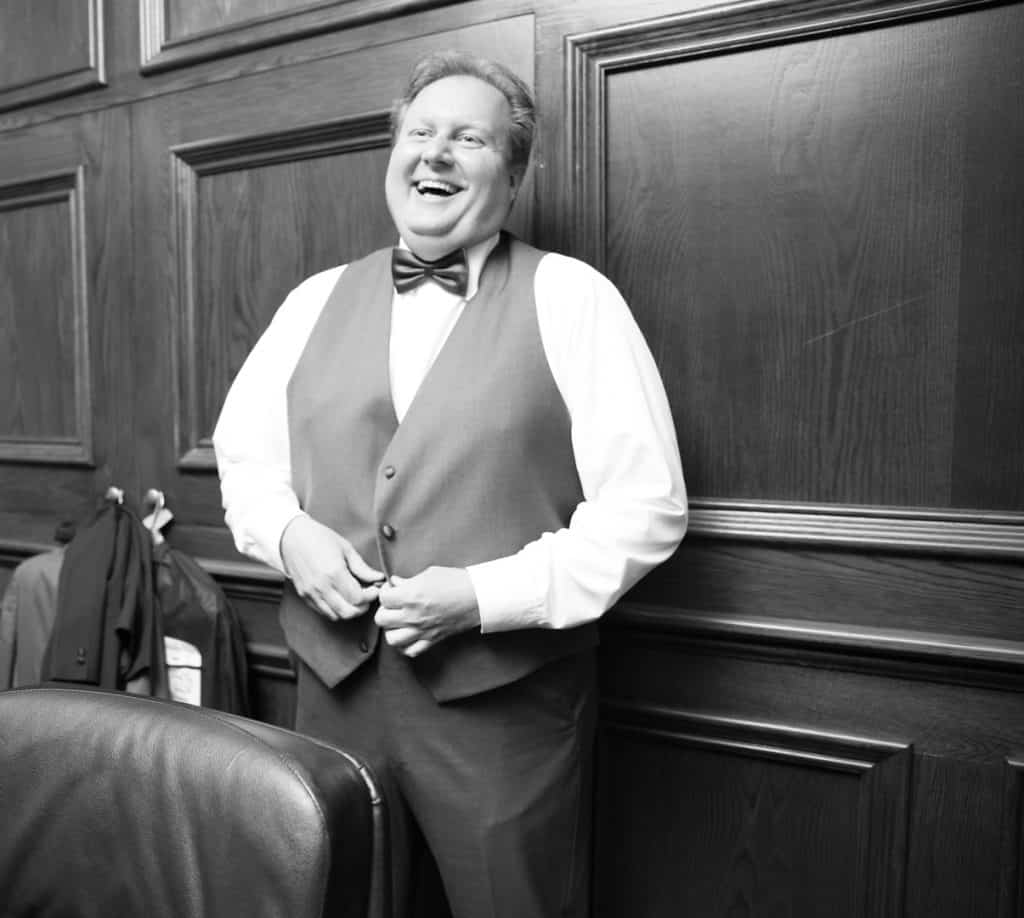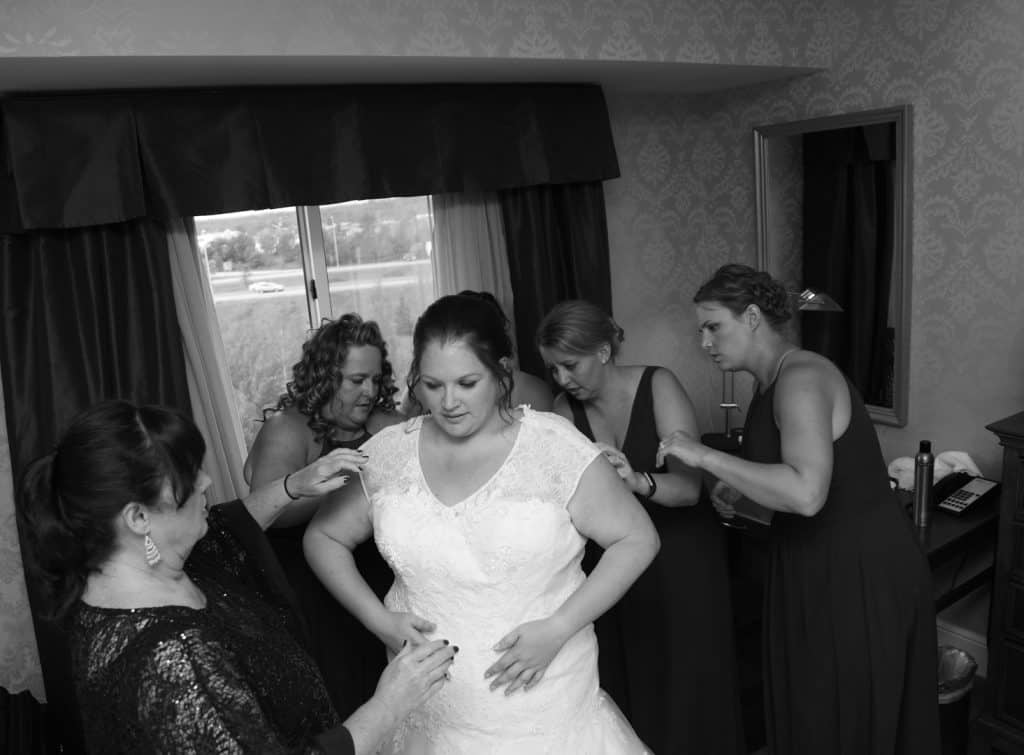 "Aubri had a conference in San Francisco so we planned for me to come out at the end of it for a mini vacation. I thought that would be a great place to propose. I don't know if I should do a hot air balloon engagement.
However, I wasn't sure where in San Francisco I was going to 'pop' the question until I talked to Aubri earlier that week…She told me about this neat rooftop bar at the hotel with an awesome view.
I thought what an awesome background to ask her. We went up there on my first night;  we were sitting on a couch looking at the view when I pulled out the ring and got down on one knee and asked her to marry me. Her answer was "Christopher, what did you do?!?" Not exactly the answer I was looking for…but LUCKILY she didn't leave me hanging for very long and said YES!"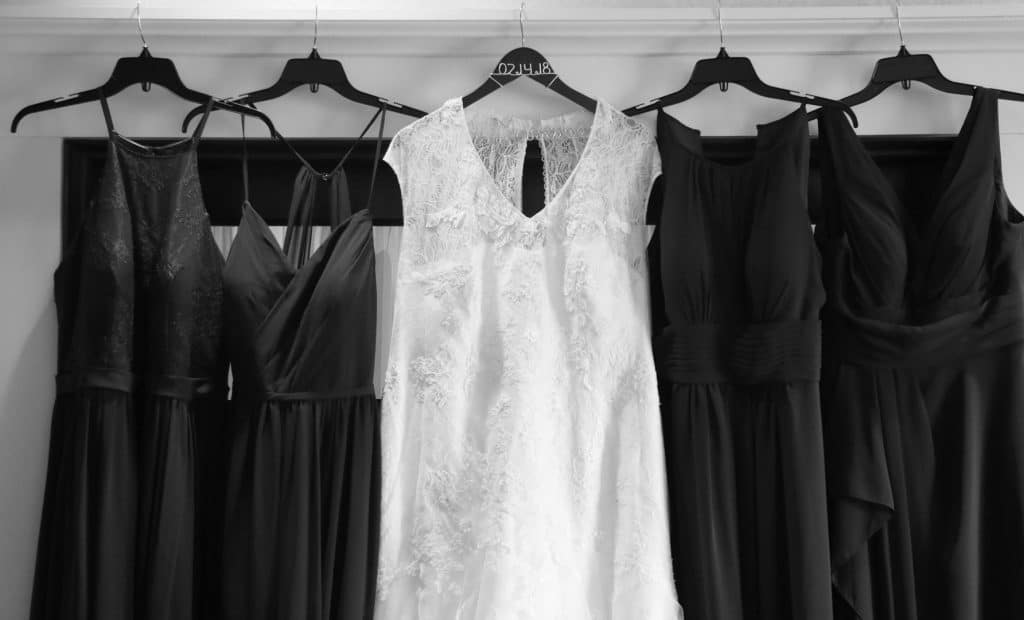 What Were You Thinking Before The Proposal?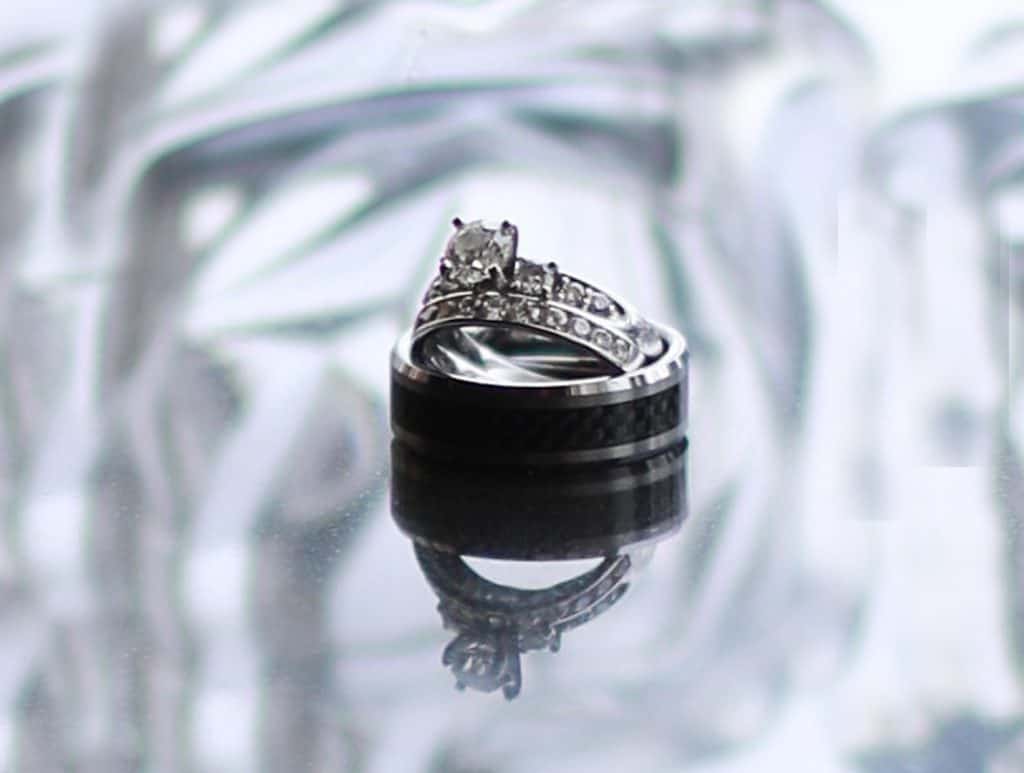 "I was thinking that Aubri was the most amazing and beautiful woman I have ever met and I wanted to be with her for the rest of my life. I wasn't nervous, I was a little anxious, but Aubri has a calming effect on me."
Wedding Photos in Bangor, ME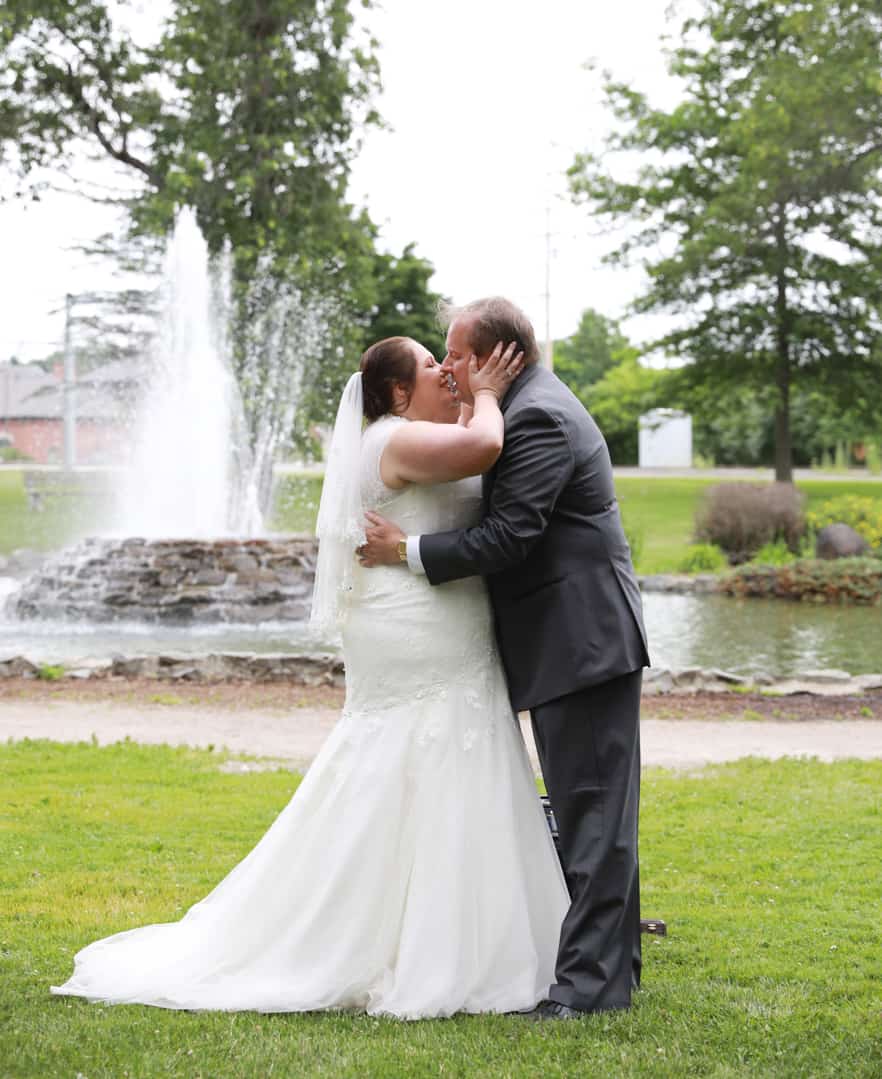 I thought what better place for my family to travel to Maine instead of hers coming to Cincinnati, plus it's a beautiful Maine wedding venue. As far as choosing the park, we had gone to it on a previous trip and I thought it was beautiful! For more tips on planning your wedding click here!
What Do You Look Forward To Most?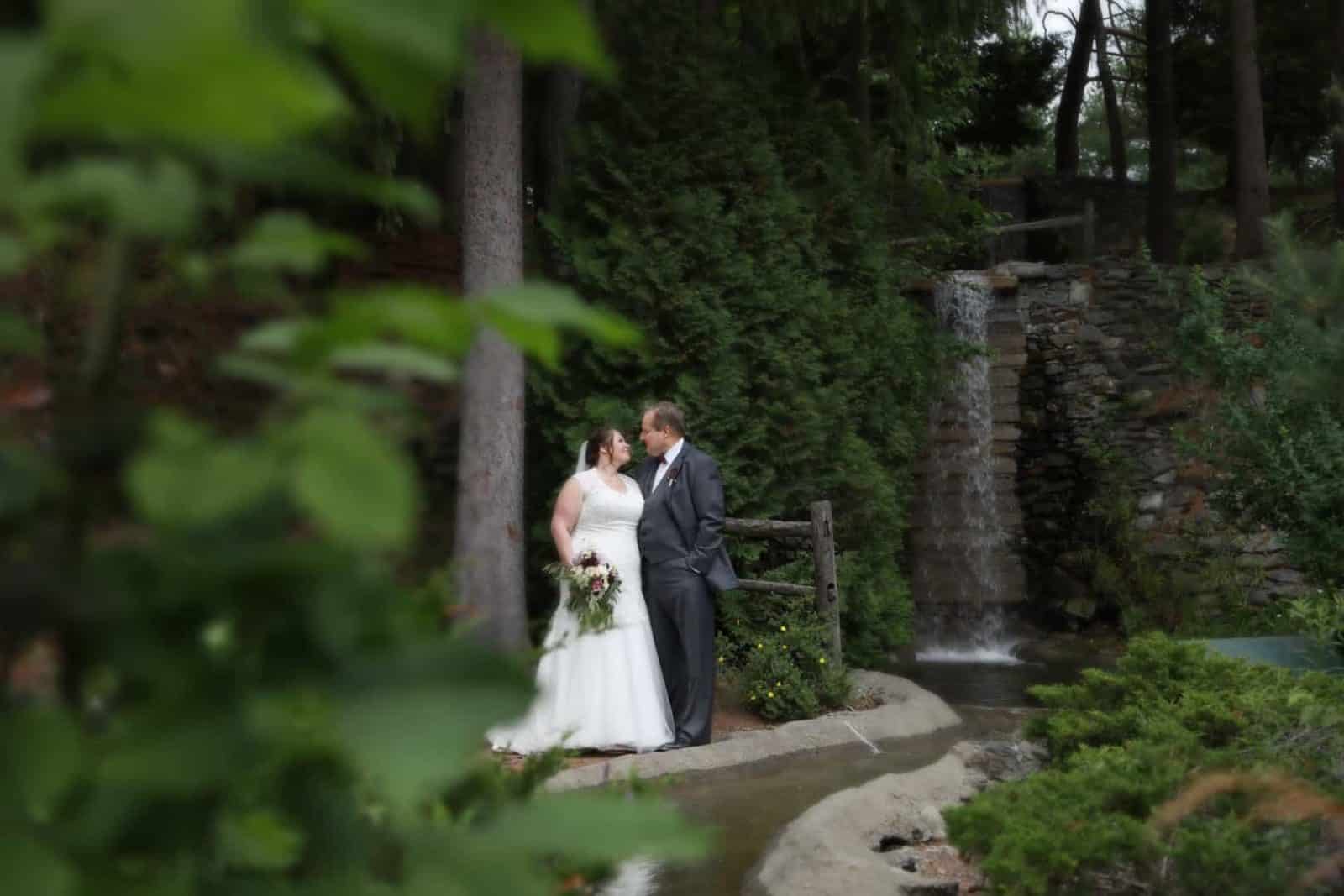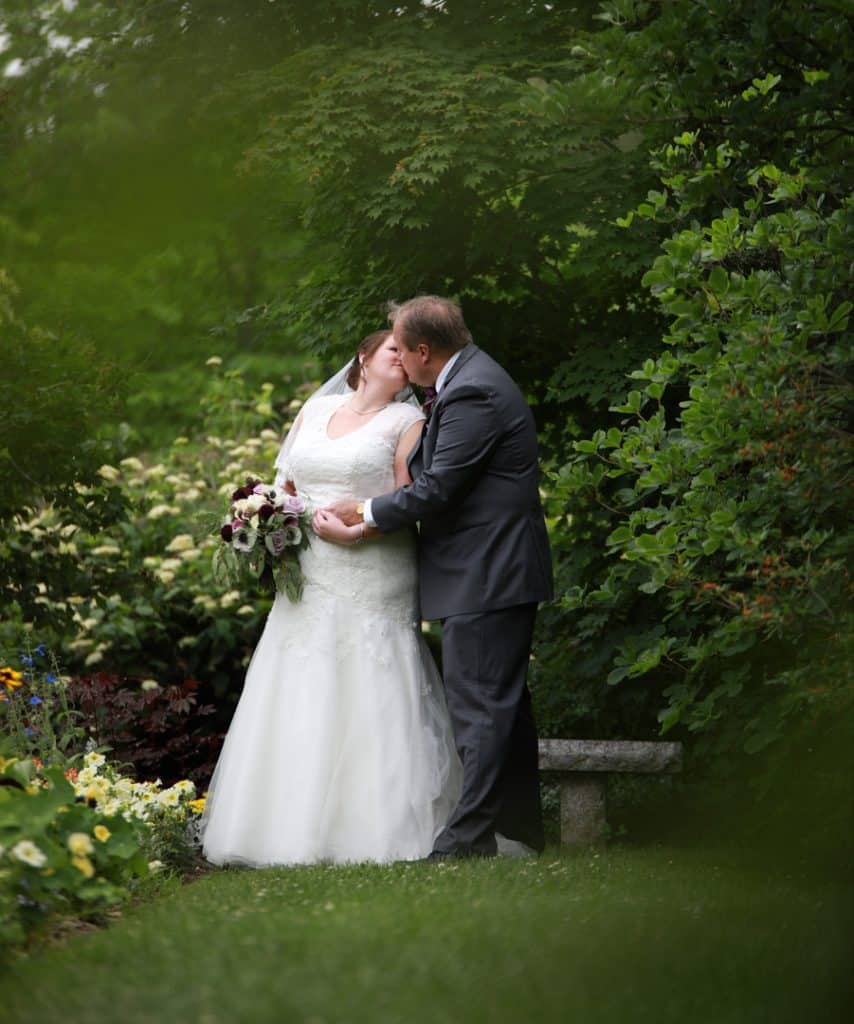 "Being together every day and the continued vacations and adventures together.
http://https://youtu.be/H0jz-WG4Z6o
XOXO,
Catherine