As a wedding photographer who has documented several weddings over the years, I have seen many amazing Maine wedding venues and met some amazing people along my journey. Lately, Maine barn weddings have stolen my heart. In Maine, you tend to think the most popular venue is getting married at the beach but some of the most amazing and romantic moments have been at some stunningly designed barns.
It rained this beautiful wedding day but sometimes the unexpected makes for the most memorable moments. This couple embraced it all, they lived in the moment, loved one another, and went to their wedding reception as newlyweds. It was truly amazing to see everyone come together for a wedding ceremony and be willing to stand and sit in the rain to celebrate the ones they love.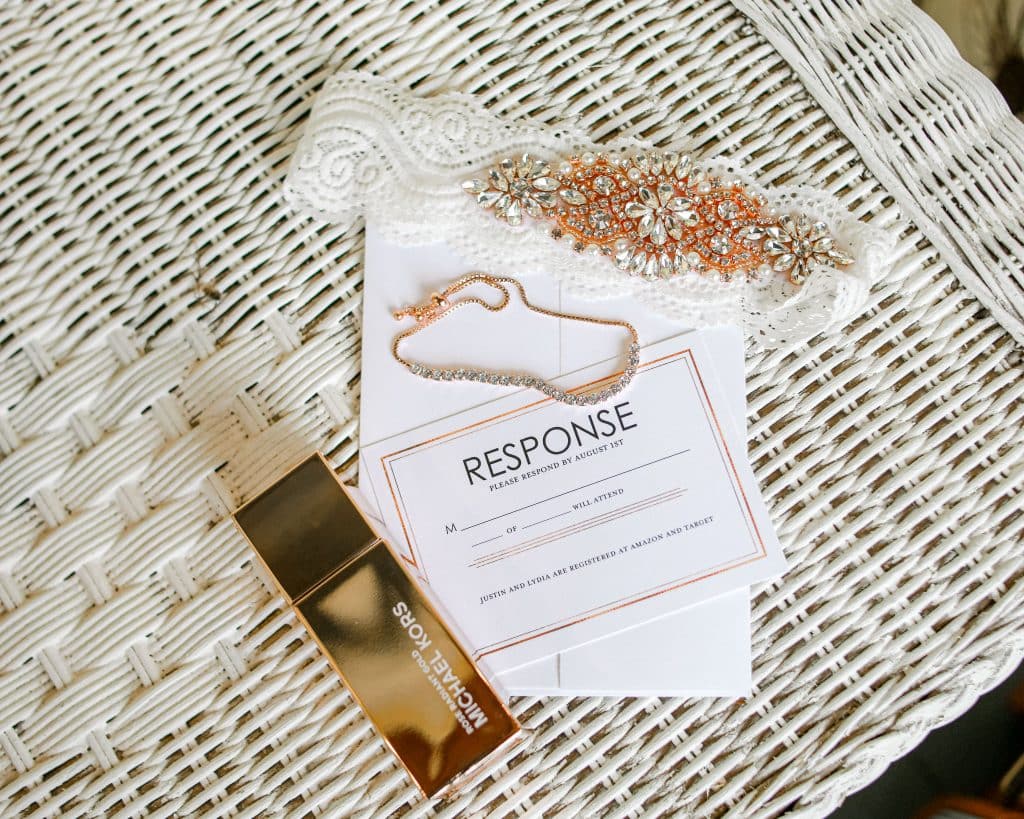 Meadow Ridge Farm 
Meadow Ridge Farm is located in Winterport, ME, 20 minutes south of Bangor. Meadow Ridge farm provides rustic elegance with the convenience of indoor and outdoor areas – making it one of the more popular wedding venues. Meadow Ridge Farm has both an indoor hall for 150 guests, an outdoor tent option for 200 guests, and also several smaller places to gather throughout the property. Meadow ridge is a great barn wedding location for couples who are looking to get married outside in Maine yet still want all their friends and family in one place without feeling too crowded!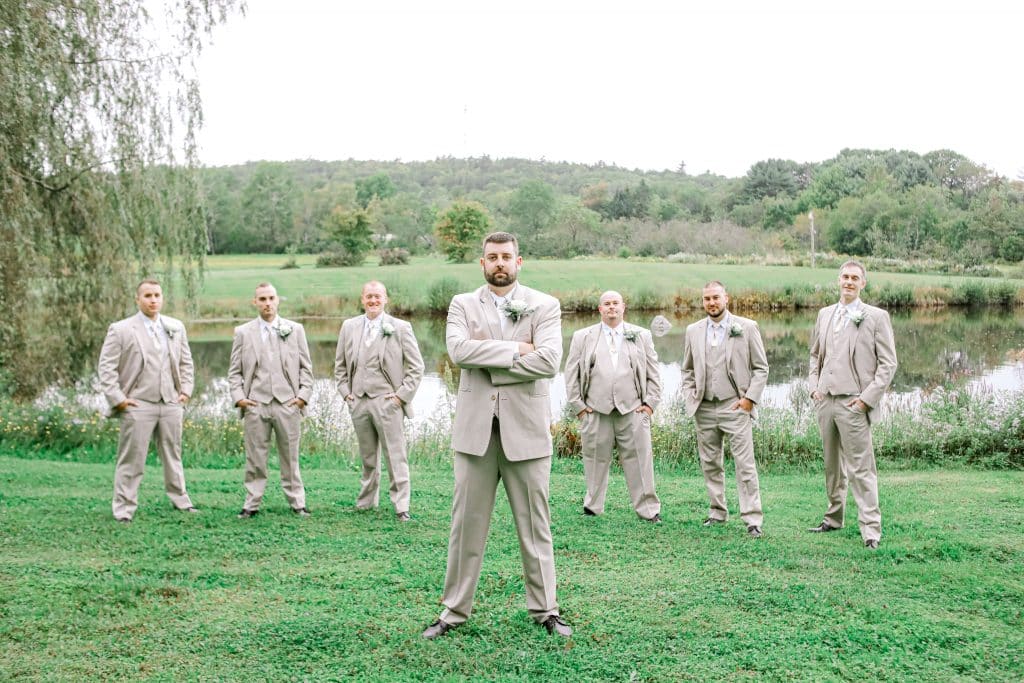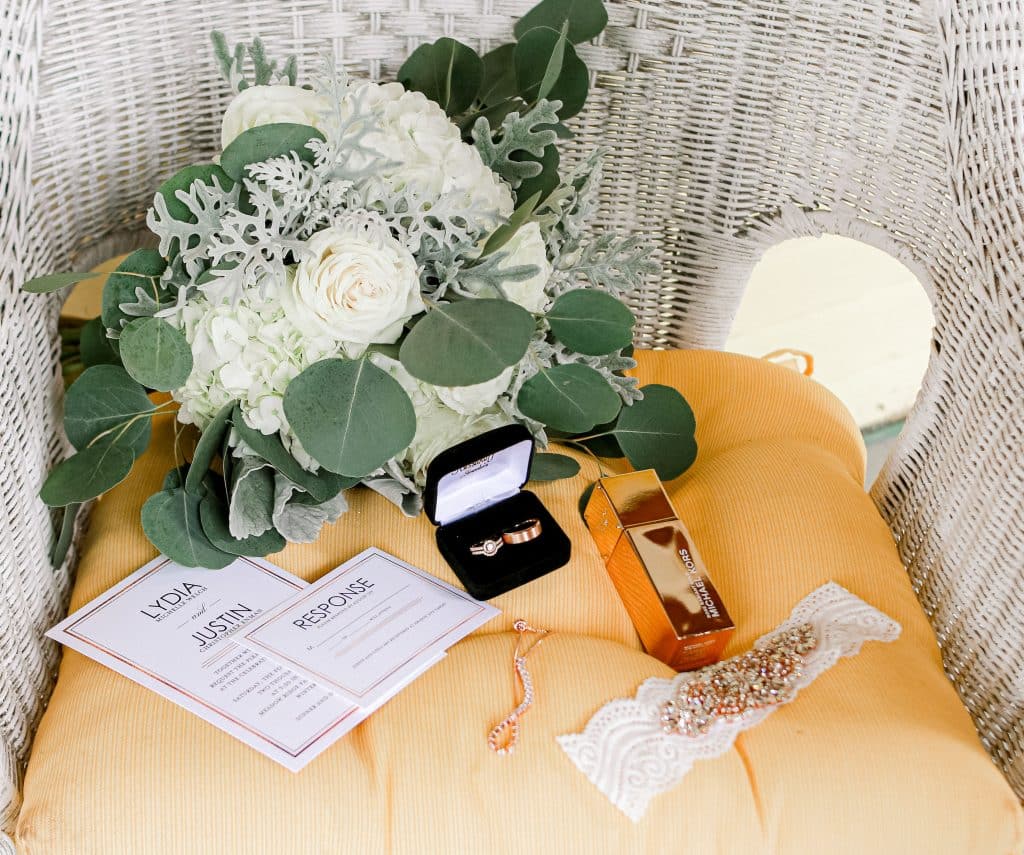 Meadow Ridge Farm Receptions
Let's talk about the receptions. What's so great about them? The party of course. This is the time to celebrate and enjoy your new moment as newlyweds with all your friends and family that was there to witness your ceremony as one. BUT, don't forget some of the greatest moments are captured at the reception such as the mother-son dance, father-daughter dance, first dances, etc. occasionally very rare and surprising moments will occur and you will later realize this is why you hired a professional photographer because you won't remember these until you look back on those images and relive the moment all over again. A Maine barn wedding is the way to go to achieve the rustic elegant style you might be seeking.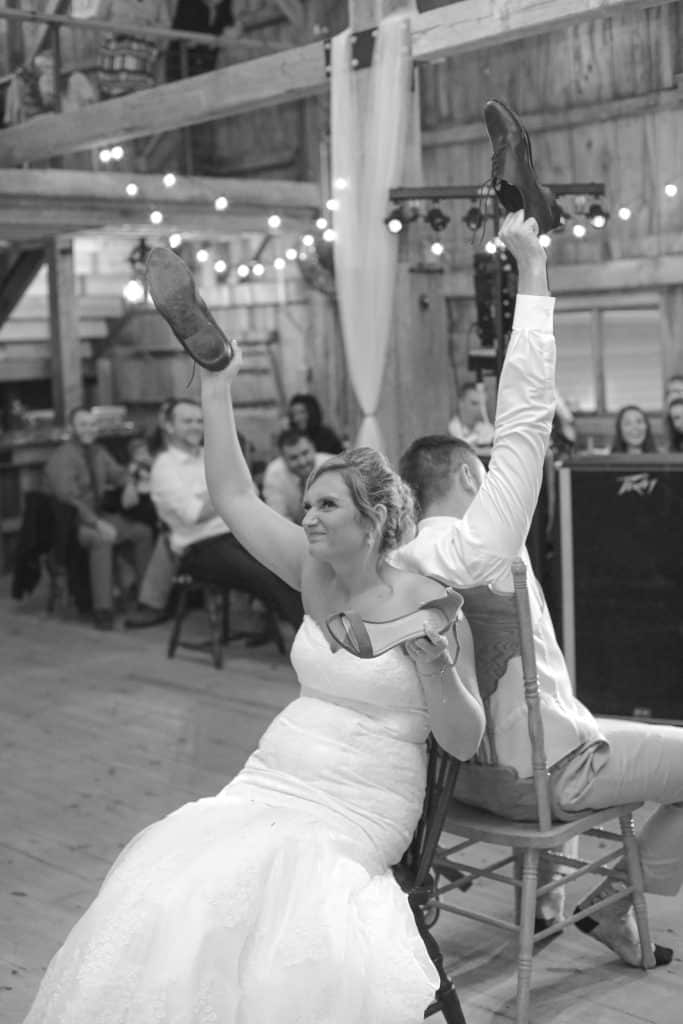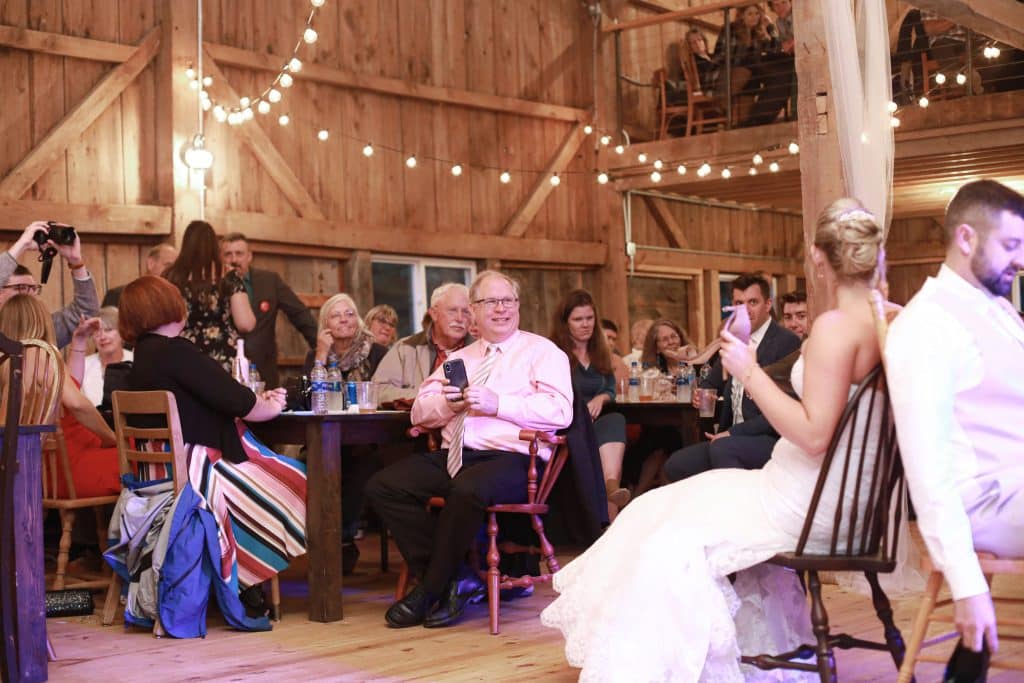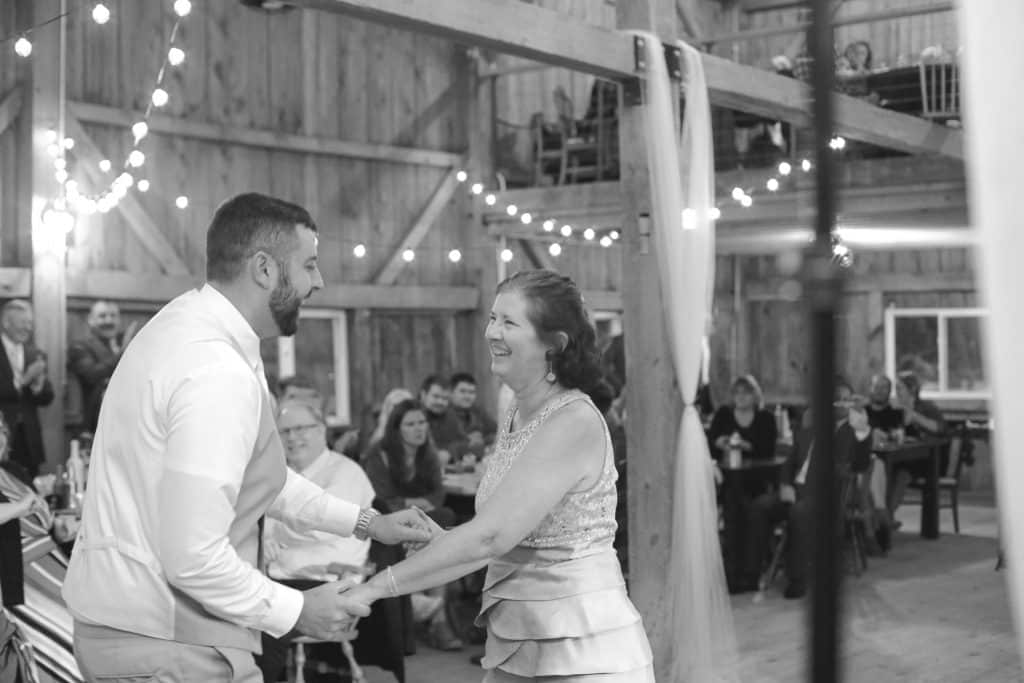 This wedding venue has the elegance and rustic appeal you may be searching for. Not to mention the owners own and operate and work hard to make your vision come to life while doing everything they can to make choosing your wedding venue less stressful, you can't ask for more than that. So when considering a rustic elegant style consider Meadow Ridge Farms.
We can spend a great amount of time talking about finding the perfect wedding photographer but let's face it the only thing that's truly important is finding someone with your vision and someone you can connect with. Once you find a photographer who shares these things you know you not only have the perfect fit for you, but you most likely have built a friendship. Being a wedding photographer is more than just meeting people and shooting their wedding, it's about building relationships, we like to keep in touch with you and your life. So take the time to find the best fit and have a heck of a time doing it! Consider me to capture one of the best days of your life.
For similar blogs see the Bear Mountain Inn blog (also stunning)
XOXO,
Catherine