On the day of the surprise proposal Carrie only knew everyone was going to the top of Cadillac Mountain to wait for her dad to bike to the top, little did she know all her friends and family were there for her as well along with a special photographer to document their engagement.
It was a beautiful yet wet drive up the mountain. It wasn't raining hard but more of a drizzle with a thick layer of fog. We were all a little nervous but eager for the moment. See the thing about surprise proposals is everyone involved is also eager and nervous hoping everything goes perfectly.
Next thing I knew there we were at the top of the mountain with fog so thick you could barely see through to the next person. Kids ran and played, and the family talked and laughed as we all waited for Steve to make his final arrival at the top of the mountain.
After some time passed someone spotted him coming and we all began cheering and jumping up and down with joy (that couldn't have been easy riding a bike to the top). I will never forget the proud look on everyone's faces once he made it to the top, but most importantly I will never forget the look of determination on his face getting to the top knowing this was also going to be one of the best moments of his daughter's life. I saw a father's love coming up that final hill.
Friends and family gathered around when Wade dropped to one knee and asked Carrie to be his wife. "Yes!" she said with tears in her eyes, and so has begun their adventure as one family.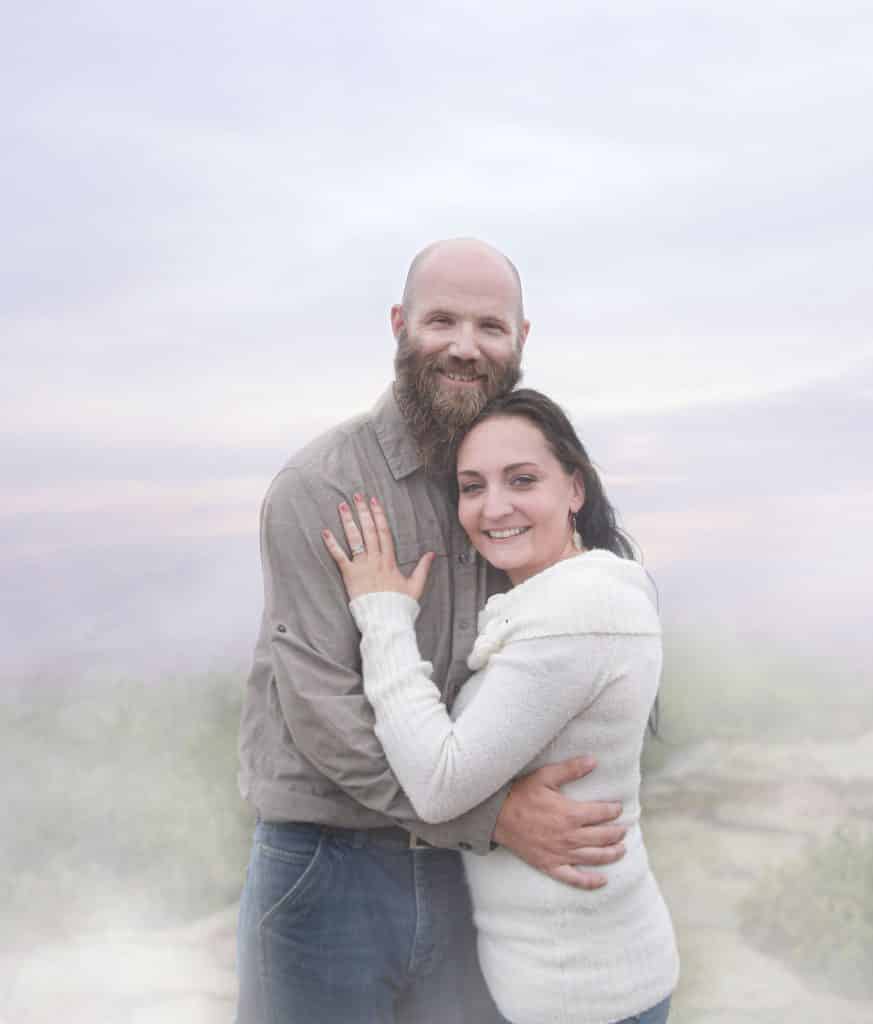 Cadillac Mountain Surprise Proposal
There is nothing better than a surprise proposal, I mean obviously, you don't see it coming but you've been waiting for the day since you fell in love. The same is for the significant other who is doing the proposal, they feel the same way yet they have all the pressure of planning out how they will propose hoping it's the perfect moment with the perfect location. Seriously though, I might be biased but there is no better place to propose than Maine.
Maine is so stunningly beautiful in all its nature, it's quiet and homey and oh so romantic if you ask me. Cadillac Mountain is a dream! Everything about it is so beautiful from the drive-in to the drive to the top, seeing all the gorgeous trees and overlooking Bar Harbor Maine, what could be better than that? If you can't tell I have a love for Bar Harbor Maine and all its quaint beauty. So documenting this destination proposal was just as exciting for me as everyone else.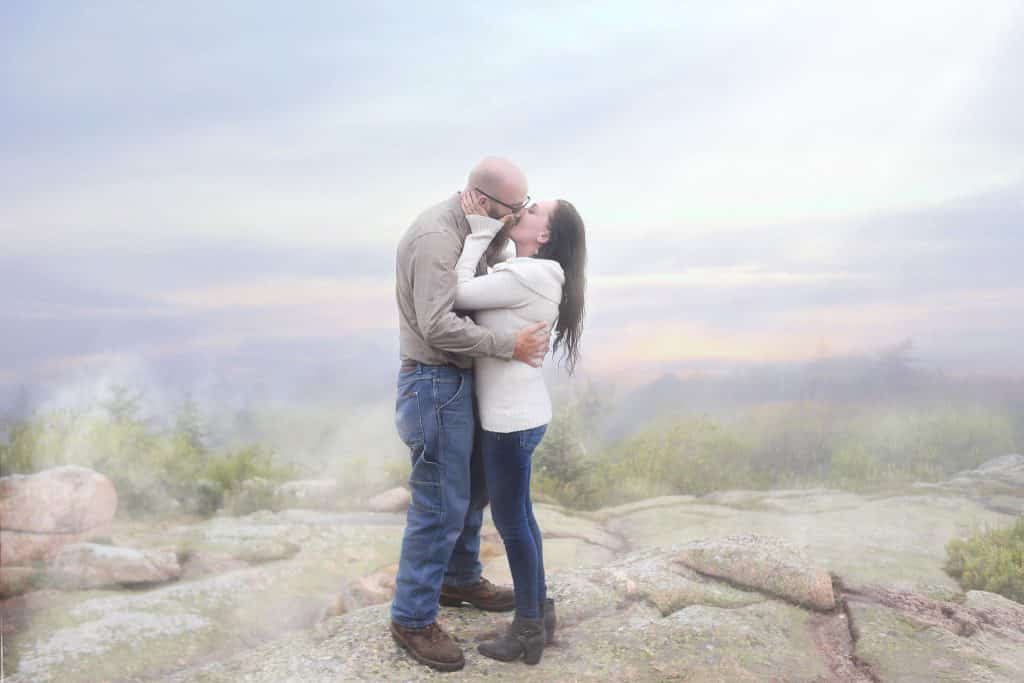 For more exciting and adventurous wedding proposals check out this surprise hot air balloon proposal.
XOXO,
Catherine