Flowers and flower arrangements spruce up any wedding ceremony and reception.
It is possible to go cheap as many do at fast-food restaurants after all.
But this is a special day that you only get once in your life.
So why not put on your creative thinking cap and design something unique?
Many couples plan weddings for their whole lives and then are disappointed with the results because of penny-wise planning that focuses on price tag rather than quality or excitement for what they have always dreamed of having.
A good Maine wedding florist will offer an experience as well as beautiful flowers.
If you are unsure of what florists in Maine cost, I have written the average cost of a wedding in Maine where the average florist's costs are listed.
Why Hire a Wedding Florist?
The first thing to consider when hiring a wedding florist is their artistic creativity. It takes more than just being able to arrange cut flowers nicely together to be considered creative.
It's important to find someone who takes your ideas and blends them with their own to create something that you both envisioned.
Be sure also that they are not just great at doing the traditional or common types of flowers like roses, carnations, daisies, etc. These are lovely but if every wedding has these same flowers it is no longer romantic or creative; it is boring! There are many more flowers out there than just those few. Find a florist that can expand your imagination into something special for your big day.
The next thing to consider when hiring the best Maine wedding florist is whether they have experience in weddings themselves. The last thing any bride wants is problems on her wedding day caused by someone who was totally inexperienced.
A good wedding florist will be able to work with you closely on your budget and come up with creative ideas that stretch your dollar as far as possible. They should be experienced in this business and know how to avoid costly mistakes that inexperienced florists make.
Some of the Best Wedding Florists in Maine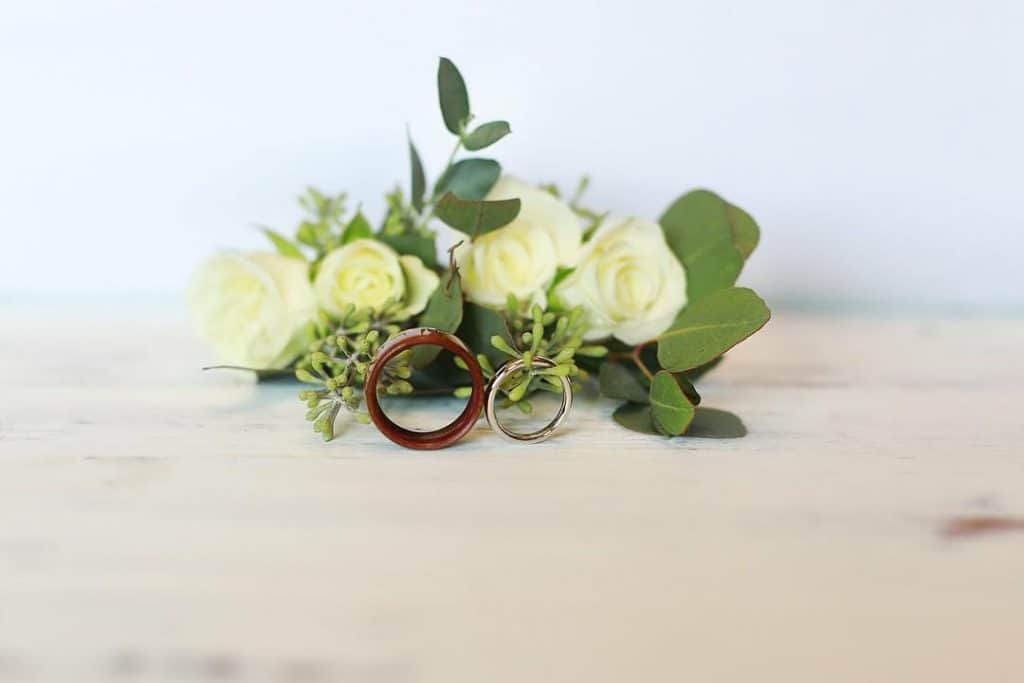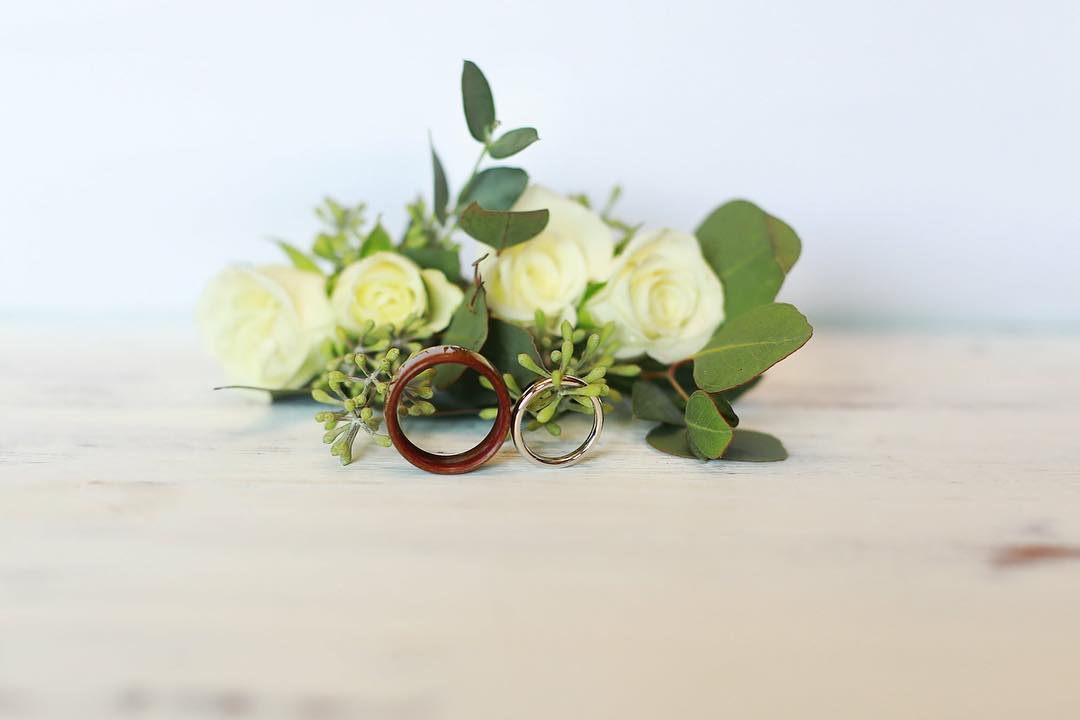 Skillins Greenhouse
What an amazing company Skillins is! Not only are they personable and work with all clients they ensure the best experience in a timely manner, AND they are on the Knot.
Skilliins schedules consultations with all couples and help them through the process to create the best bouquet and complimentary colors for their big day. They also provide the resources for couples to make their own decision with no pressure.
Don't know your colors, no worries just ask a consultant to guide you with their resources.

Located in Brunswick, Falmouth, and Cumberland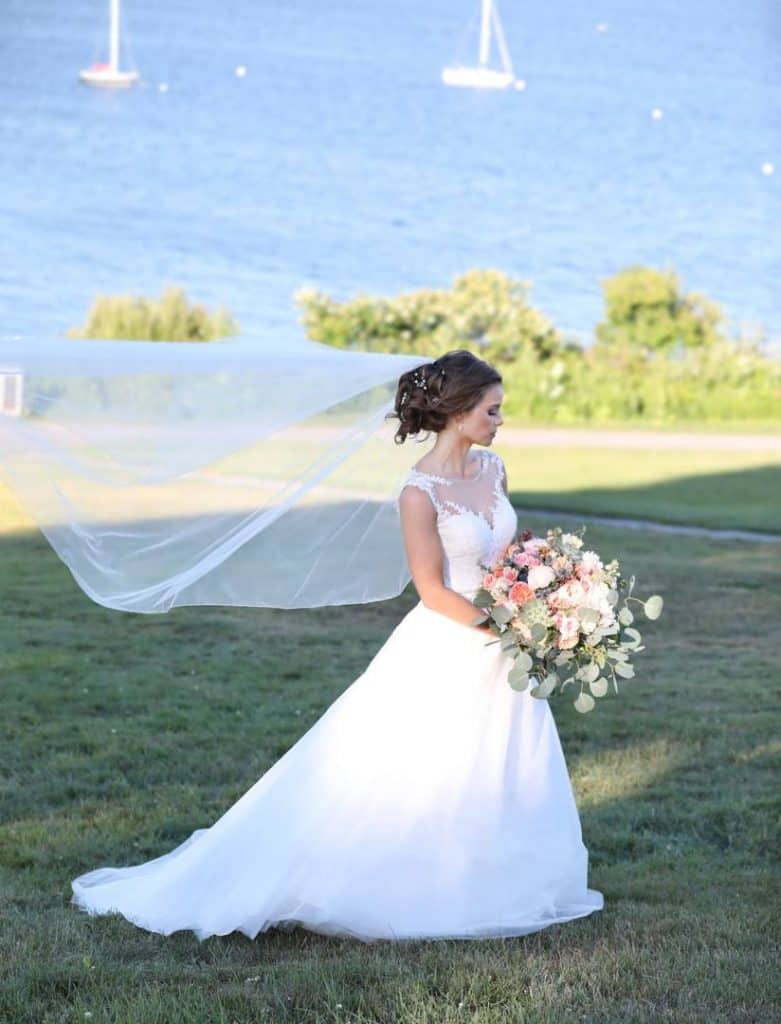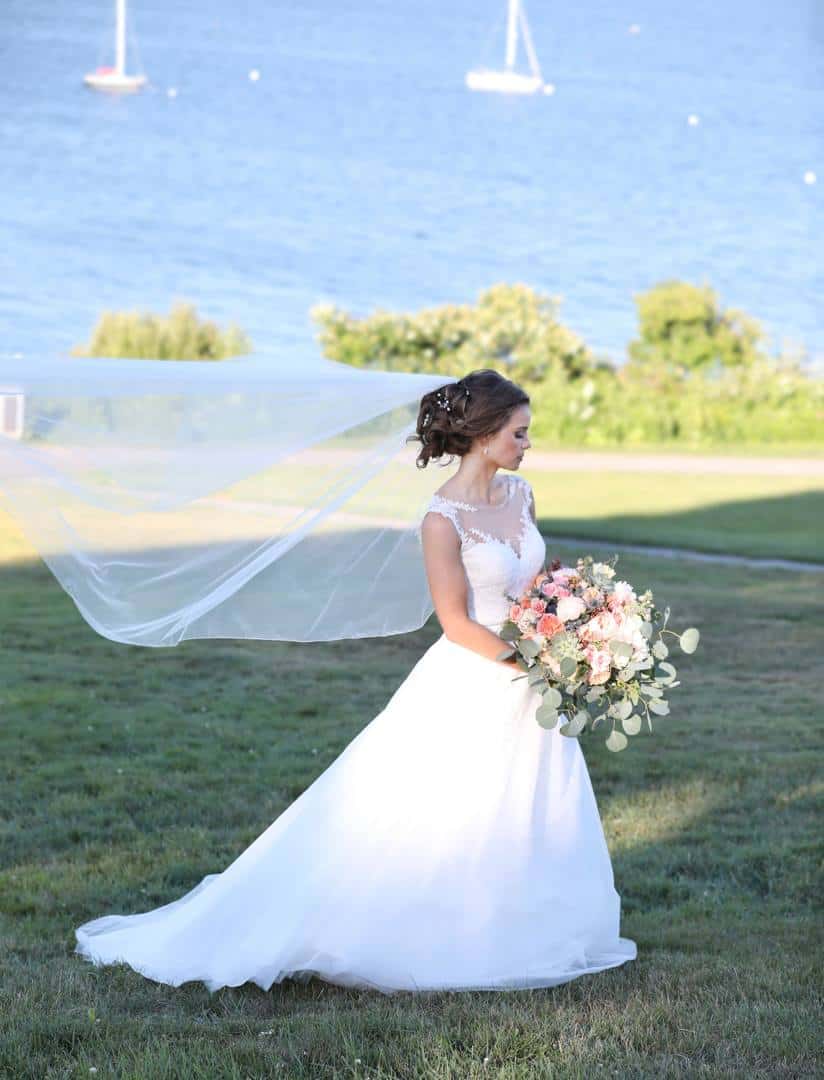 Harmon's Floral Company
Harmon's was established in 1887 and has been providing stunning wedding flowers for years. They can create a work of art with any color. They do a stunning job with botanical-themed bouquets. Harmon's is always providing exceptional service to their clients before and even after their wedding day. They always come through with quality that leaves even the guests wondering how they can sneak the table flowers home. 😉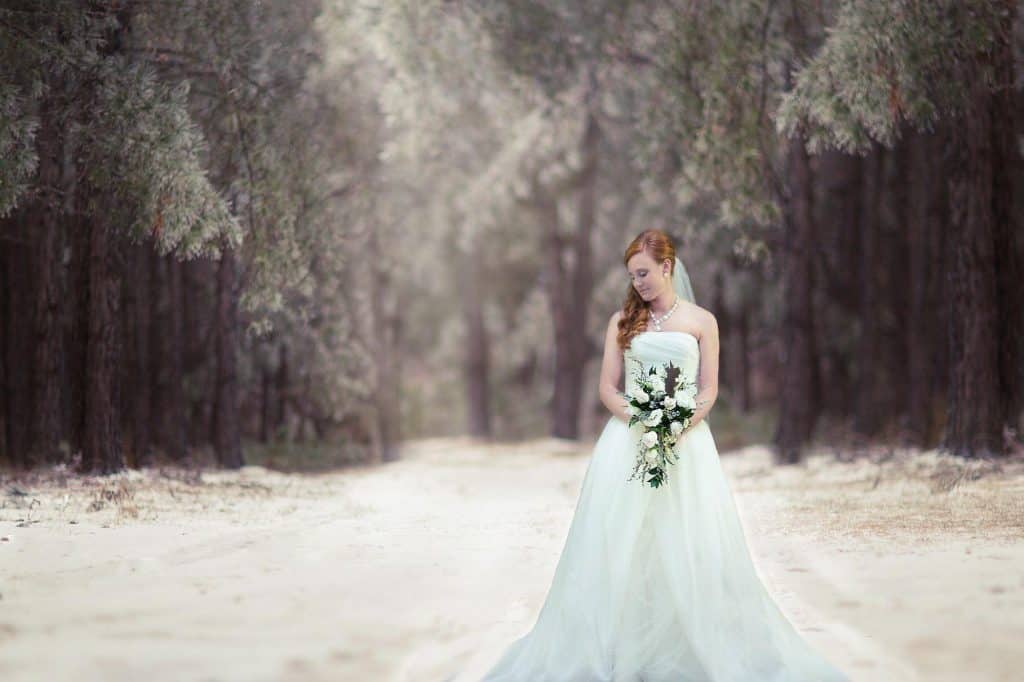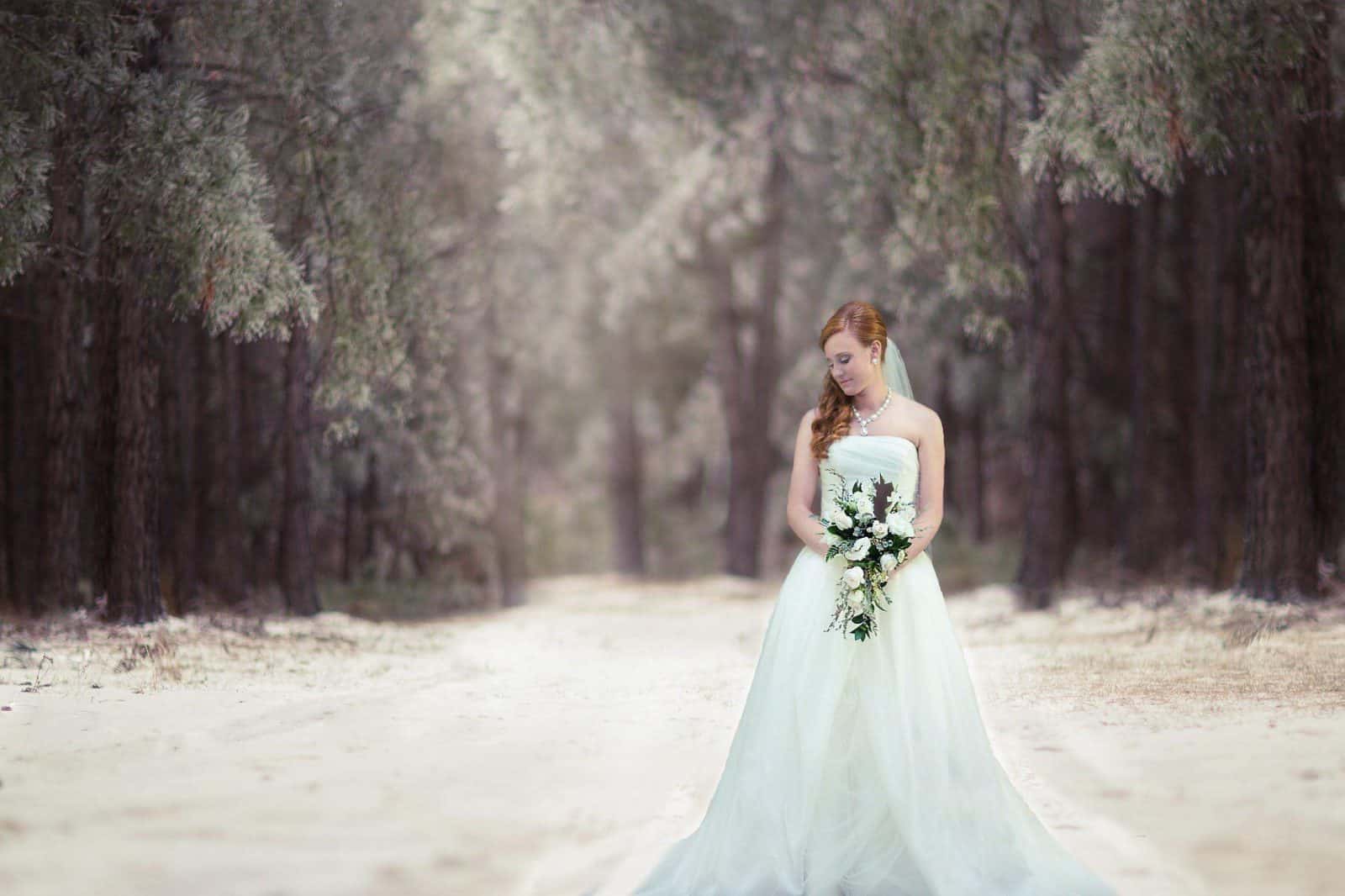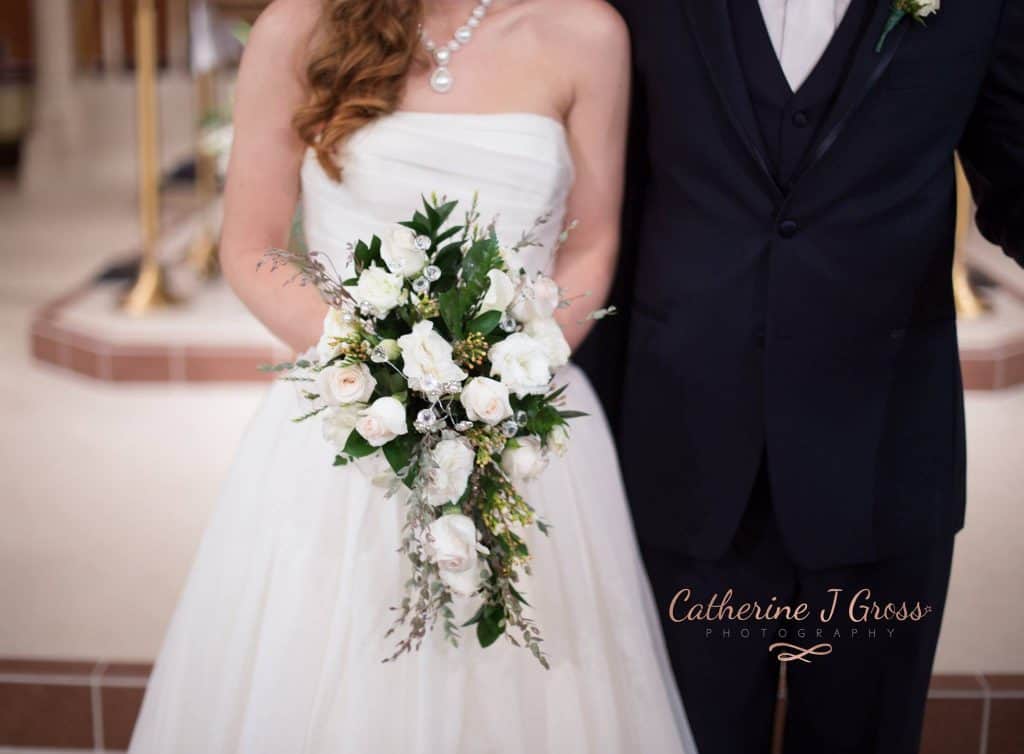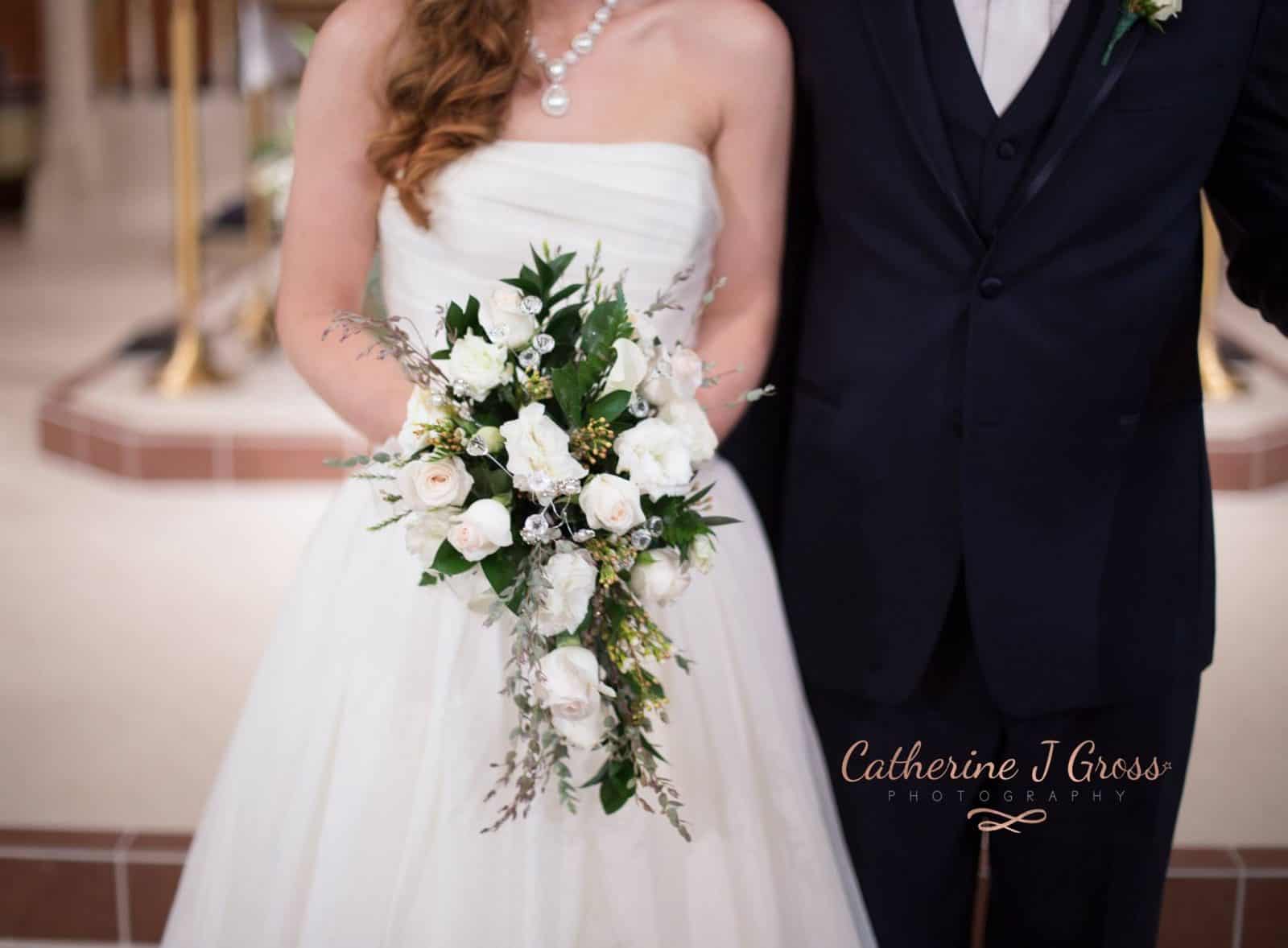 Moonset Farm Floral
Moonset Farm Floral has always come through with very unique floral combinations. They have been able to talk to couples and share with them their experience with different combinations of flowers. They also tell you what would look best according to their style, wedding colors, and wedding venue.
Talk about knowing their flowers. Check out their continued gallery of uniquely designed bouquets and table arrangements. Moonset Farm is very unique and always willing to share its advice and experience while listening to the dreams of its clients. Also, listed on the Knot and WeddingWire.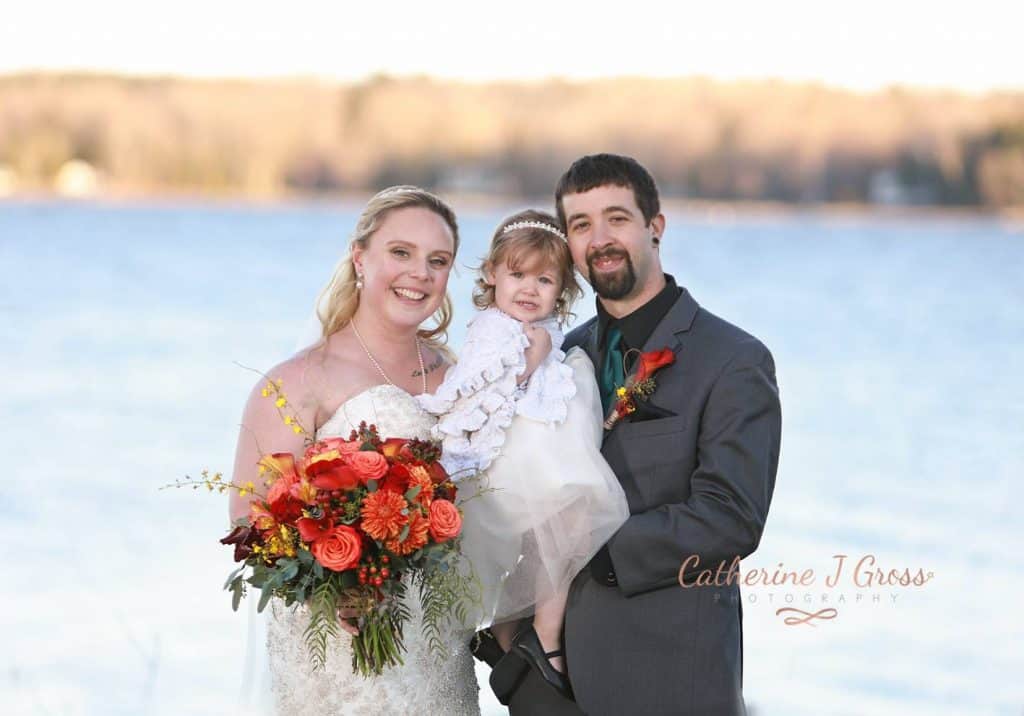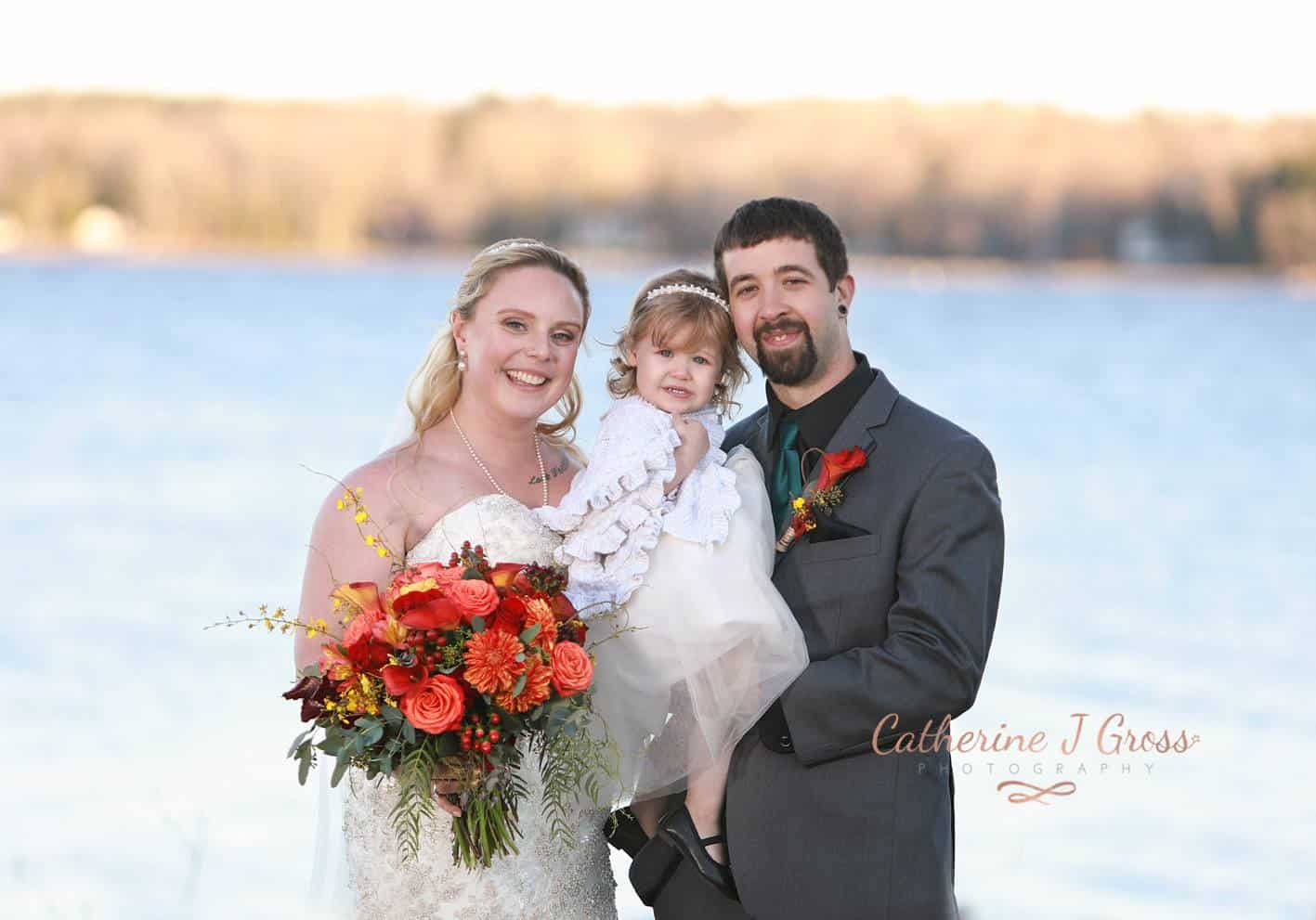 Bumbleroot Organic Farm
Bumbleroot is located in Windham, Maine they have catered many small family and friends' weddings and are opening their services to the public. This is going to be huge and they will book up very fast so be sure to check them out today. If you want to experience the kindness of small-town people who love life and love making people happy, contact them today for all your floral needs.
---
In conclusion, Do your research to find the best Maine wedding florist and you will be guaranteed good results. There are many options and many ways to go about this, but what it boils down to is hiring someone you can work with closely who will deliver the flower arrangements you have dreamed of.