Your big day is coming up and you want a special gift for your groom.
You know you want to get him something unforgettable, that he will remember forever.
But wedding planning and all that comes with it can be stressful. You may even feel a little drained with everything on your plate.
What about treating this Bride-to-Be to some self-care? Face masks are nice but there's something else that could really realign your mindset.
Giving yourself a boudoir photoshoot can be the perfect way to remind yourself how beautiful you are! And your groom will certainly approve.
Maine Bridal Boudoir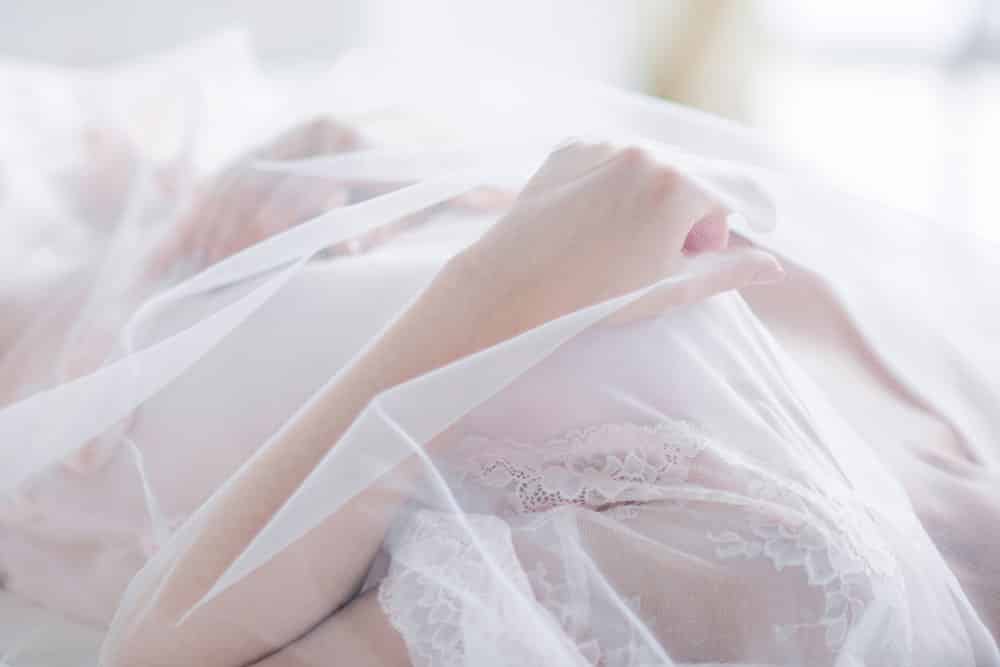 Catherine J. Gross Photography offers bridal boudoir sessions in Central Maine that are built on empowering women to feel sexy, confident, and amazing about themselves.
Boudoir photography has histories dating back to the 1920s. It's a style of photography that captures intimate, sensual, as well as erotic photos of women.
Bridal boudoir is a popular style for the bride-to-be, but there are also other styles of boudoir.
Do you know what that means? You better schedule that shopping spree for lingerie!
Whether you're doing it to share with your significant other or just something nice to do for yourself, our services here can be a great way to get back into feeling confidant and sexy about yourself again.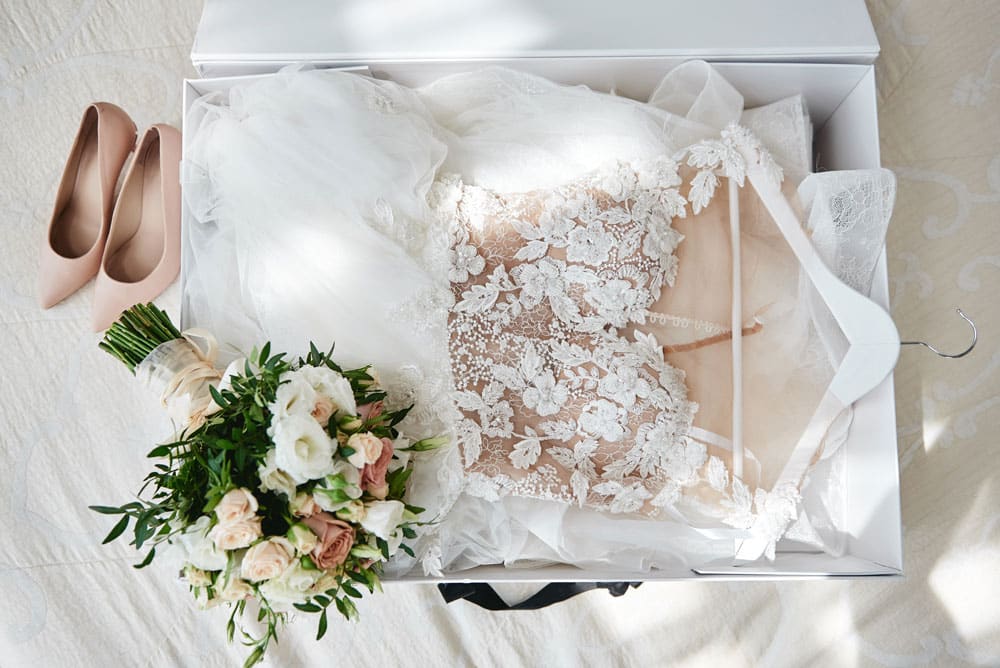 Why Choose Catherine As Your Boudoir Photographer?
With Catherine, you will get an experience that is personal, confidential, and FUN! We'll work on giving you a boudoir photoshoot that fits your needs whether you would prefer to do it at the studio or in the comfort of your own home.
We respect your privacy and would only use photos upon agreement. The most important thing to us is making sure that you get the wedding boudoir photo shoot of your dreams. Head on over to the Boudoir Photography page to get started.