Some of you may be familiar with boudoir photography and its sexy reputation. Traditionally, one partner comes in to take sexy photos as a gift to their partner or just for fun. As a Boudoir Photographer, my usual clientele is women who are in relationships looking to share a gift of themselves with their partner.
A couples boudoir photoshoot is all about connecting with your partner in an intimate way and capturing that connection on camera. Your session can be as steamy or as tame as you want. Some couples are ready for nude boudoir photography while others may be more modest. It is all up to you and what you decide.
Couples boudoir is for everyone. If you want to celebrate your love and your deep, intimate connection with your partner, this is a great way to do that.
But it's so much more than just taking sexy or intimate photos. Many couples who come in for their session are naturally nervous and shy. Together, you overcome that anxiety, focus on each other, and just enjoy the moment. There will be plenty of laughs too.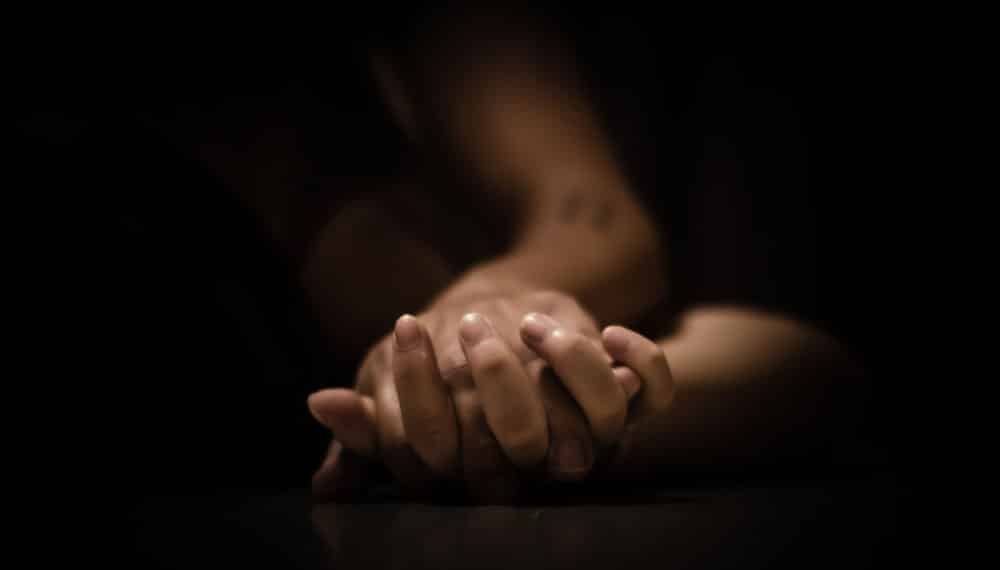 3 Reasons to Give Couples Boudoir a Try:
1. It's Fun
Many people are afraid that their session is going to be awkward, but most couples have so much fun during their photoshoots. Remember – your session can be as risqué or innocent as you want.
While you'll walk away with plenty of amazing photos, you'll also walk away with a lot of laughs and fun memories.
2. You'll Both Look Amazing
Nothing beats the experience of having a photographer take your photos. Everything from the lighting to the setting and poses will look professional. The best boudoir photographers will allow you to find your comfort zone and push you beyond that limit. The end result? Photos that far exceed your expectations.
3. You'll Feel More Comfortable in Your Skin
Perhaps the best reason to book a couples boudoir session is to help you both feel more comfortable in your own skin. Boudoir photography, by nature, leaves you vulnerable physically and emotionally. Overcoming that fear and anxiety of being in front of the camera in this vulnerable position will help you feel more comfortable in your own skin.
What to Expect at a Sexy Couples Boudoir Photo Shoot
If you're ready to dive in and sign up for a session, you may be wondering what to expect.
Wear Something You Feel Comfortable and Confident In
It's important to remember that your photoshoot is all about you and your partner. If you want to take photos in lacy lingerie, go for it. If you feel most comfortable in a t-shirt and jeans, that's fine too. There are many boudoir styles to choose from.
It's not a bad idea to wear layers that you can peel off (if you want) throughout the session. This will help give your photos a natural progression into something more intimate if that's your thing. Many couples end up nude by the end of the session, but it is all up to you on how far you wish to take it.
Bring Multiple Outfits
There may be opportunities for outfit changes. Take advantage of them. Bring a few outfit options. If you change your mind, you can quickly change and make adjustments as you go along.
Your Photographer Will Coach You
It's the photographer's job to capture the chemistry between you and your partner. You may be worried that you won't know how to pose or what to do during your session. Don't worry, your photographer is there to guide you.
An experienced couples boudoir photographer will observe how you interact with your partner and play off of that to capture genuinely intimate moments.
Couples boudoir photography is a fun way for you and your partner to create new, beautiful memories or spice things up in front of the camera. No matter your age, size, or style, you're sure to love the experience.
Interested in giving your partner something special as a pre-wedding gift? Think about Bridal Boudoir!