What is a Jack and Jill Shower?
I recently came across a potential bride who was telling me she was having a Jack and Jill shower. Now, as a Maine wedding photographer, this was something new to me. I felt silly asking "What is that?". I have photographed several weddings in the past years and have heard many bridal shower stories. Never have I heard of a Jack and Jill shower, also known as "Stag and Doe."
This potential bride began telling me this is a joint "bridal" shower. It's a shower in which the future bride and groom have the party together. She mentioned at her shower there were going to be bridal gifts as well as groom's gifts. They all bring their family and friends together to celebrate as one unit. After hearing this, I thought how awesome! Of course, then, I started researching to see how common this is.
Midcoast Maine Weddings with Jack and Jill Showers
After looking into this further I realized this is a trend that is still new to Maine. Especially the Midcoast Maine area where I offer my wedding photography services near Rockland, ME. Jack and Jill parties are essentially bridal parties and bachelor/bachelorette parties but joined together, now this can be quite fun! This is a party that can be planned to raise money for the new couples. It can also be just to come together and celebrate as one.
Jack and Jills have mixed views among many. There are many people that prefer this new and upcoming method. Some don't want the "stuffiness" of just a bridal shower OR they want to be part of the new upcoming trends.
As a MidCoast Maine wedding photographer, it is important to keep certain things to keep in mind when planning a Jack and Jill party
Like anything else keep in mind the budget these can get expensive quickly
Many of these parties have a theme
Some of them charge an admission fee. (Typically the cover to get into a bar.) This is a small contribution to the engaged couple embarking on their new life together.
Plan games in order (adult games 😉 )
Stock the bar!
Be creative but don't over do it.
GIVE YOUR GUESTS WARNING! (This is important seeing as some people like tradition. This kind of party is a new trend outside of the traditional bridal shower)
Of course have music this is a party after all.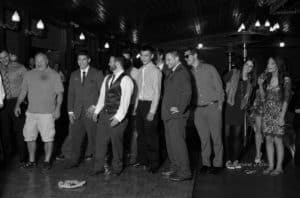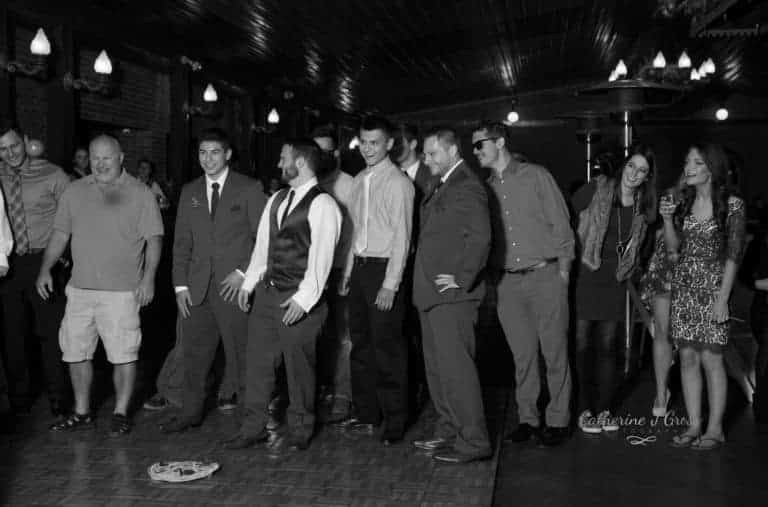 Trending
As a wedding photographer in Portland, Maine I try to keep up with the newest trends. aThis potential bride who turned into one of my future brides, has opened my eyes to this new trend. It has sparked the conversation of change in the wedding industry. It won't be long before Jack and Jills will be trending all over! Thinking about having a Jack and Jill party? Let's document it together and share it with everyone! Check out some other awesome things trending this year.
XOXO,
Catherine