As a Maine wedding photographer, I get to meet couples that reside in Maine and those that come for a destination wedding.
Each wedding is different and unique in its own way; the best part is discovering the venue they chose to match their wedding style.
Most of the time when a couple books me as their wedding photographer, they have already decided on their favorite Maine wedding venue.
However, there are times when I get to be part of their vision and offer some of my favorite Maine wedding venues.
Being a wedding photographer near Portland Maine is a dream because I get to document one of the most memorable days of people's lives. On top of that, in the most beautiful state.
What could be better than a wedding on the water next to Maine's maritime heritage?
View the following gallery from pre-ceremony to the reception.
You can get an idea of what Maine Maritime Museum has to offer for a wedding venue.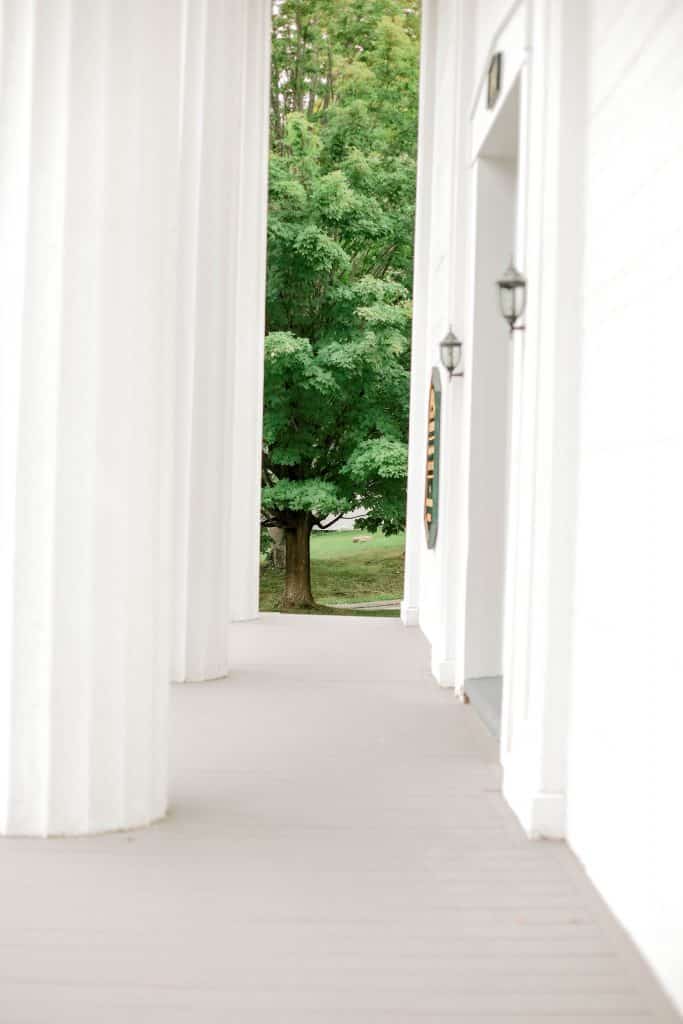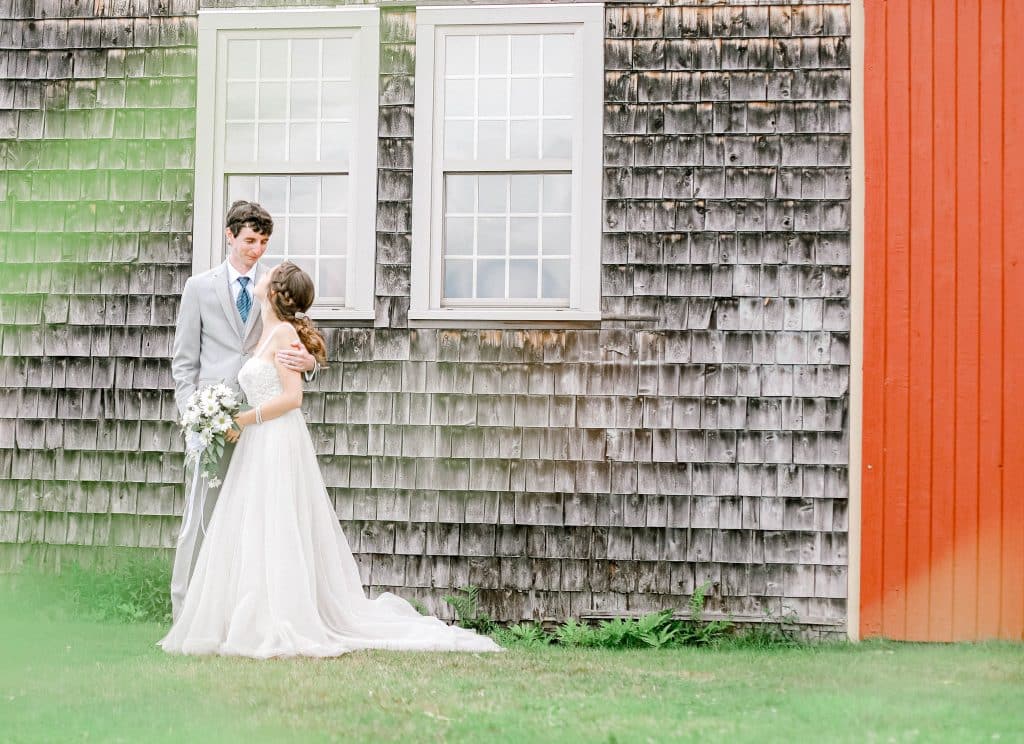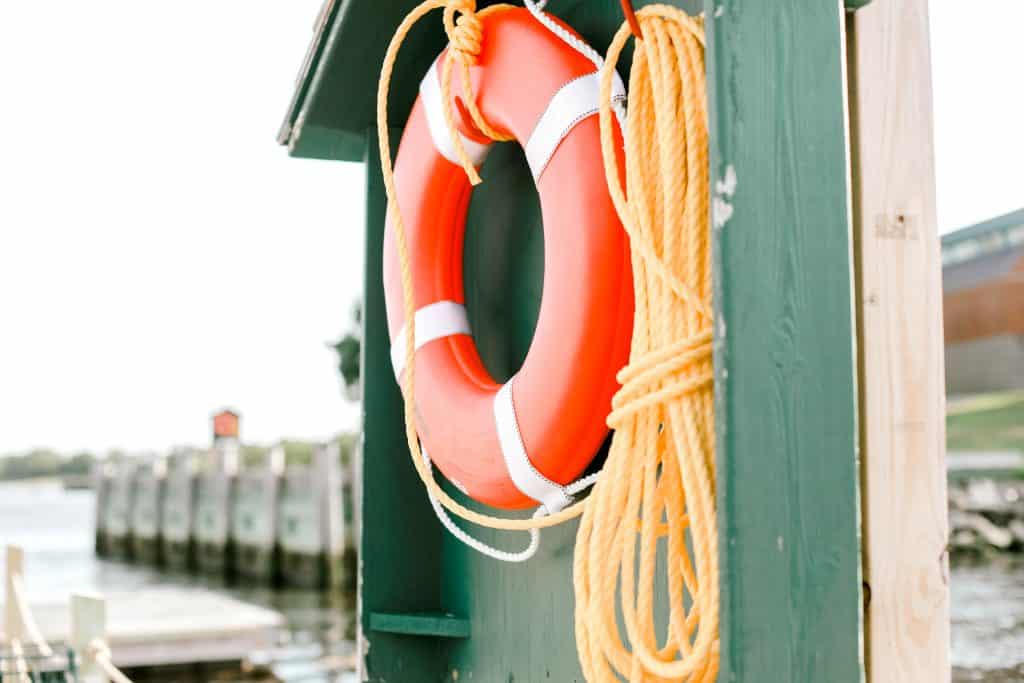 Maine Maritime Museum Weddings
The Maine Maritime Museum is situated on the banks of the Kennebec River.
This beautiful museum has several boats including a three-masted schooner called the Swan.–Which serves as a sort of wedding chapel for coastal Maine weddings.
Maine Maritime Museum Wedding Venue
The Maine maritime museum offers a quaint New England wedding experience for brides that want a traditional Maine wedding venue.
The museum also owns a classic Maine lobster boat, the Ella Lewis, which offers a very unique Maine experience for weddings hosted on board.
The Maine Maritime Museum is one of Maine's most popular reception venues. It hosts many weddings and receptions in its beautiful banquet room with scenic views of the water and grounds.
As a wedding videographer near Portland, I love being able to travel to this venue.
Reception Location: Main Dining Room
The main dining room at Maine Maritime Museum is a rustic reception hall that overlooks the Kennebec River and Maine's coastline.
The museum's main dining room can fit 110 people at one time and is perfect for hosting weddings and receptions for up to 200 guests.
Maine Maritime Museum also offers overnight accommodations for brides and grooms who wish to stay the night.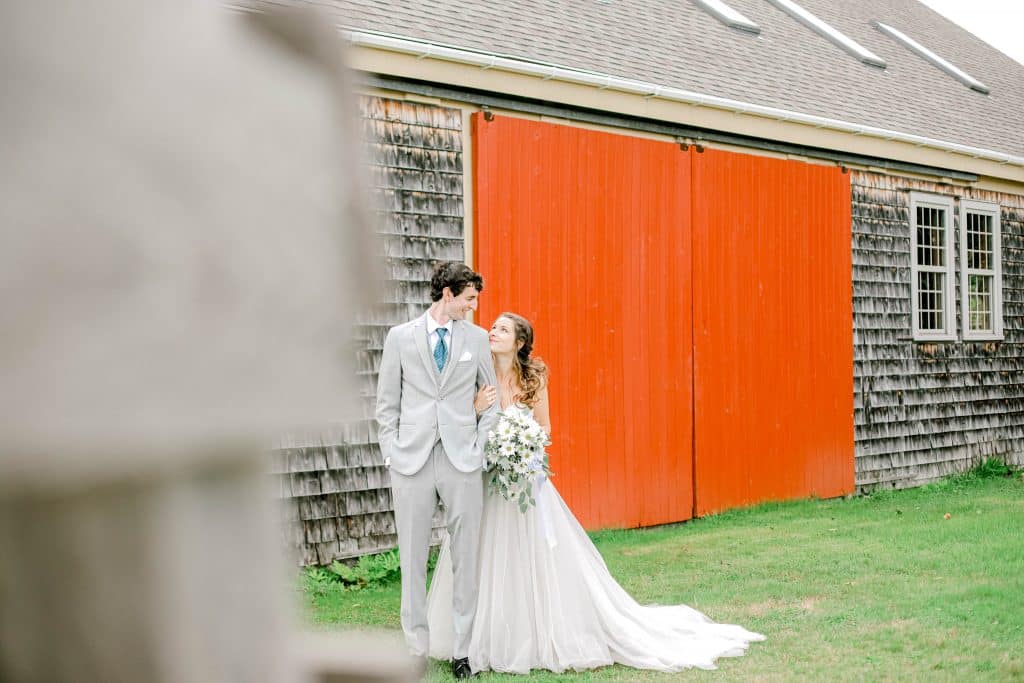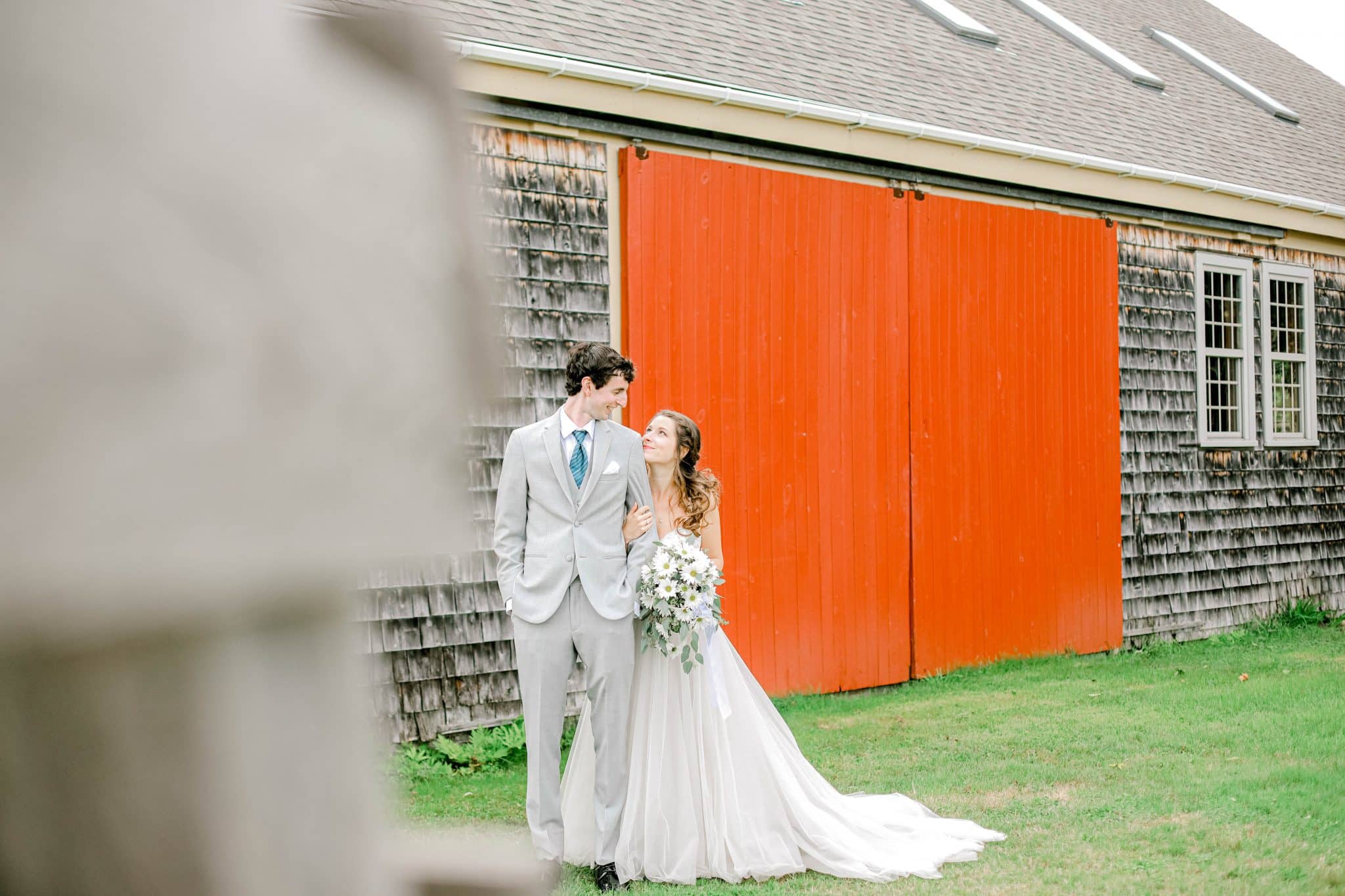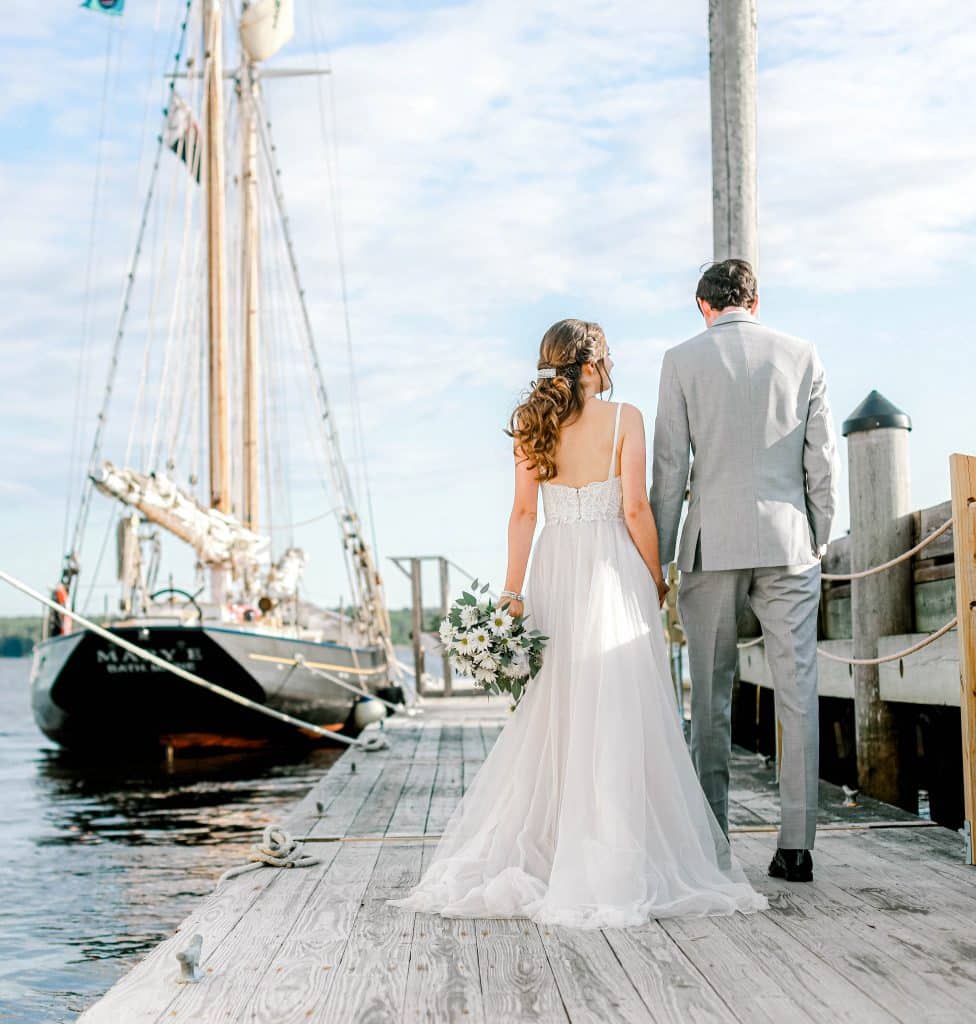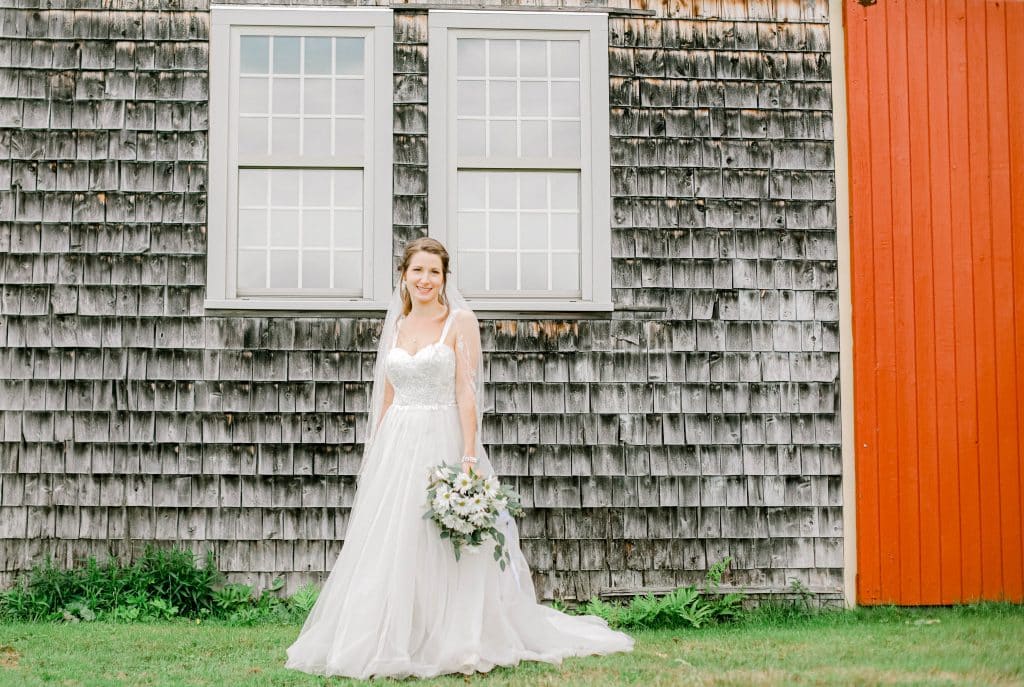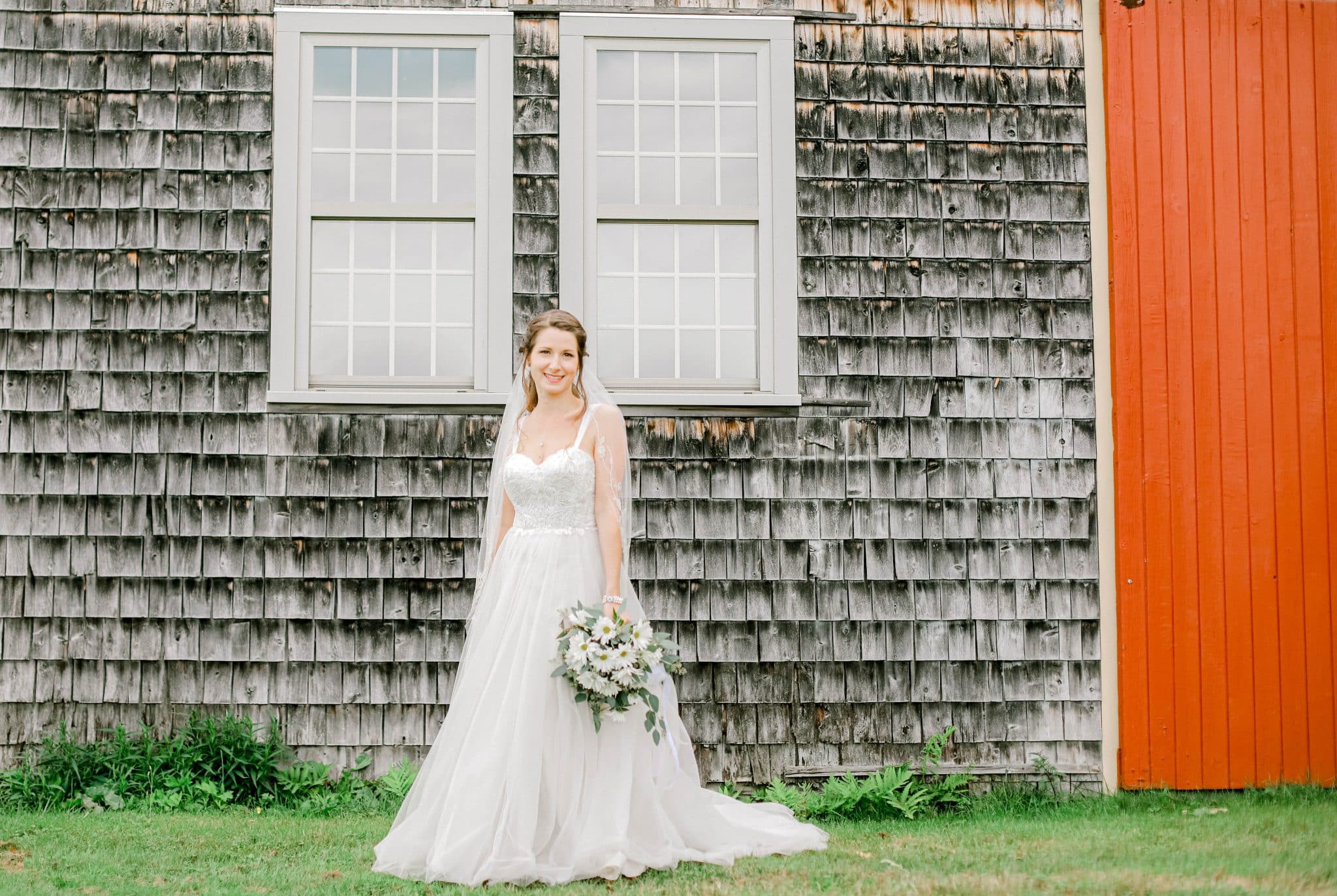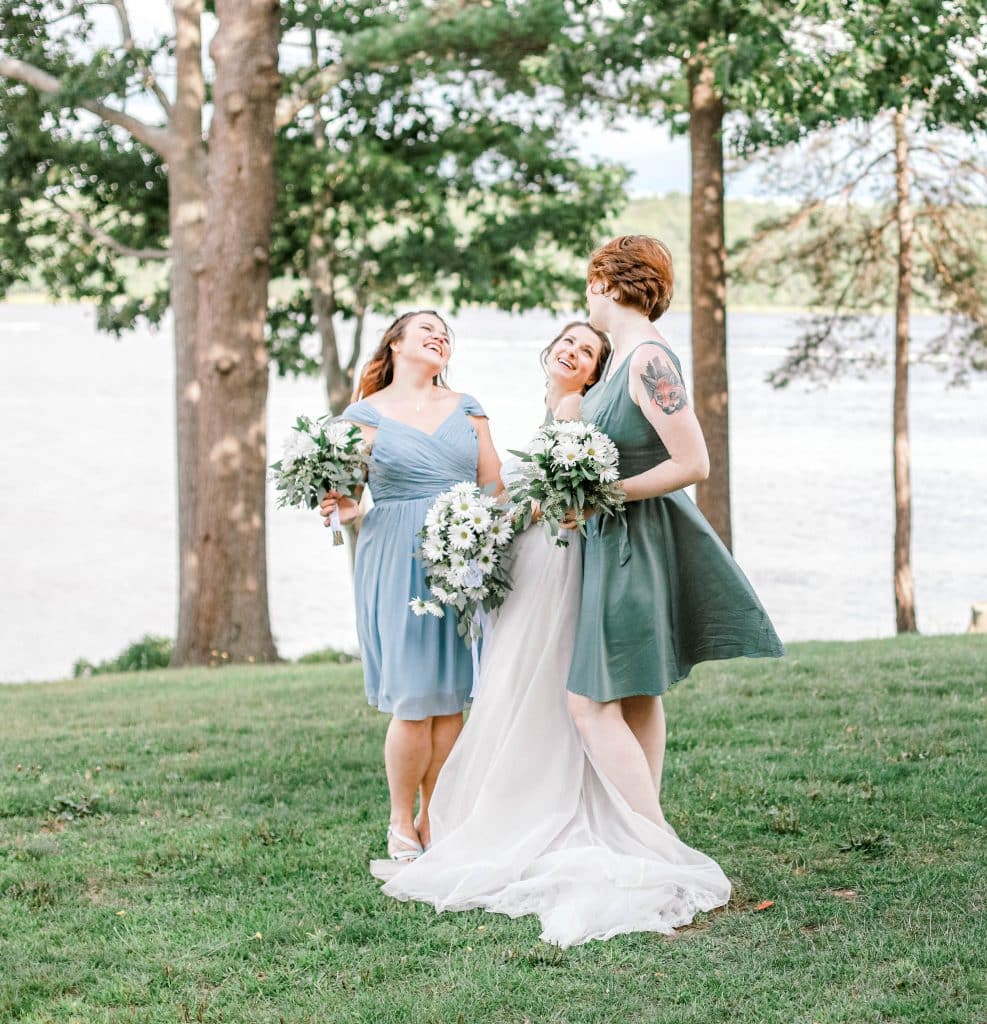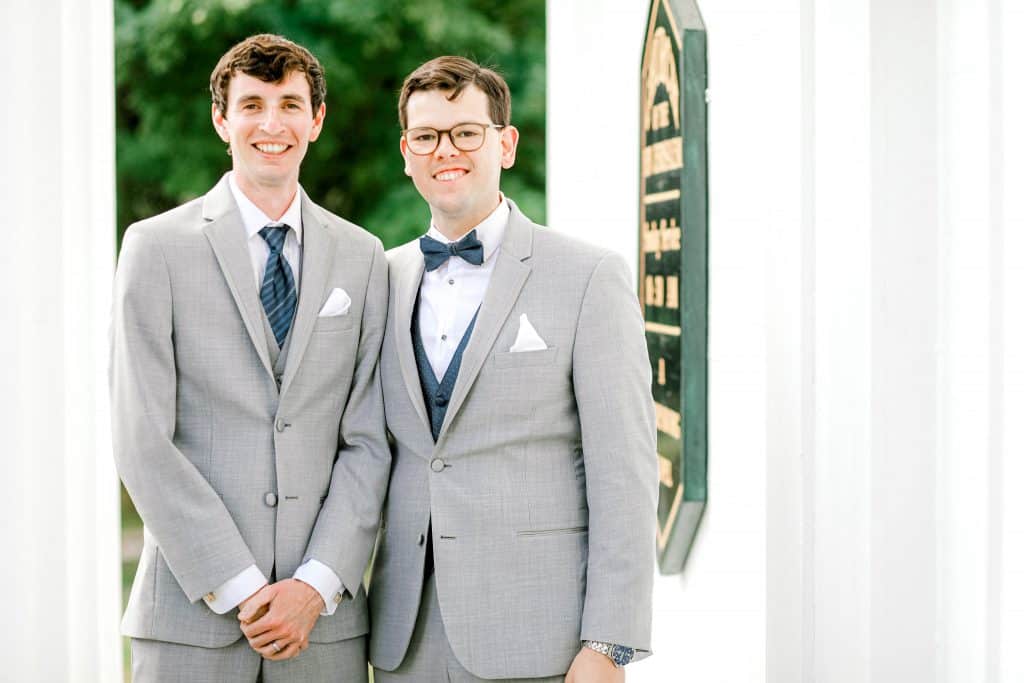 Not From Around Here
When you aren't from around here it can be tough to find the perfect wedding venue. 
However, when this couple visited Maine Maritime Museum they fell in love and knew this was the perfect wedding venue for them.
This beautiful bride is from Europe, and she loved the idea of getting married by the water.
What captured their attention the most was their love for the large boats.
This couple loved the idea of having their friends and family gather in Bath, Maine without having to travel.
This wedding was stunning and definitely included Maine staples.
Needless to say, the wedding was perfect and the Maine Maritime Museum in Bath Maine was the perfect wedding location.
Maine Maritime Museum Wedding Reception
The reception was a blast complemented by the warm and welcoming atmosphere.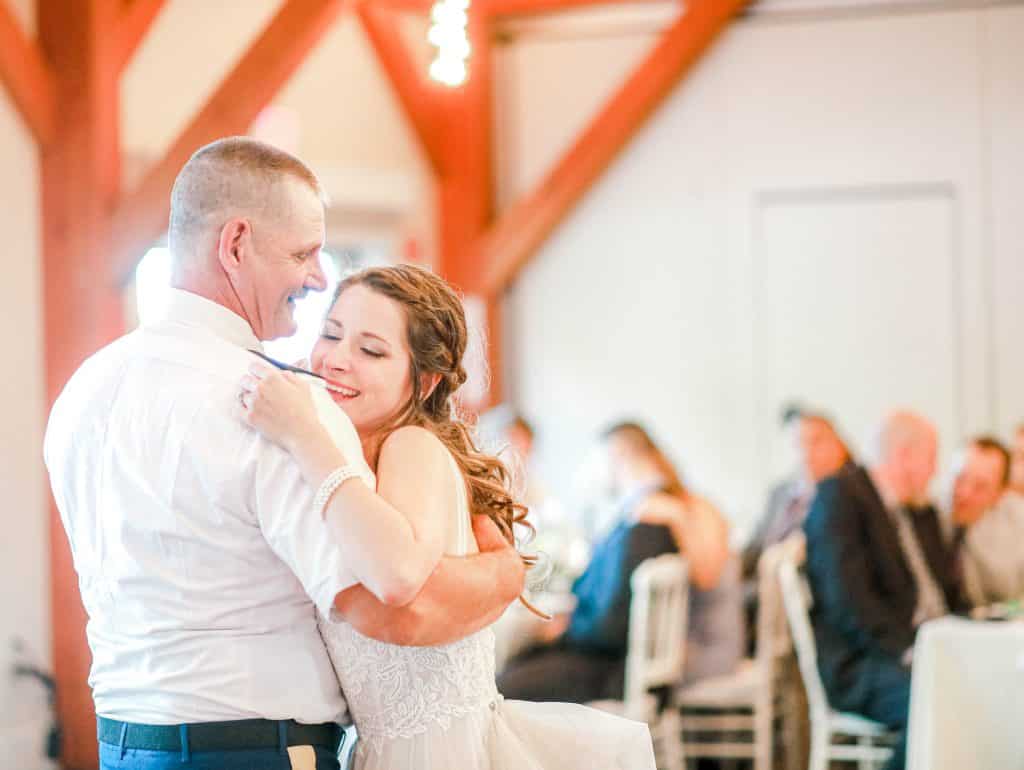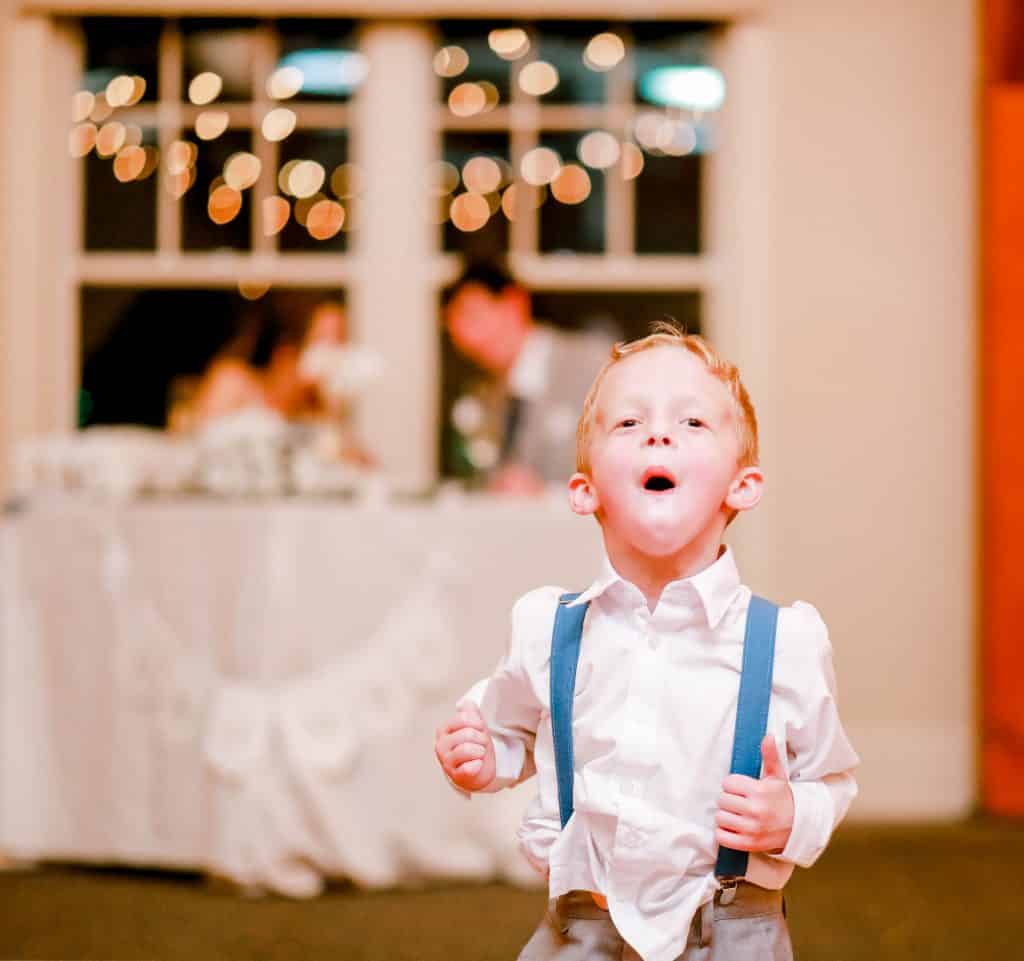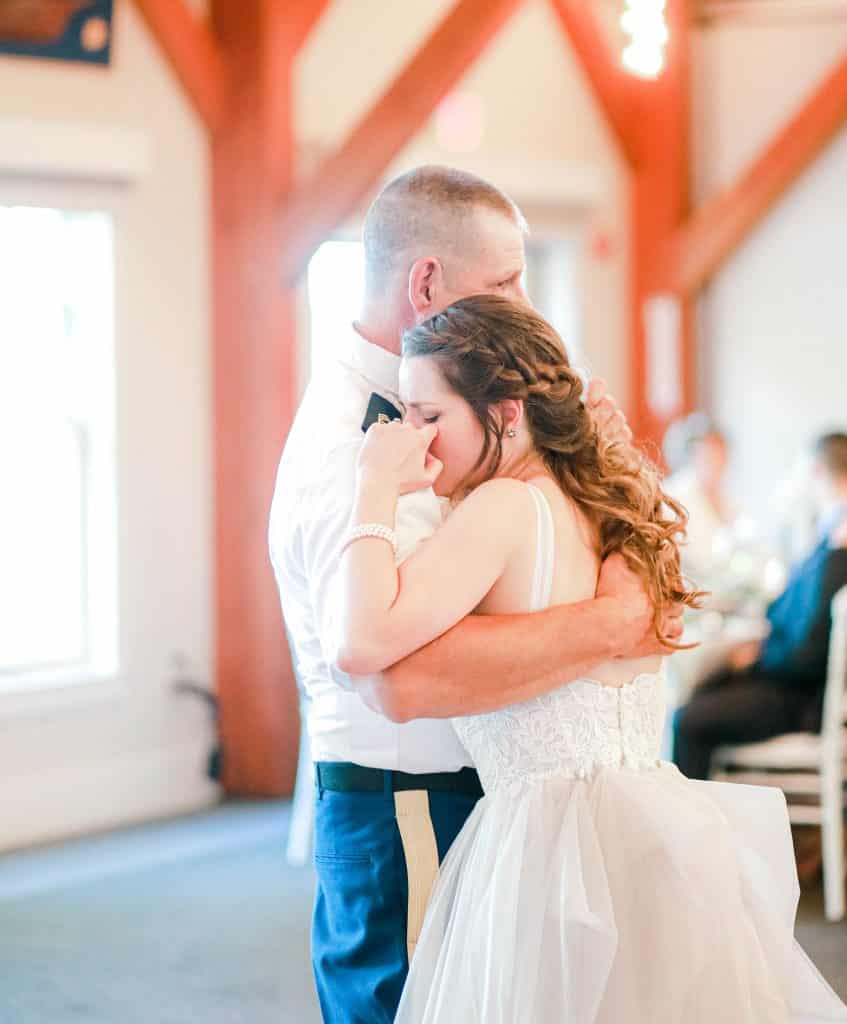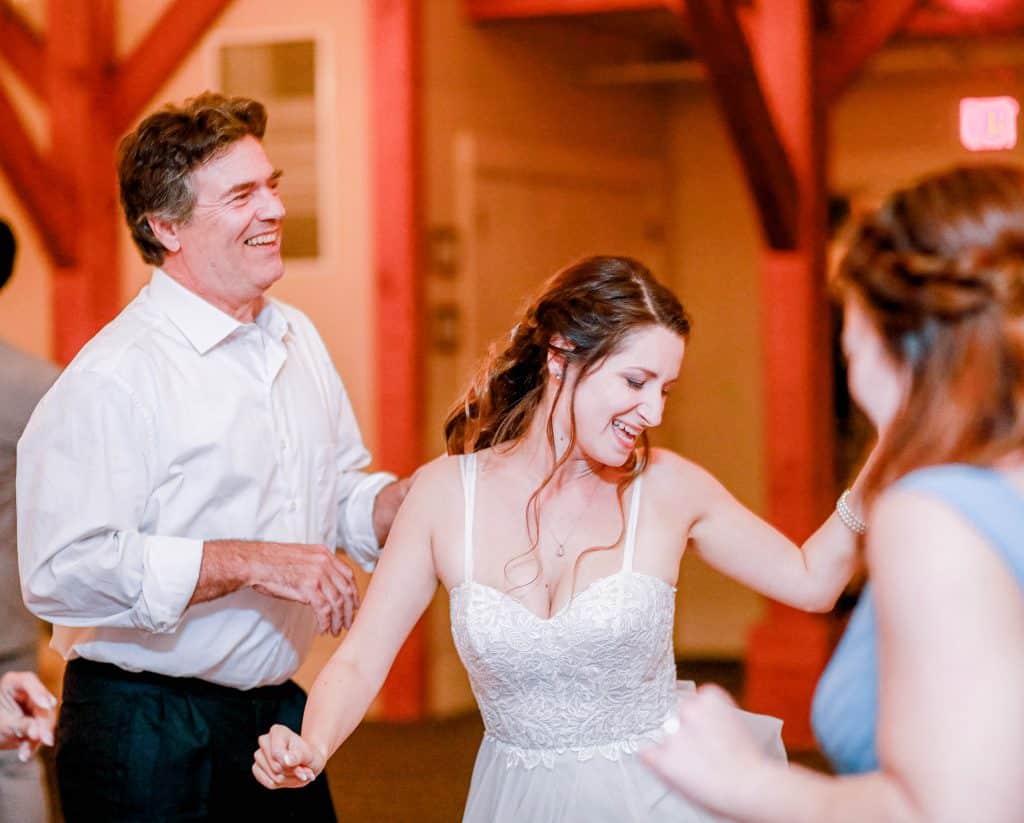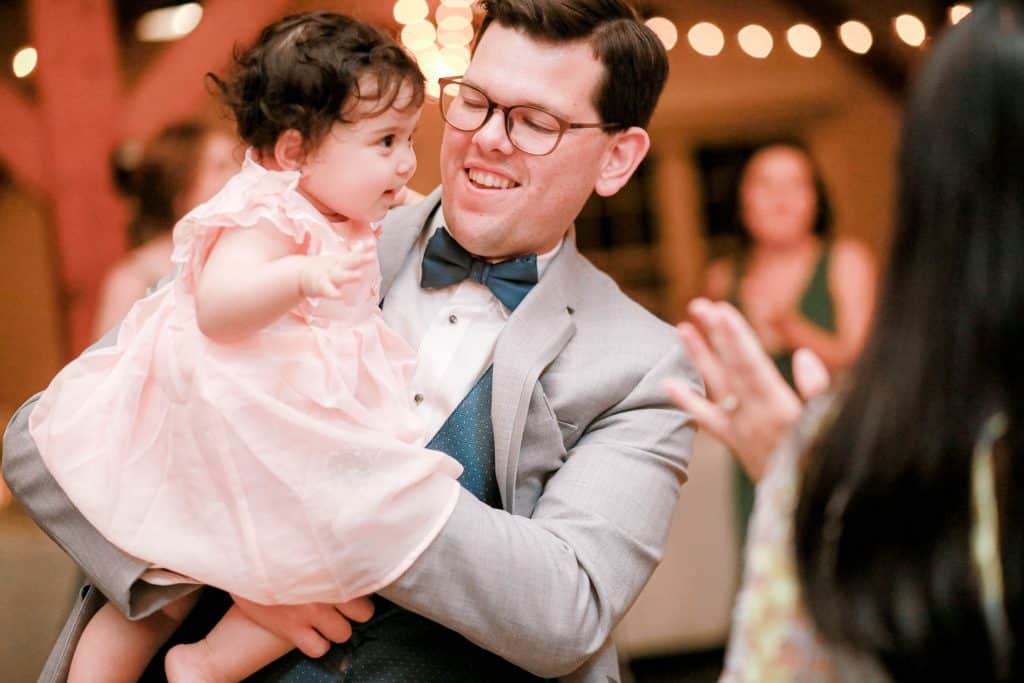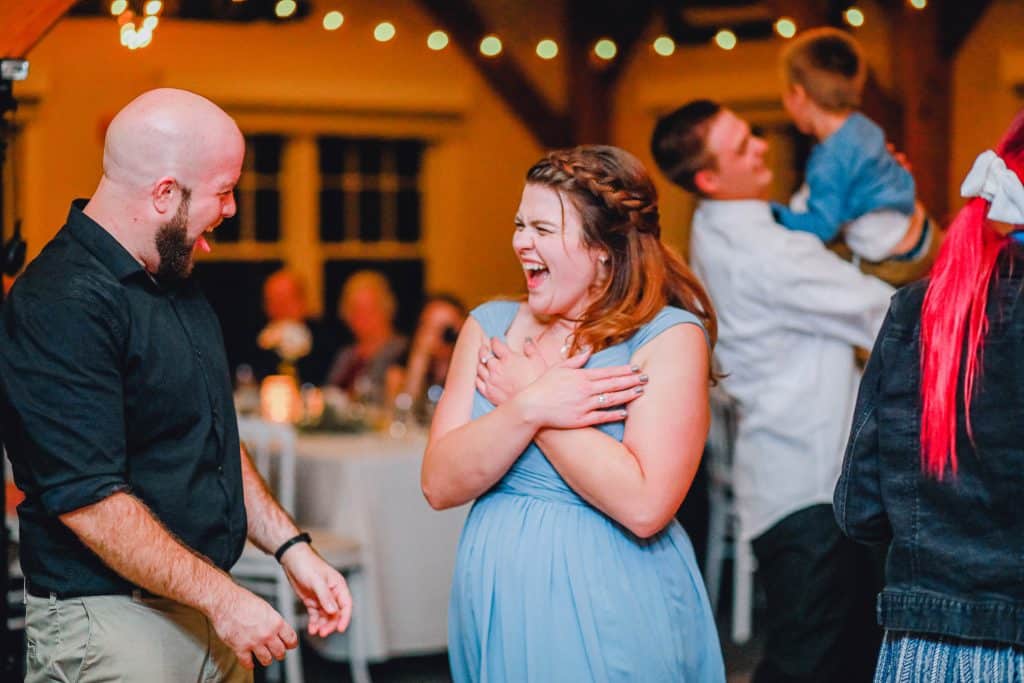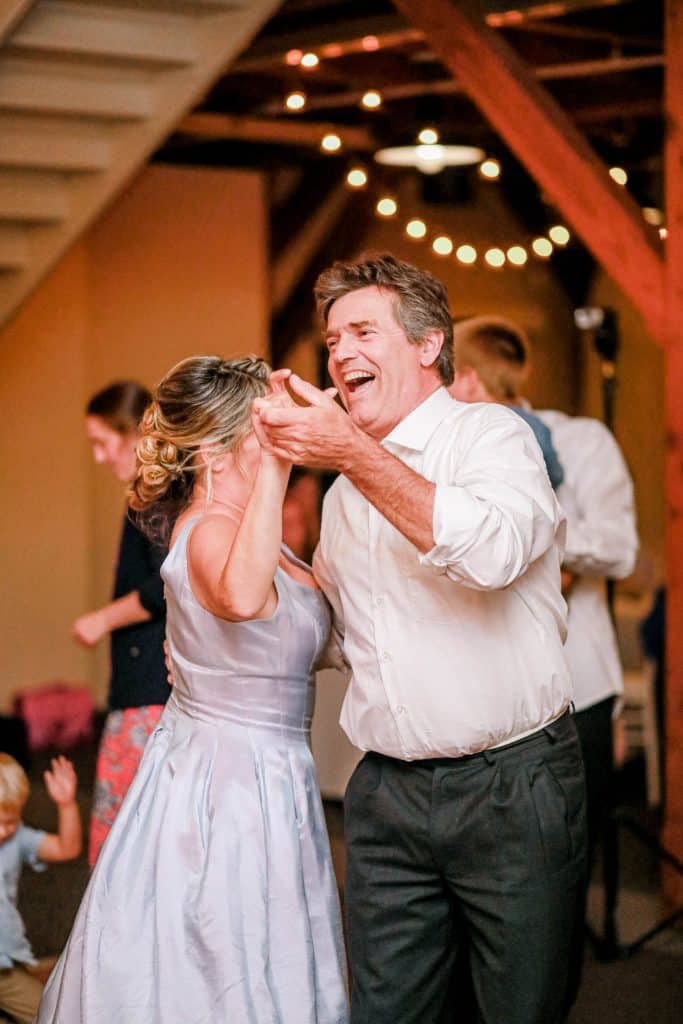 Many blessings to the new couple!
XOXO,
Catherine