Are you wondering how to choose a wedding venue? Picking your wedding venue is a big deal, about as big as choosing your wedding photographer.
It sets the tone for the wedding of your dreams and the style that best fits you and your significant other.
However, just like choosing your Kennebunkport wedding photographer, this process can be quite overwhelming.
It all comes down to:
is it in your budget?

Is it already booked?
can it accommodate all your guests
what is included in the price?
Is It In Your Budget?
This is a very important question when it comes to choosing your wedding venue.
Once you get engaged the planning process begins. But before that, you already sort of know what will contribute to making your day magical.
I mean let's face it, we all go crazy on Pinterest planning what would be our dream wedding without a penny in mind.
Ultimately, after we go through that experience a budget does need to be decided on before making any decisions.
So, once you find the best Maine wedding venue make sure it is in your wedding budget.
If you are unsure, here is what the average Maine wedding costs.
Trust me, there are plenty of dream venues in different budget ranges.
Remember don't sign a contract with a venue until you have decided where everything else will fit in your budget i.e. DJ, Photographer, Catering, etc.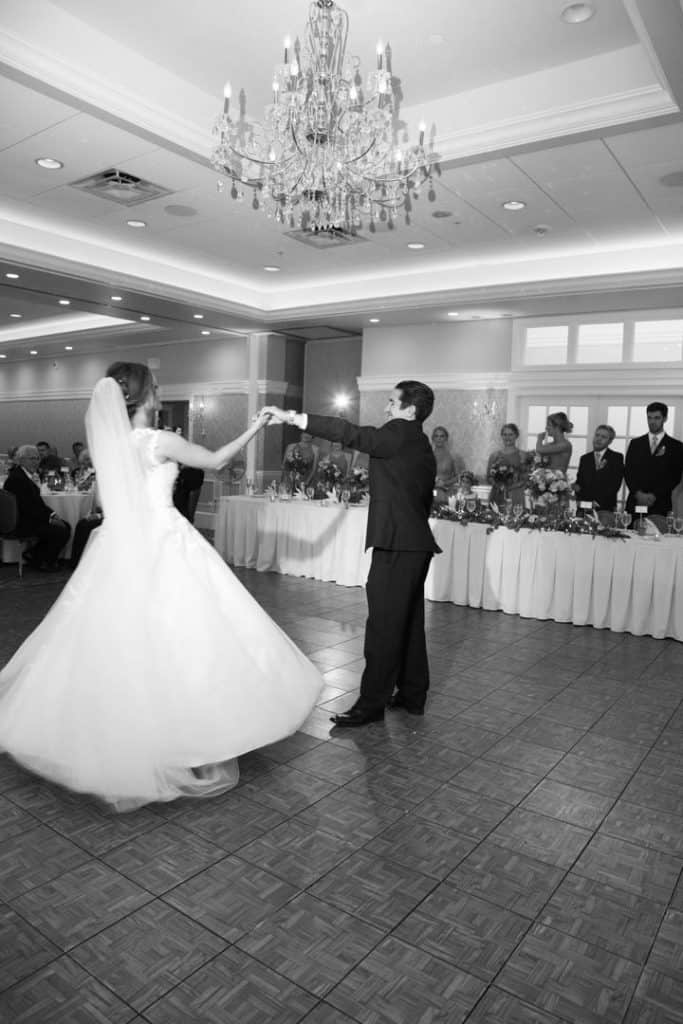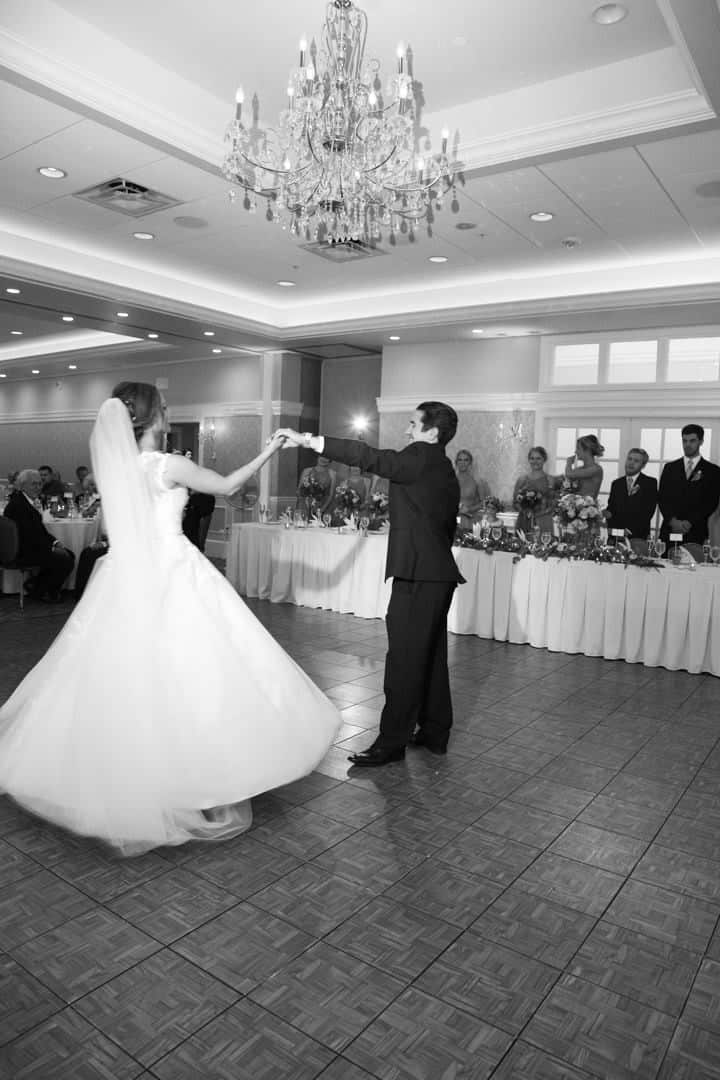 The Woodlands Country Club Wedding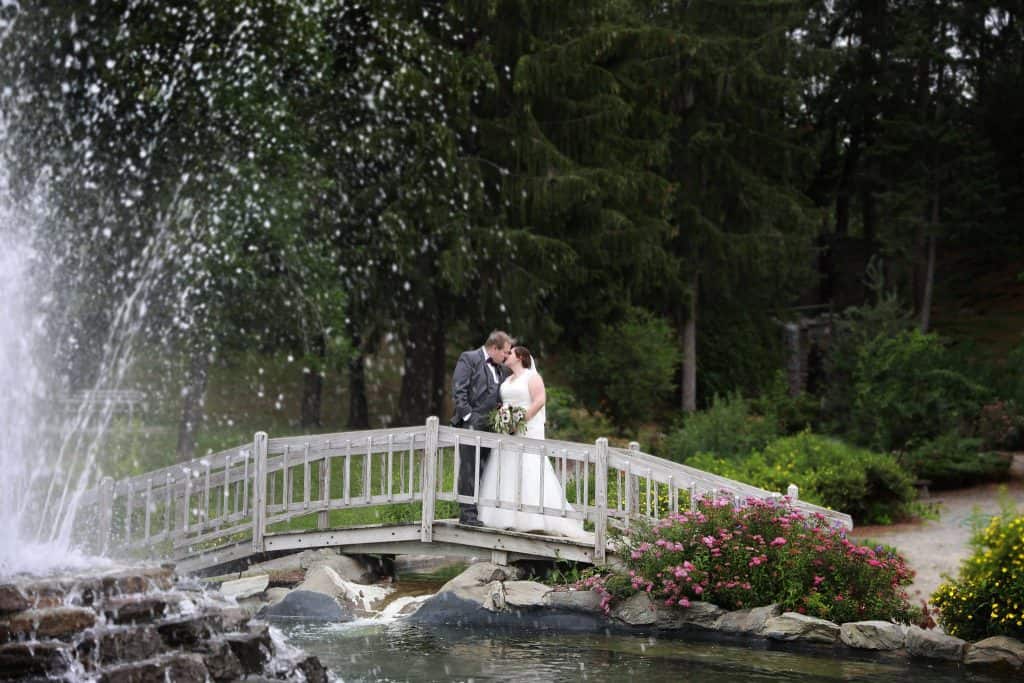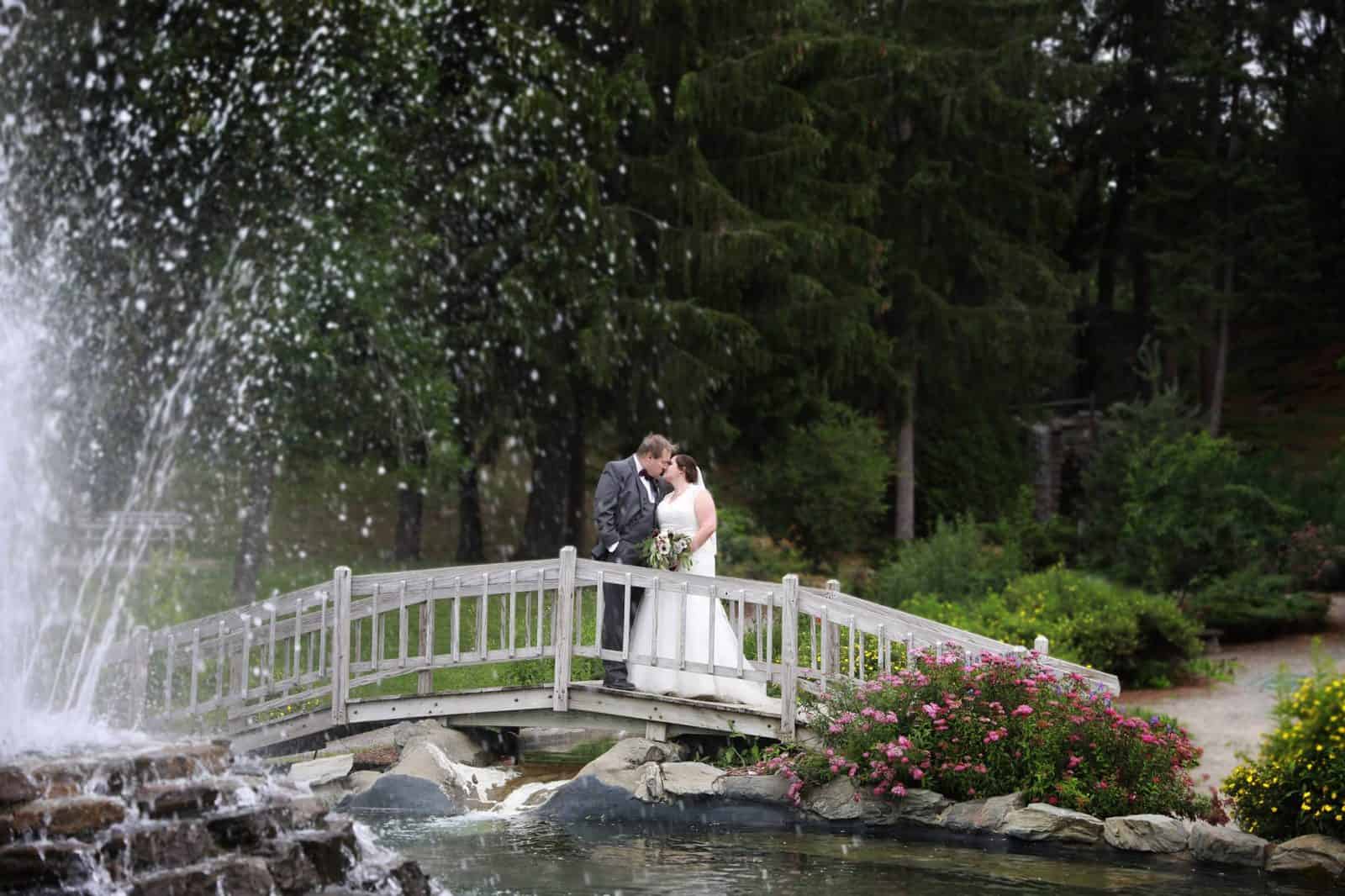 Cascade Park Wedding in Bangor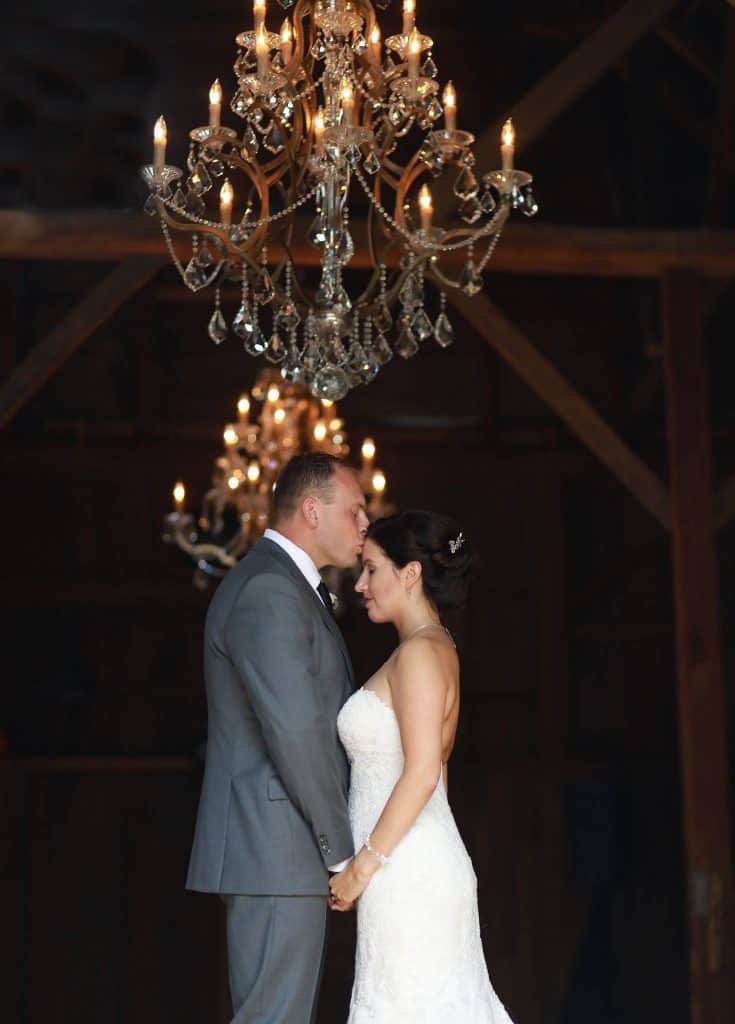 Questions To Ask Yourself About How to Choose A Wedding Venue
Before heading out on your venue search make sure to ask yourself these few important questions:
How many guests are you inviting?

Where do you want to get married?

What style of wedding are you hoping to have?

How important is it the venue is centrally located for your guests?

What entrance and exit do you want to have? Confetti, fireworks, etc. is that allowed at the venue?
Wedding Venue Spreadsheet
Why would you need a wedding venue spreadsheet?
I have worked with several brides from those that have used a wedding planner to those daring brides doing all the planning solo. Let me just tell you, a spreadsheet has saved them a lot of headaches.
Choosing a venue is usually the first or second thing a bride will do before or after choosing her photographer.
When choosing the right venue for you, you are looking at the aesthetics and how it will look in photos, but then comes the logistics: Is an open bar included? Security? Catering? Are any of these provided?
This is where the spreadsheet comes in handy.
A spreadsheet will allow you to keep track of all venues you've seen as well as what is included or not included in the price.
Suggested Spreadsheet Columns
Venue name

Price

What's included in the price (catering, clean-up, security, etc.)

Can this venue accommodate all your guests?

Is parking provided? Valet?

What restrictions do they have?

Is the layout good for you and your photographer?
Narrowing It Down to Two
Once you look at your spreadsheet and can narrow it down to your top two or three venues now is the time to make a pro and con list.
The benefits of making this list will help you visually see which venue would be best for your day.
A fun idea for you and your significant other is to find your top two and share them with your maid of honor and best man and see which ones they like.
Don't forget to involve them in the process, they are your people, and will help you both to make a decision that is best for you.
If you would like a wedding venue recommendation, see my write-up about the Beachmere Inn Wedding Venue.