October is always the busiest month for weddings and boy do I love it! As a wedding videographer, I strive to book these months for sheer beauty. Maine is a place everyone wants to be anyways right? The small-town quaintness, the fall leaves, the cool yet comfortable weather that has you wanting to spend the entire day in the outdoors, it doesn't get any better than that. Needless to say, I love it when couples strive for beautiful September/October weddings, I am always so eager for that time to come so we can all take in the beauty. Being a Maine wedding videographer is different than being a Maine wedding photographer because I get to capture moments in real-time. I get to seal those moments and set them to music-making a memory that will have my Maine couples shedding tears of joy.
See this Nobleboro Maine Wedding Video Below!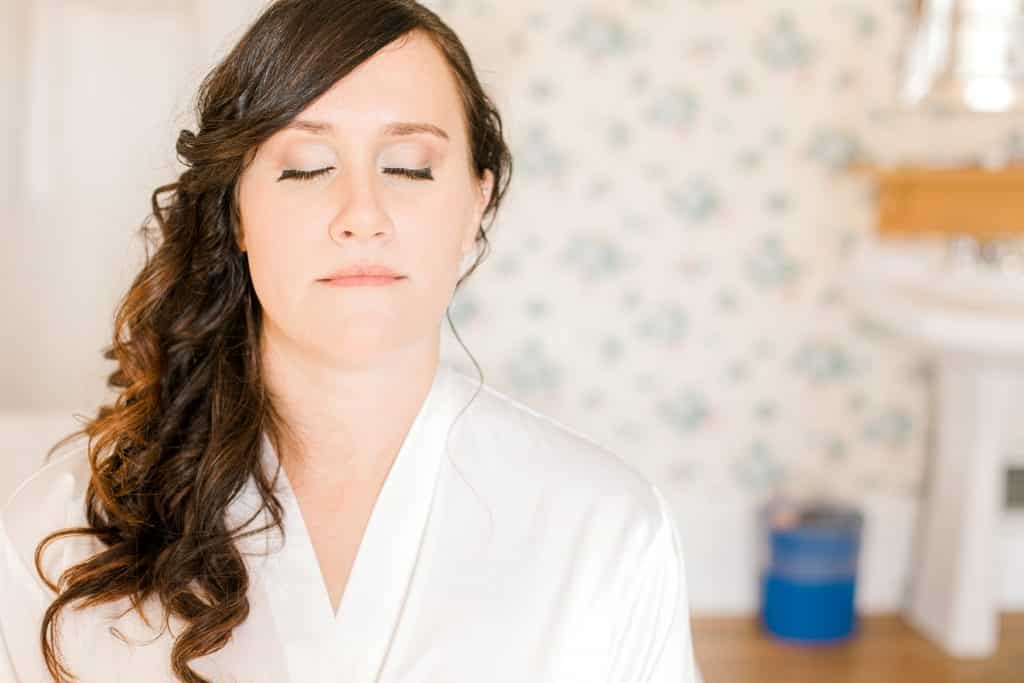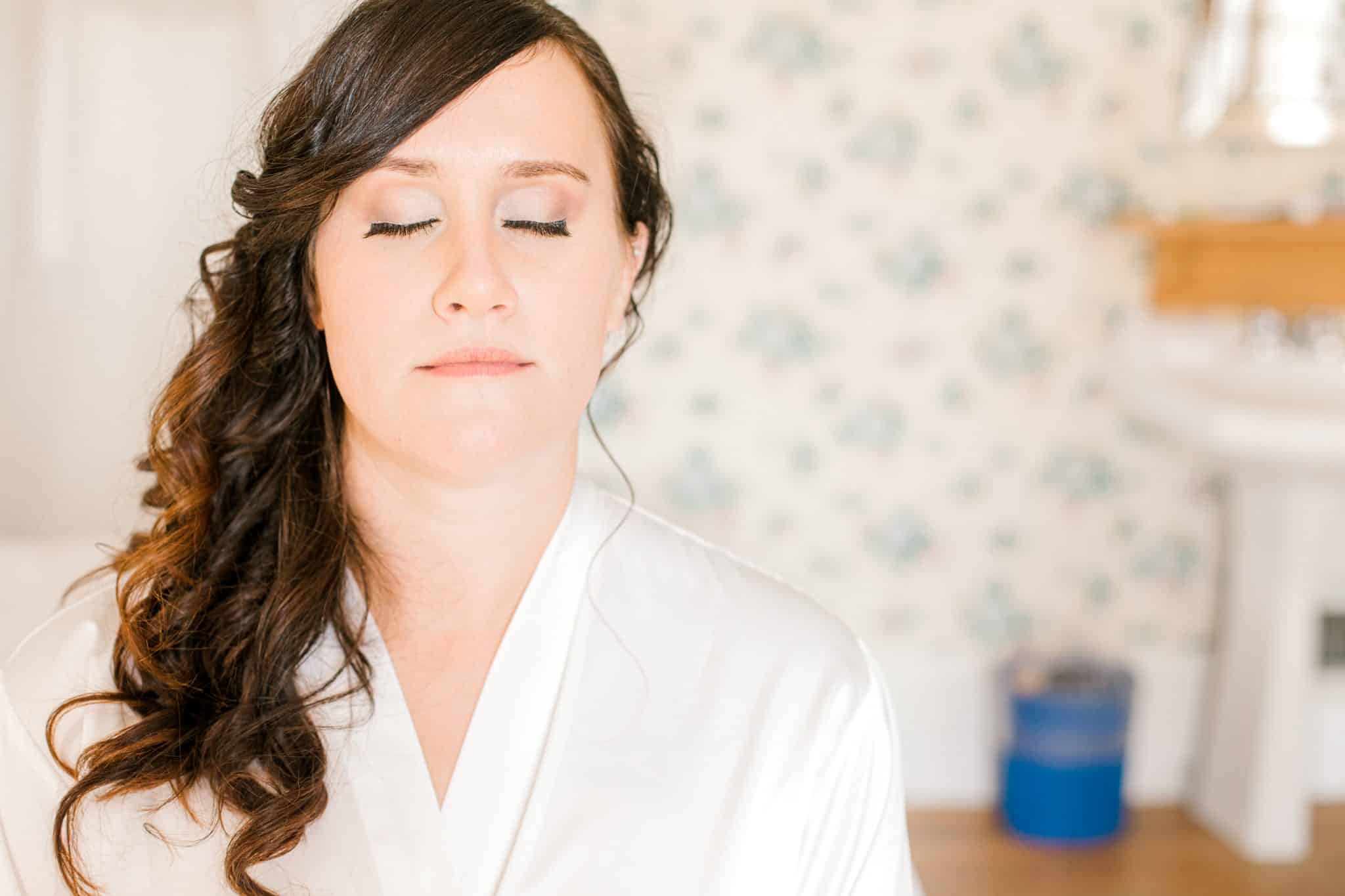 Nobleboro, Maine Wedding Video
This wedding took place at a private residence in Nobleboro, Maine, a residence that would take your breath away. This couple Andrea and Tom have a very special heartwarming story. These two couldn't have been more compatible with one another, the way they look at each other with so much love and affection had me wondering how do people find their soulmates and how do you know, just looking at these two I had realized they truly were meant to be and will withstand anything and everything that comes their way.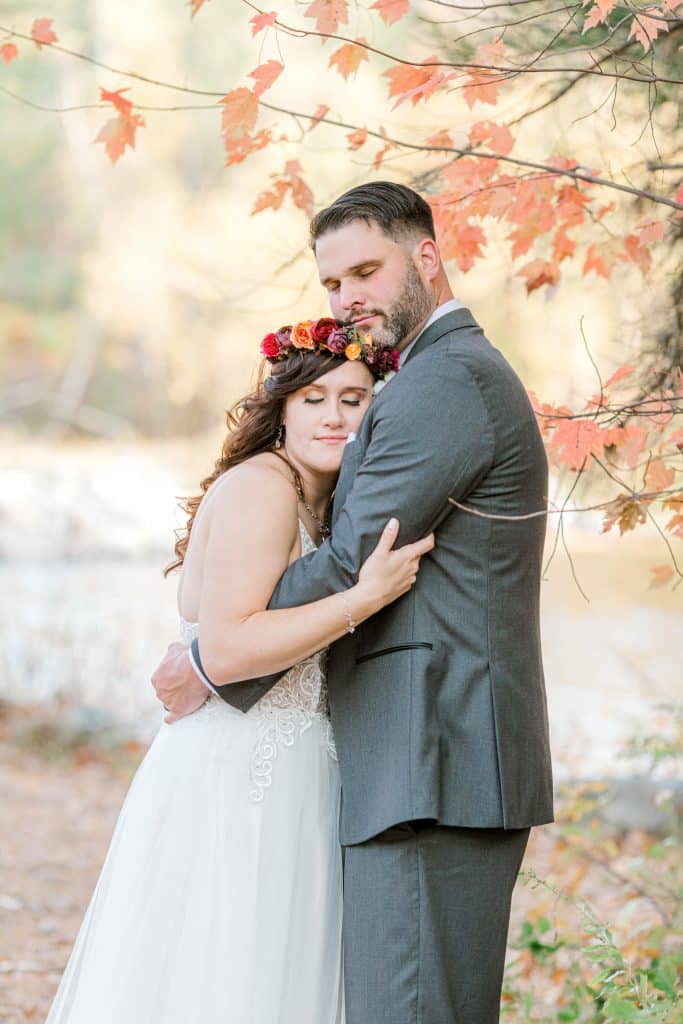 You see they both had planned this intimate wedding in Nobleboro, Maine, and chose me to be their wedding photographer and videographer for their special day. You see this wedding was very special to all but Andrea had someone very special walk her down the aisle. Her father had passed away, therefore, he was not able to walk her down the aisle as things traditionally go, this was quite difficult for her I'm sure but someone just as special who holds her heart took the honor and did a fantastic job and that was her son. What a heart-wrenching moment, I don't think there was a dry eye in sight. Everyone was giggling at the cuteness and crying at the enormous amount of love going around for these two.
As we all know COVID-19 has changed the way weddings ran this year but for many, we all adapted and made it work. This couple still had one of the best days of their lives and had many friends and family (as allowed) there to share it with them, those that couldn't make it were on Facetime from afar. We all know many weddings in 2020 became Micro-weddings, a term we weren't quite familiar with but are now.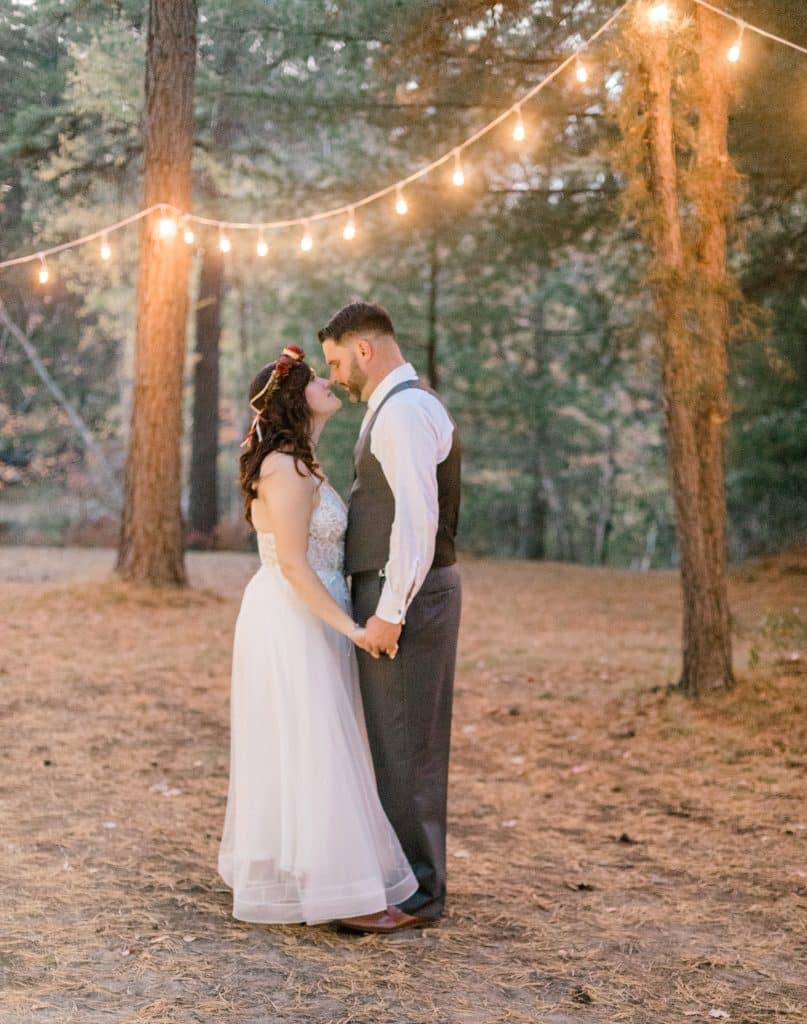 Say Yes To Wedding Videography
Is a wedding videographer worth it? I want to take the time to express how perfect this wedding was and how happy I am this couple invested in Maine wedding video coverage for their special day. Especially during this time when people couldn't make it. Having a wedding videographer took the stress off a couple trying to find a way to record their day for those that couldn't make it. It is a video that will take your breath away, a video that captures all the important moments for everyone else to see and share. It also gives the couple a wedding video to look back on at any point in their lives and see. Check out their wedding video