Congratulations on getting engaged, now let the fun begin. So, the question you really came here for is, is a wedding videographer worth it? Yes, the answer will always be yes. Photography is usually what is always booked first because people say this is what will be hanging in our house and in an album to always look through, and yes that is true but the video takes you back to the exact moment and allows you to relive all those feelings in years to come.
There is something magical and timeless about wedding videos you don't want to miss.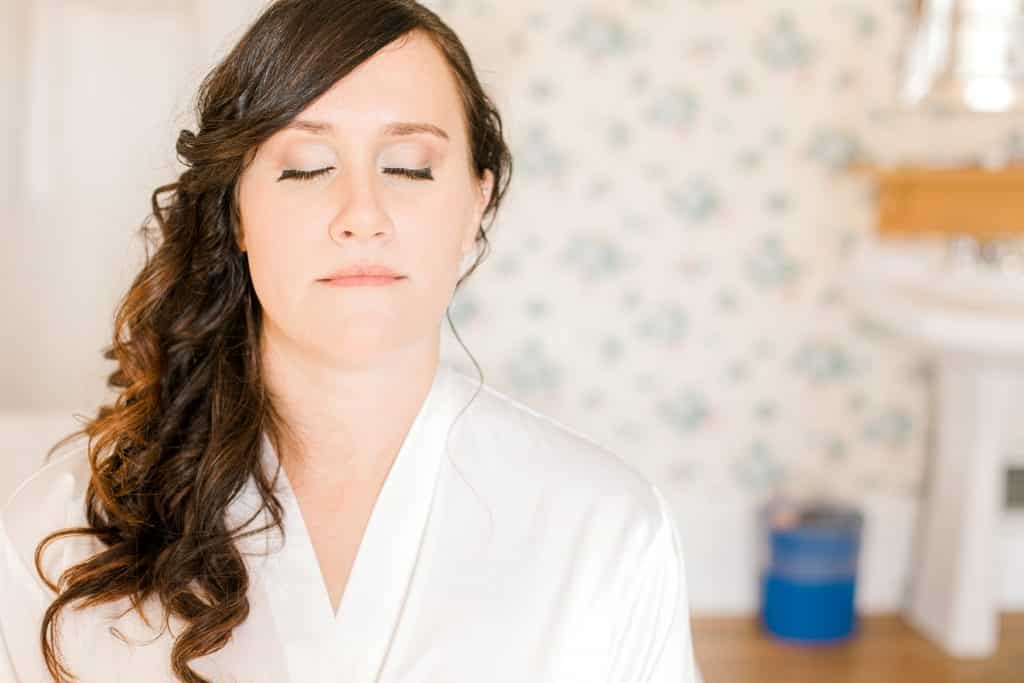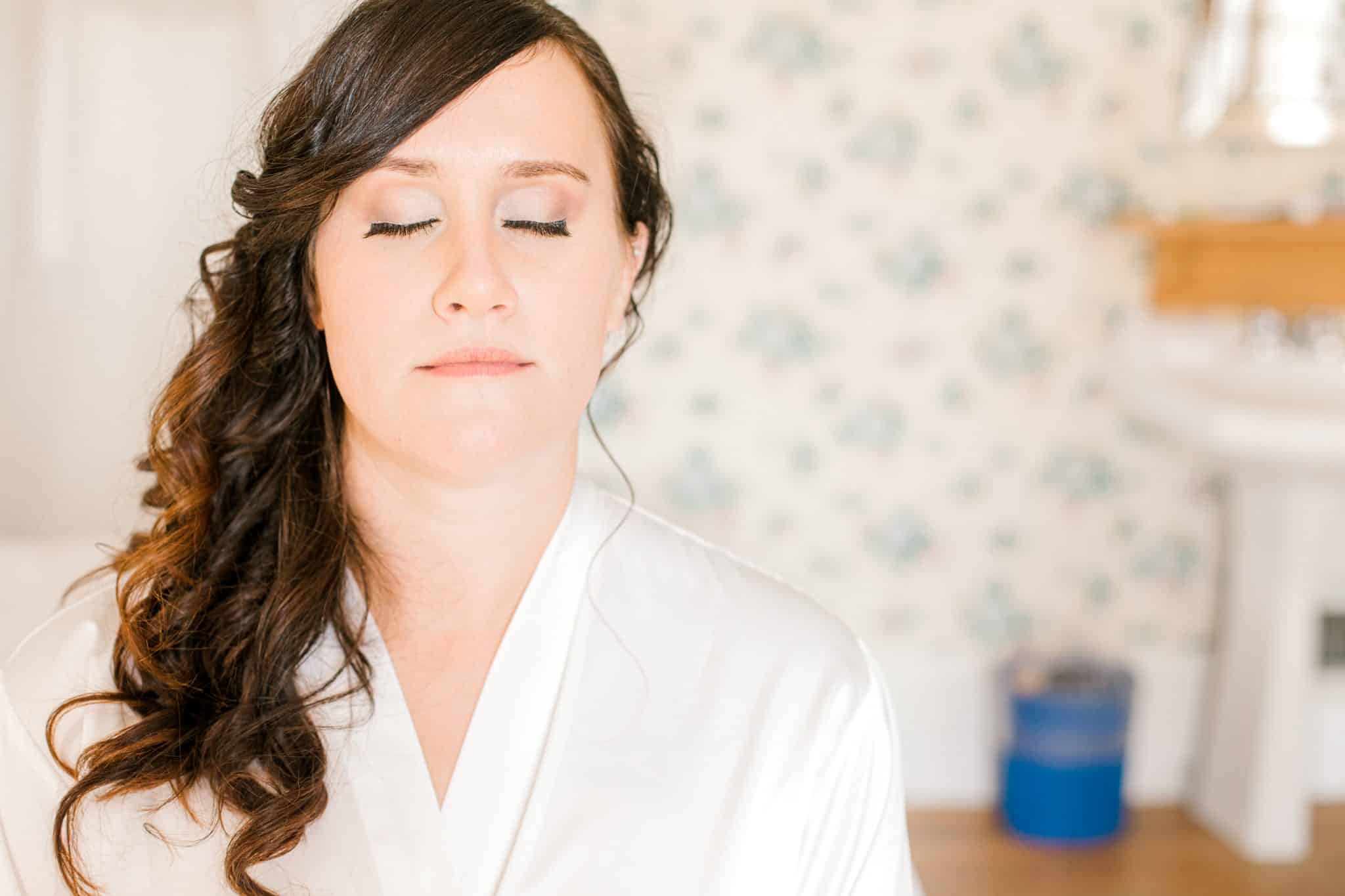 Why Wedding Videography?
I started my career as a wedding photographer and I still am. Don't get me wrong I love everything about being a wedding photographer and capturing the love of each individual couple, but wedding videography has captured my soul, and here's why. On a whim, I decided I wanted to learn how to be a Maine wedding videographer to add to my repertoire of things I can do to make people's dreams come true. Little did I know it would change my life. Creating Maine wedding videos has allowed me to capture so much of life's moments in real-time. Moments you don't know are vital until they are gone.
Being a wedding videographer has allowed me to capture so much more than the ability of a photograph. Looking at my career as a Portland Maine wedding photographer, I have had countless couples come back and tell me it was one of their best investments, and here's why.
It's the Emotion Of A Wedding Video You Want to Savor
Many couples have stated that their elderly family members have passed, family members and friends that were monumental in their lives. There is something to be said for seeing a video with people moving and hearing them talk; this brings you a different kind of joy than seeing a still image. Wedding videos are emotional, they capture the essence of your love for one another and everyone else who was there to celebrate with you. Again, this is often something that gets overlooked or question if it's a necessary part in capturing your day; the answer is yea and always will be yes. In five, ten, twenty years from now, you will want to watch this again with your children and family. OR better yet when you share it on your social media you will always get that Timehop reminder bringing you all the feels again. So yes, do it!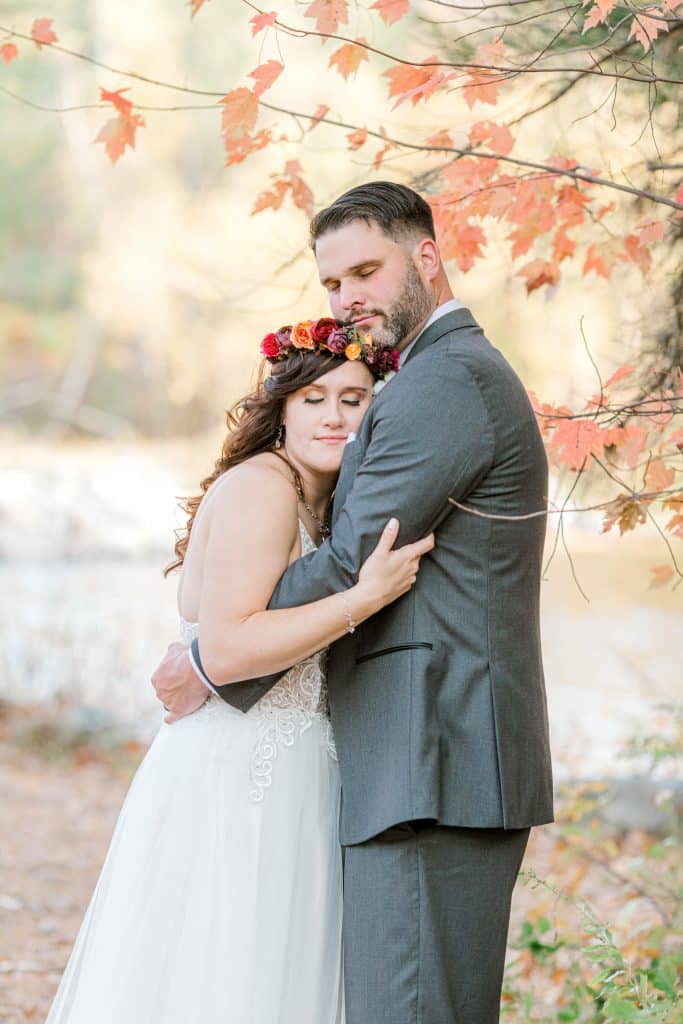 Reasons Why You Need A Wedding Videographer
This list could go on and on but let's take a minute to recap. Look at your budget and make a list of the top 5 things that are most important to you on your wedding day; I mean those things that you will want captured to remember in years to come. Maybe what's most important to you is your venue, photographer, food, music and your wedding videographer. These are things you will need and always have to cherish so look at your budget and make the room, I promise you will NOT regret this decision.
Top 3 Reasons You Need a Wedding Videographer
A wedding videographer will capture your day in real-time.
You will have a full video of this special day you are spending a lot of money on to remember every aspect.
You have something to share with those who couldn't make it to make them feel like they were there sharing your day with you
Look At Different Wedding Videos
If you're on the cusp of deciding to purchase a wedding video package or if you are questioning it look at videos. Take the time to look at many different wedding videos. Take a look at this wedding video in Nobleboro, Maine. Finding the right wedding videographer is just like searching for the right wedding photographer. Finding the right person means looking at their portfolio and seeing what kind of work they produce. I personally stay more to the emotional side, I want to capture the essence of the day as it is in the best light and all the emotions people don't ever want to forget. So, if you aren't crying tears of joy I haven't done my job, but there are others that want to focus on something different that is why it is important to look at different videos to see what is more you and your significant other.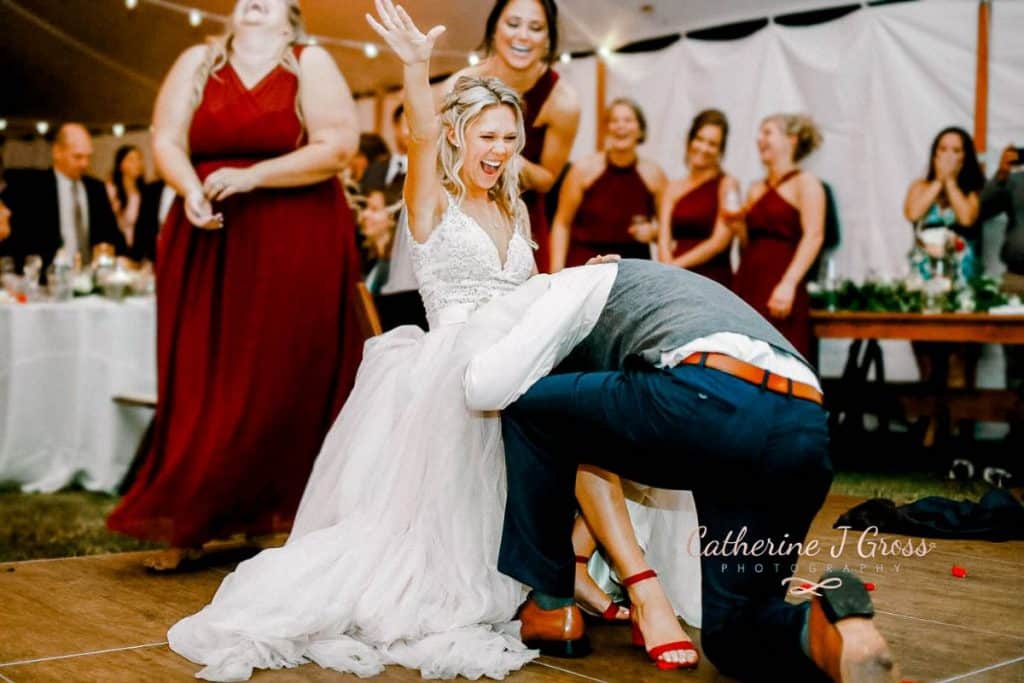 Find The Right Wedding Videographer For You
Yes, I just talked about looking at several different videos to find the style that best fits you and your significant other, but there is more to it than that. Something even more important is finding someone you connect well with, someone who you can easily talk to and you feel comfortable around I mean they are going to be following you around all day and sharing your special day. Find someone who is light-hearted, fun, and maybe adventurous. Make sure you all jive well, this will make things run smoothly and produce a stunning film you are seeking. Click Here to see videos to begin your adventure.
XOXO,
Catherine