This is the first day of the rest of your life with the one you love.
This micro wedding has been planned for months and now it's here, time to relax before all those wedding festivities start up again! There are so many things that can't wait another minute – getting ready with girls (and guys!), special moments between friends like putting on a dress or putting on makeup, walking down the aisle in front of family members gathered around smiling faces from both sides…the list goes ever-on about what bride wants to be captured during these precious moments–I hope every bride reads this post because they'll find some ideas worth passing along. The following are some tips from a Professional Maine Wedding Photographer:
Details you want to be captured.
-getting ready with your girls
-groom getting ready with his guys
-those special candid moments between friends
-the emotions of putting on the dress
-the ceremony
-of course those family pictures
– and all those raw emotions you want to remember
These are the things every bride wants to remember her day.
Here are the things that are forgotten that many brides are so thankful they have.
-wedding rings
-tying the tie
-wedding day flowers
-the yummy wedding cake
-table placements
Having these images will help capture the essence of the day and all its beauty.
It makes it easier if your photographer offers a second photographer on site.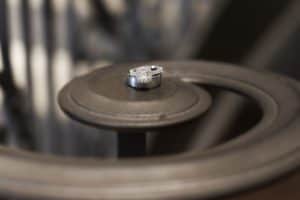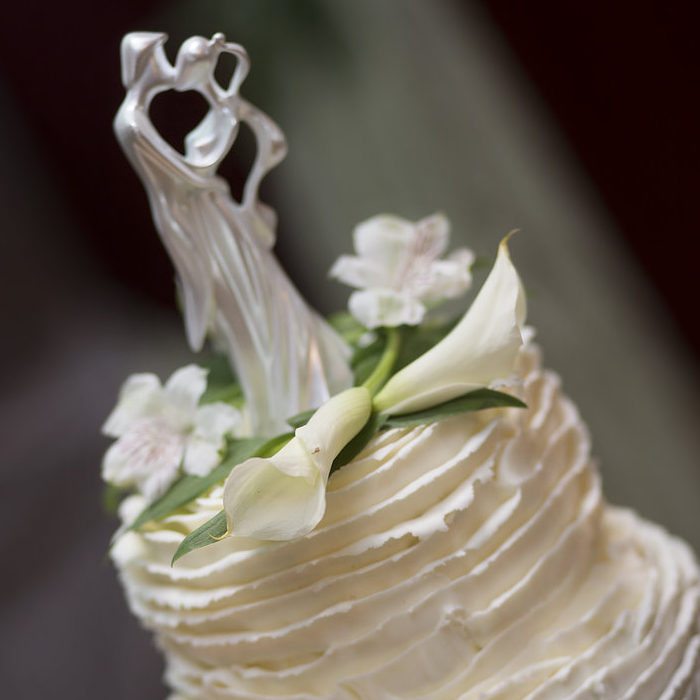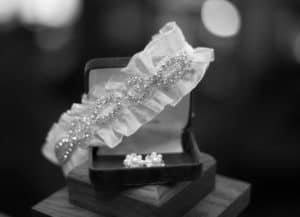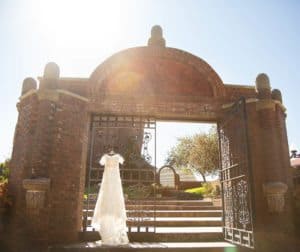 Let me capture the details that make your day so aesthetically beautiful!
As a wedding photographer shooting weddings near Bangor, Maine I am often asked the same questions by couples who are planning their special day.
I get to know you and learn about your vision for this momentous occasion-to be captured forever in pictures! It is an amazing opportunity that not only will capture memories but can also help create new ones – which everyone deserves."
See more detailed photos at this Thomas College Maine Wedding
XOXO,
Catherine