You have decided to get married at one of Maine's lakeside wedding venues, but where to begin? Don't you just wish you could have all your wedding answers in one spot? That would make it way too easy, no one said wedding planning was easy but it sure is worth it.
To make things a little easier I have made a list of the 25 Best Wedding Venues In Maine for you to browse in one location.
Lake Weddings in Maine
Lake weddings are always very gorgeous but the trick to any lakeside wedding is finding a wedding photographer that knows how to photograph near water. Any photos taken near water will be sure to cause glare of light from the sun. You want photos that are going to showcase you and your significant other without losing the beauty of the water. However, you also want that picturesque view that makes you swoon with the feels.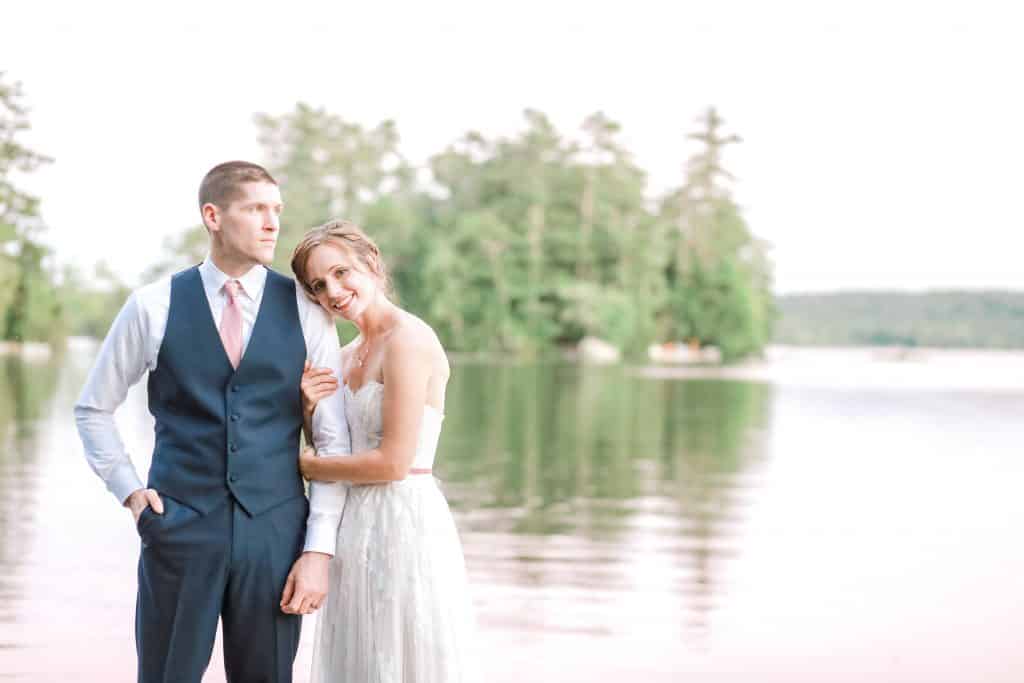 Why Choose a Maine Lakeside Wedding
Lakeside weddings are gorgeous and spacious. They allow you to take in and capture the natural beauty. This year dealing with COVID-19 there have been many changes and new regulations which makes choosing a lake wedding that much easier. The cost of a lakeside wedding venue may be a little higher than the average cost of a Maine wedding venue, but the atmosphere is worth the extra cost. When you decide to have a lake wedding in Maine you can have your ceremony and reception in one place AND in many cases have on-site lodging for you and your guests. I don't know about you but having everything in one place alleviates a ton of stress. Not to mention, getting married on a lake is very romantic. Remember.
Less is more, nature is your beauty
There is plenty of room for many
Don't forget a rain plan (large wedding tent rentals in Maine)
Alleviate a ton of planning
Enjoy the romantic backdrop
Sunsets!! (make sure to plan your wedding to include sunset pictures, you won't want to miss this)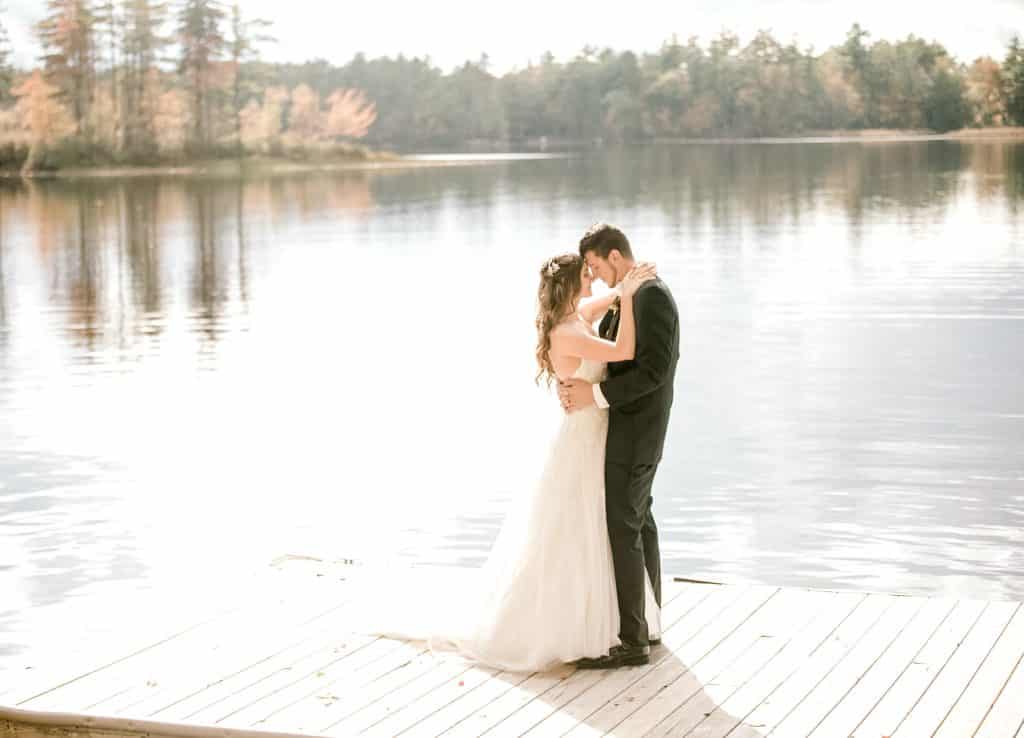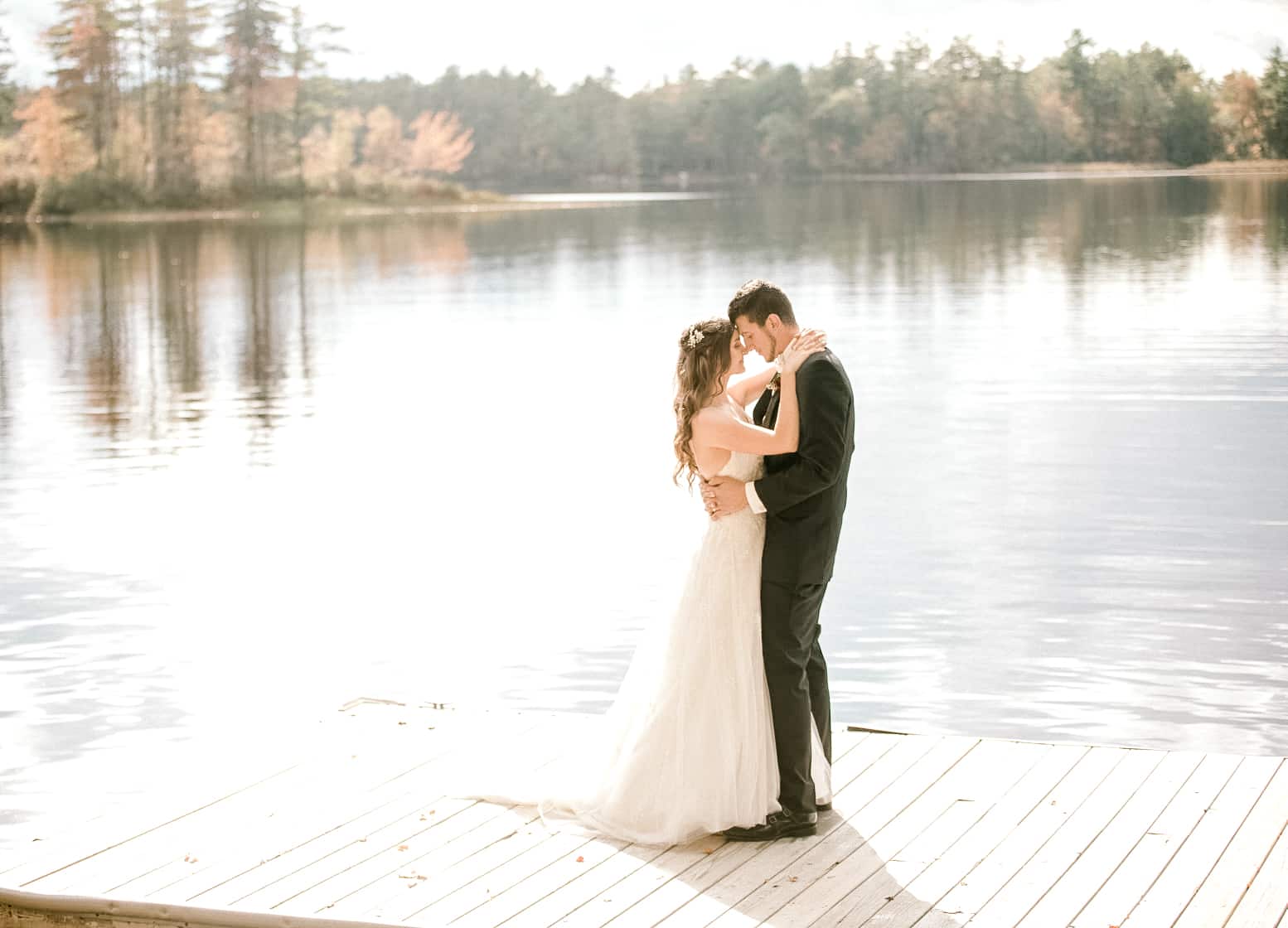 Choosing Lakeside Wedding Venues With On-Site Resort or Lodge
I have compiled a list of Maine lake wedding venues for you to look at in one place. I have also made sure all that are listed below have on-site lodging meaning you can have your wedding there AND you and your guests can stay the night or the weekend as well. When planning, you get caught up in looking for places that either have lodging nearby or on-site. Yes, it is your day however, you do want your guests to enjoy their time as well and not have to worry about transportation.
Having on-site lodging allows you to fully enjoy the experience with your significant other and your guests. Typically this isn't an issue with Maine lake weddings. So take your time, look through the list, and browse the galleries.
Wedding Venues on Maine's Lakes and Ponds
(Stars*** Reflect My Favorites)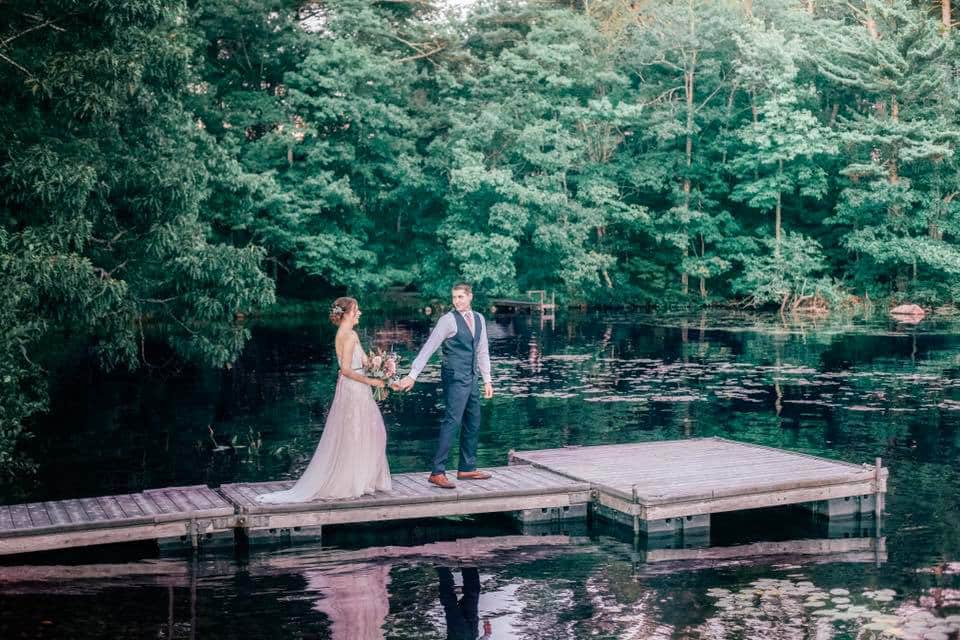 What Do I Do Next?
Once you have looked through all your favorite venues you must choose a wedding venue that has on-site lodging, make sure to call as soon as you make your decision to see if they have your date available. Should you book a year in advance? Absolutely, wedding venues as you might know only host weddings at certain times of the year and there are a lot of people getting married, so book it soon and get on their books. Once you have that done, you have something you can check off your list. Yay! Then get your wedding photographer and videographer next, they book quickly too.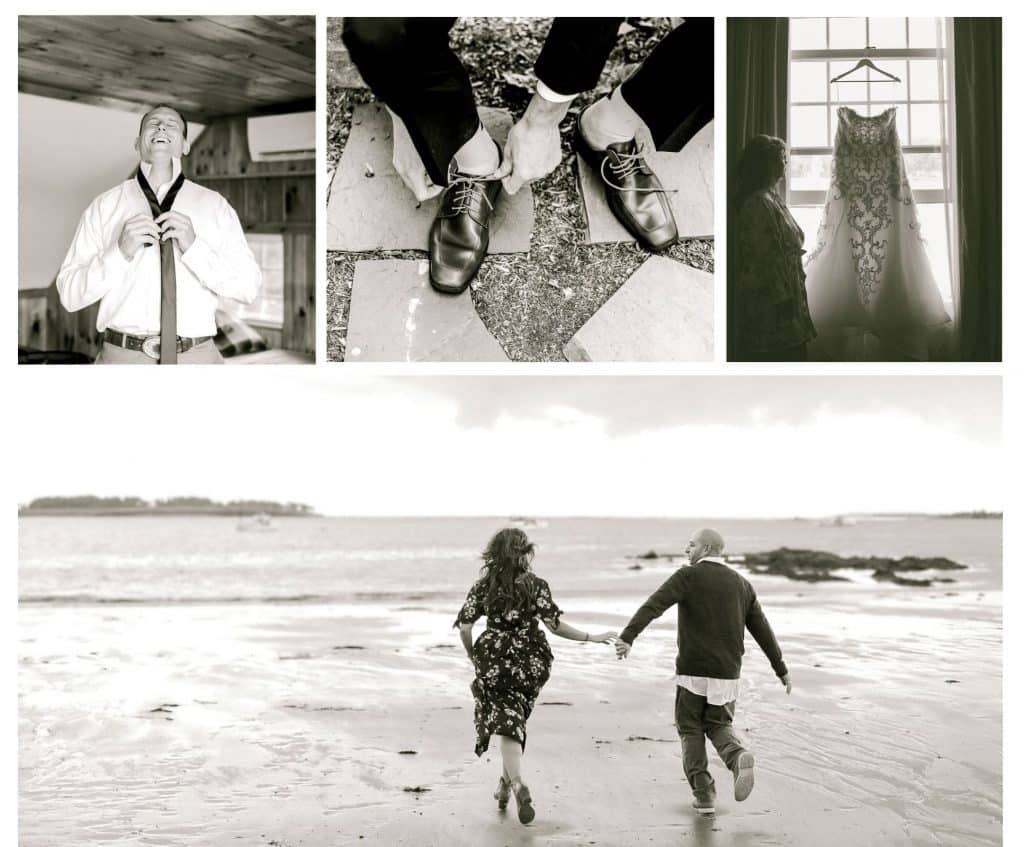 XOXO,
Catherine